OnePlus
It's about time for a smartphone without compromises. A smartphone conceived and built by tech enthusiasts, hand-in-hand with users. A smartphone born from amazing technology, design, and innovation.
It's about time for the OnePlus 3.
But, you shouldn't take our word for it. You be the judge.
Dash Charge
A day's power in half an hour
Not all fast charging technologies are created equal. Dash Charge for the OnePlus 3 is faster, safer, cooler – and simply better – than any other charging technology available today. Providing over 60% charge in just 30 short minutes, Dash Charge changes the way we think about convenience.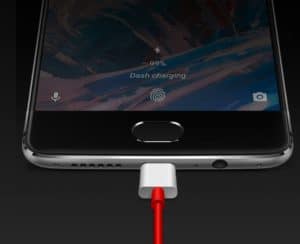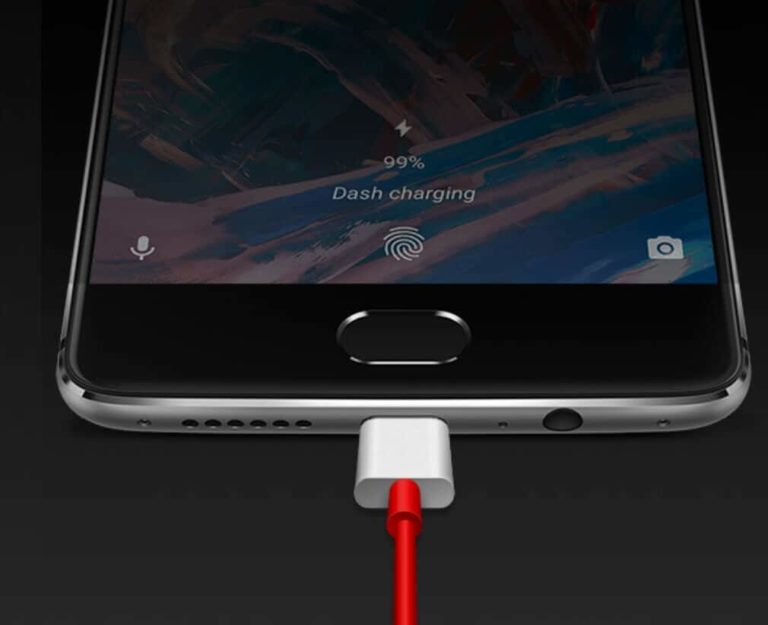 Camera
Smart Capture
Our 16MP camera boasts lightning-fast shutter speed, snappy autofocus, and intelligent software to deliver an unmatched user experience. Cutting-edge noise reduction technology ensures that every shot is sharp and crisp, while two advanced stabilization methods prevent unwanted shakes and movements. Capture that stunning photo or video, every time.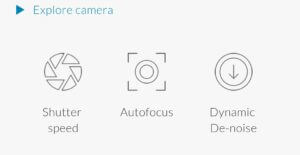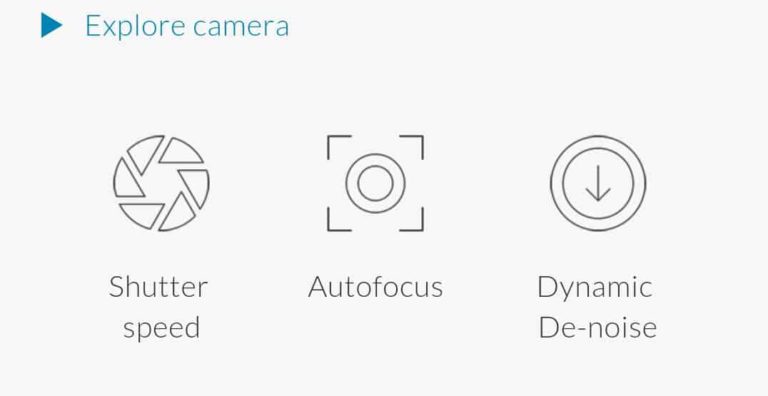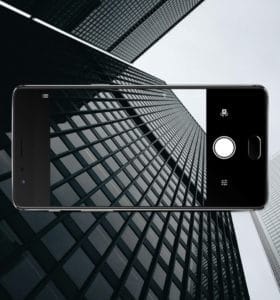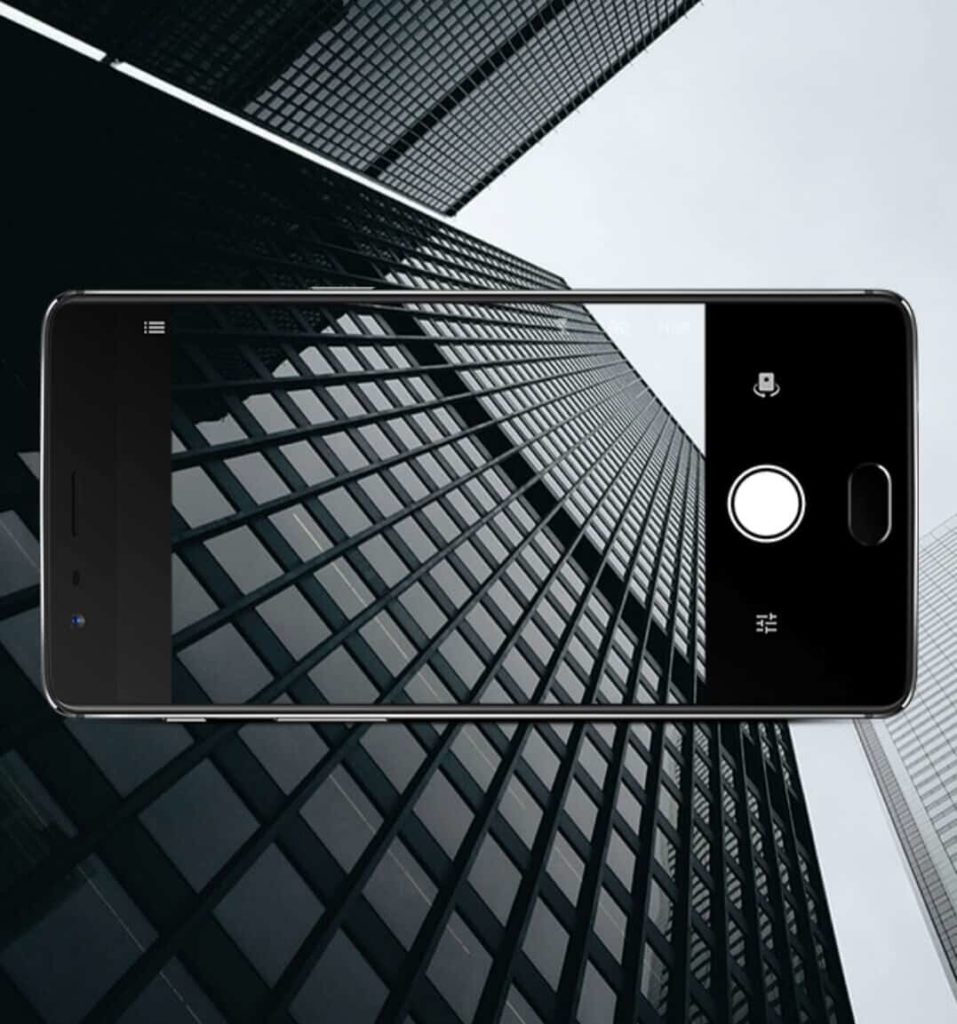 Technology
Don't worry, we got this.
We packed 6GB of LPDDR4 RAM into the OnePlus 3. Overkill? Maybe. Awesome? Yes. The top-of-the-line Qualcomm® Snapdragon™ 820 processor and Adreno™ 530 GPU make apps, games, and other intensive applications a breeze. Dual nano SIM support means you'll always be connected, and with our vivid 5.5" Optic AMOLED display, all of that power under the hood is just as nice to look at as it is to use.

OxygenOS
Lighter, more powerful, and super sweet
Our latest version of OxygenOS makes life a little bit easier and a lot more exciting. We've created a fast, clean, and bloat-free OS, based on Android Marshmallow. Features that give you more control to personalize your smartphone experience, like screen-off gestures and customizable buttons, are all built right in. It's the pure Android experience you love, enhanced for customization, performance, and battery life. Sounds pretty sweet, right?
You
The most important part
At OnePlus, we know that the best phone is the one that works exactly how you want it to. No restrictive carrier contracts or software constraints have a say in how you use your OnePlus 3. Our mission isn't just about building a better phone – it's about building a better way of doing things.