O

n

e

P

l

u

s

N

o

r

d
Pretty much everything
you could ask for.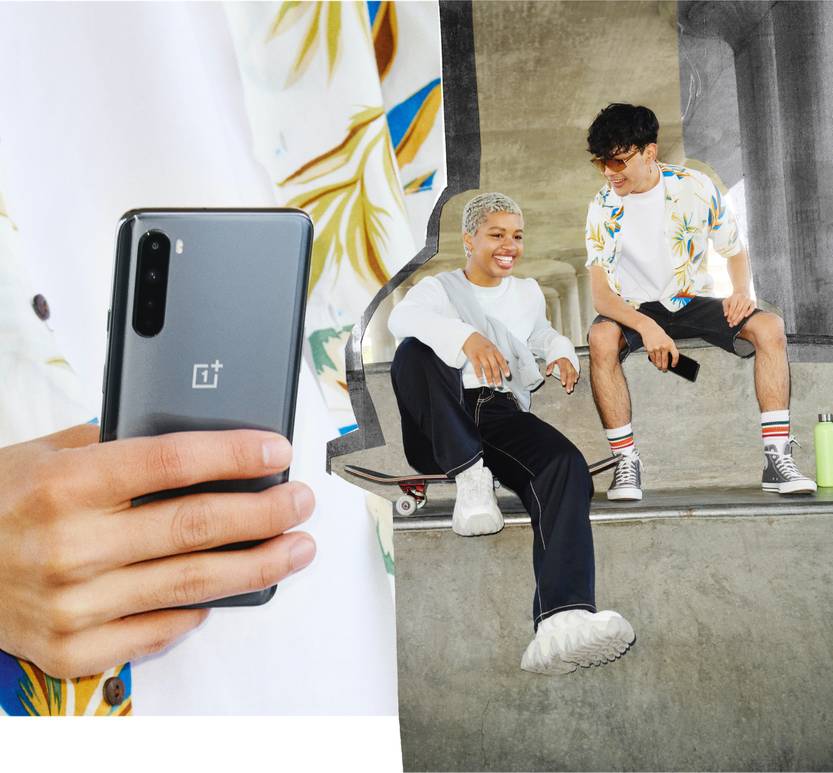 O

n

e

P

l

u

s

N

o

r

d
Pretty much everything
you could ask for.
A chip wasn't enough. So we turned to a dragon. Naturally, it's fast as hell.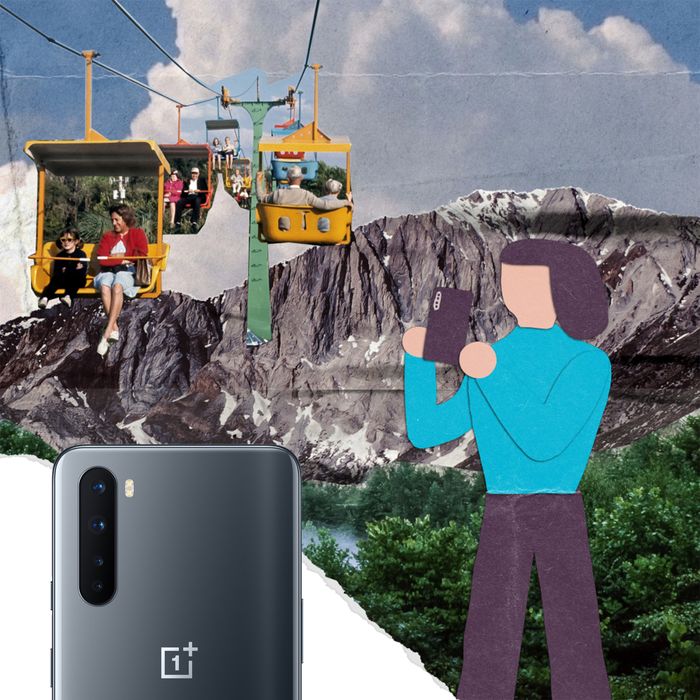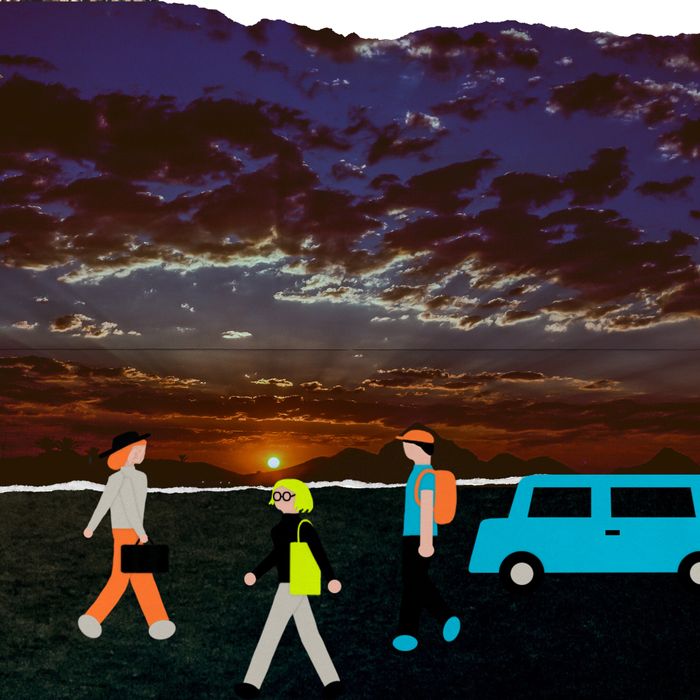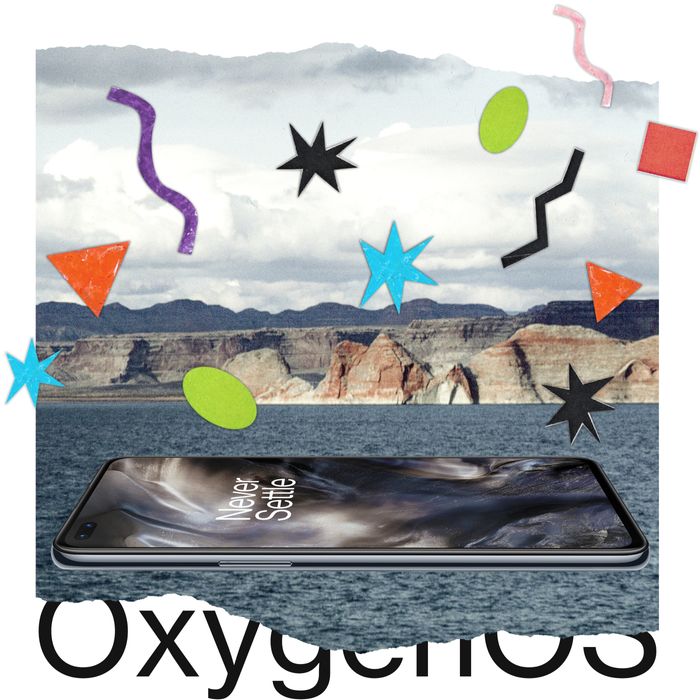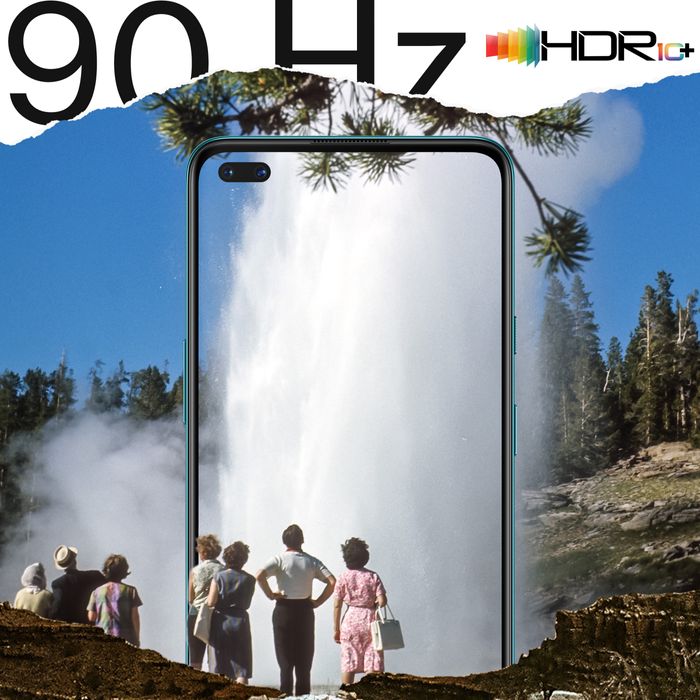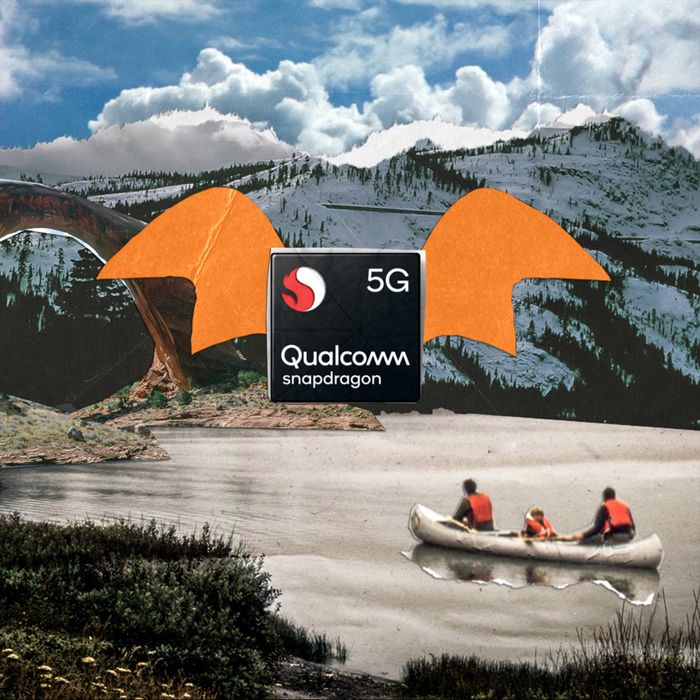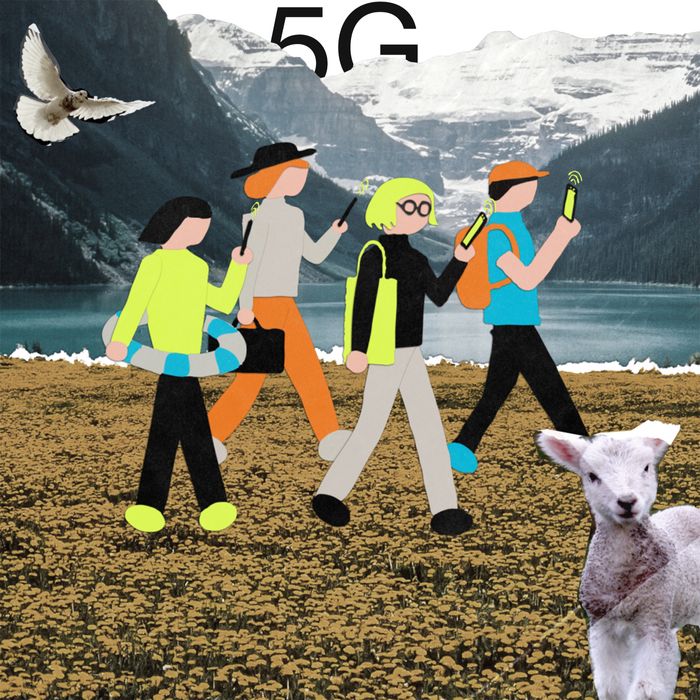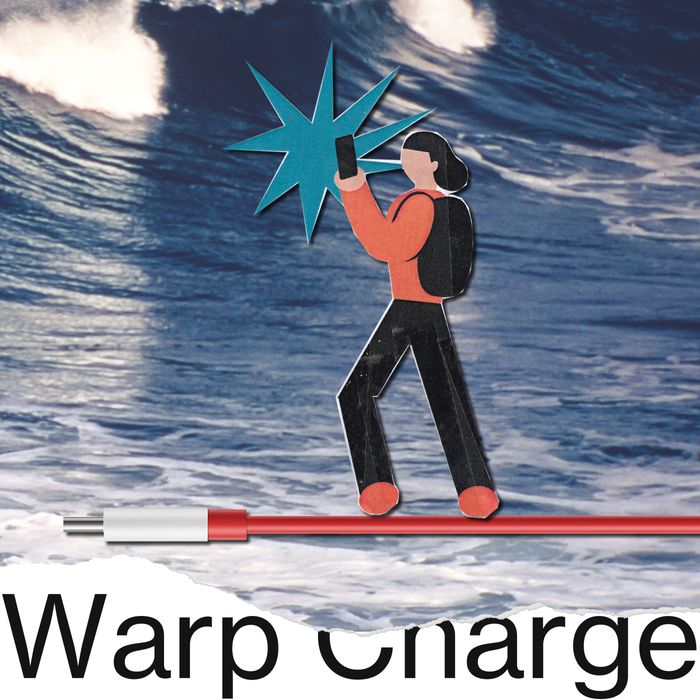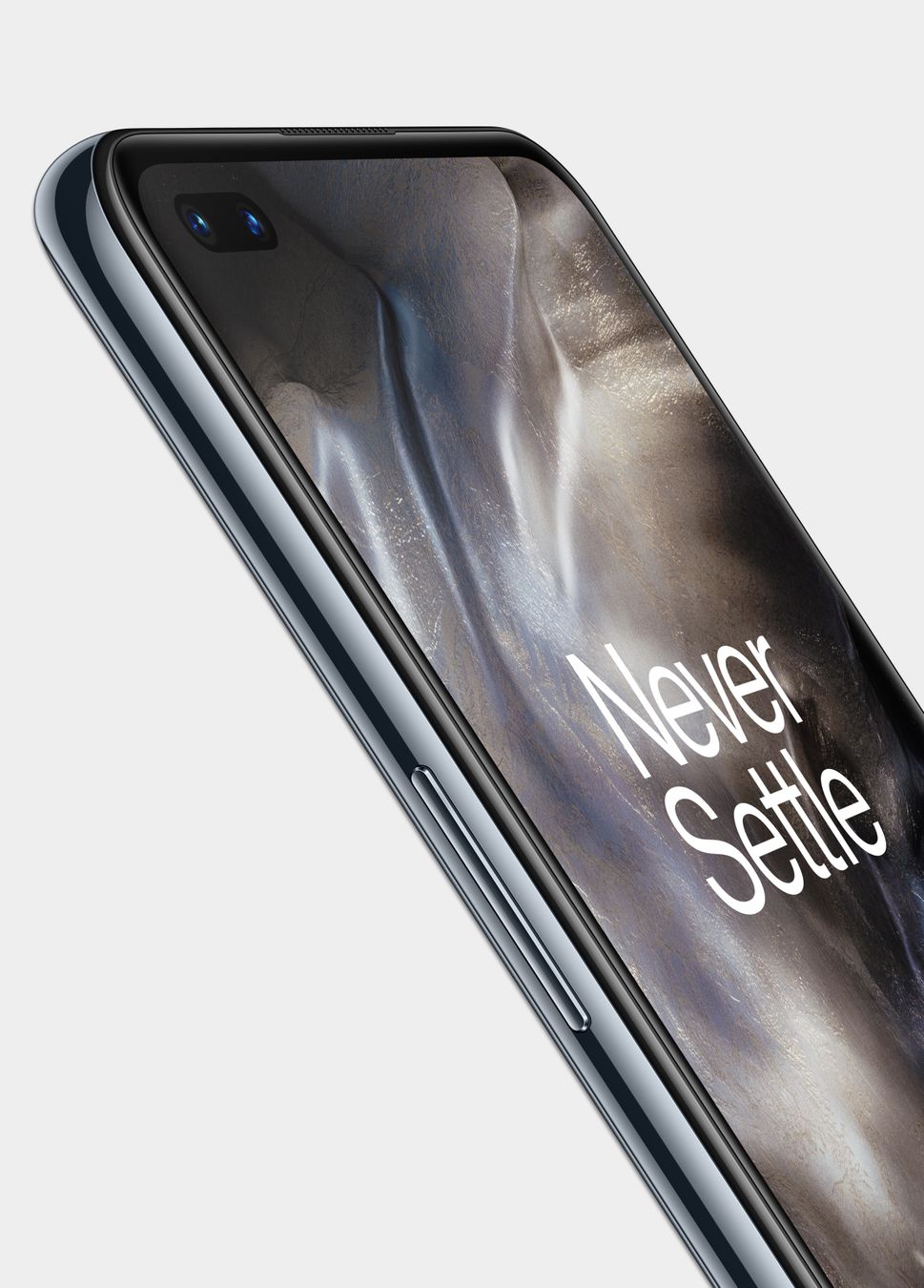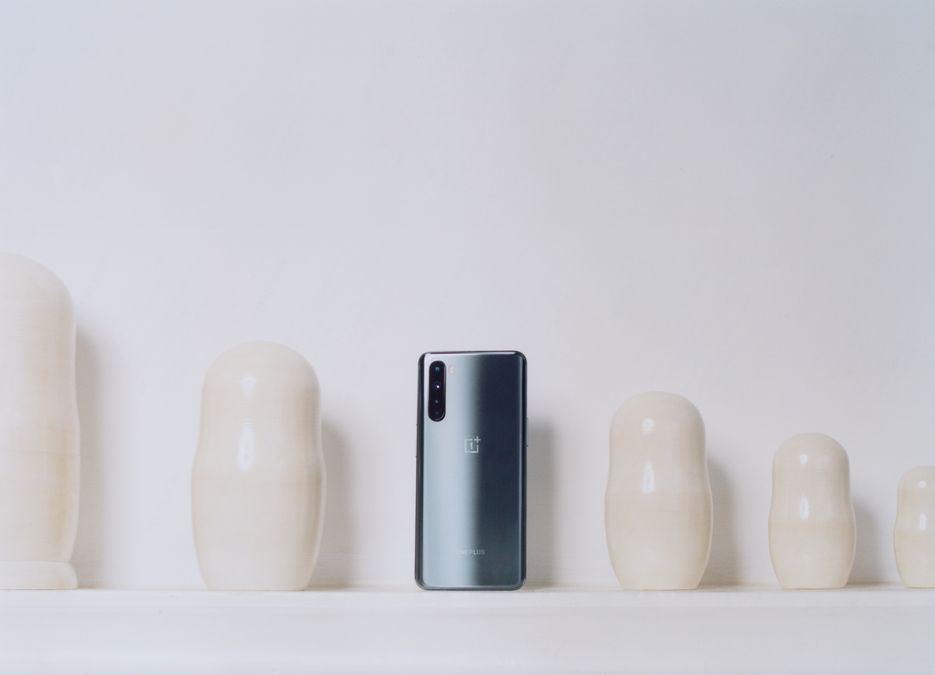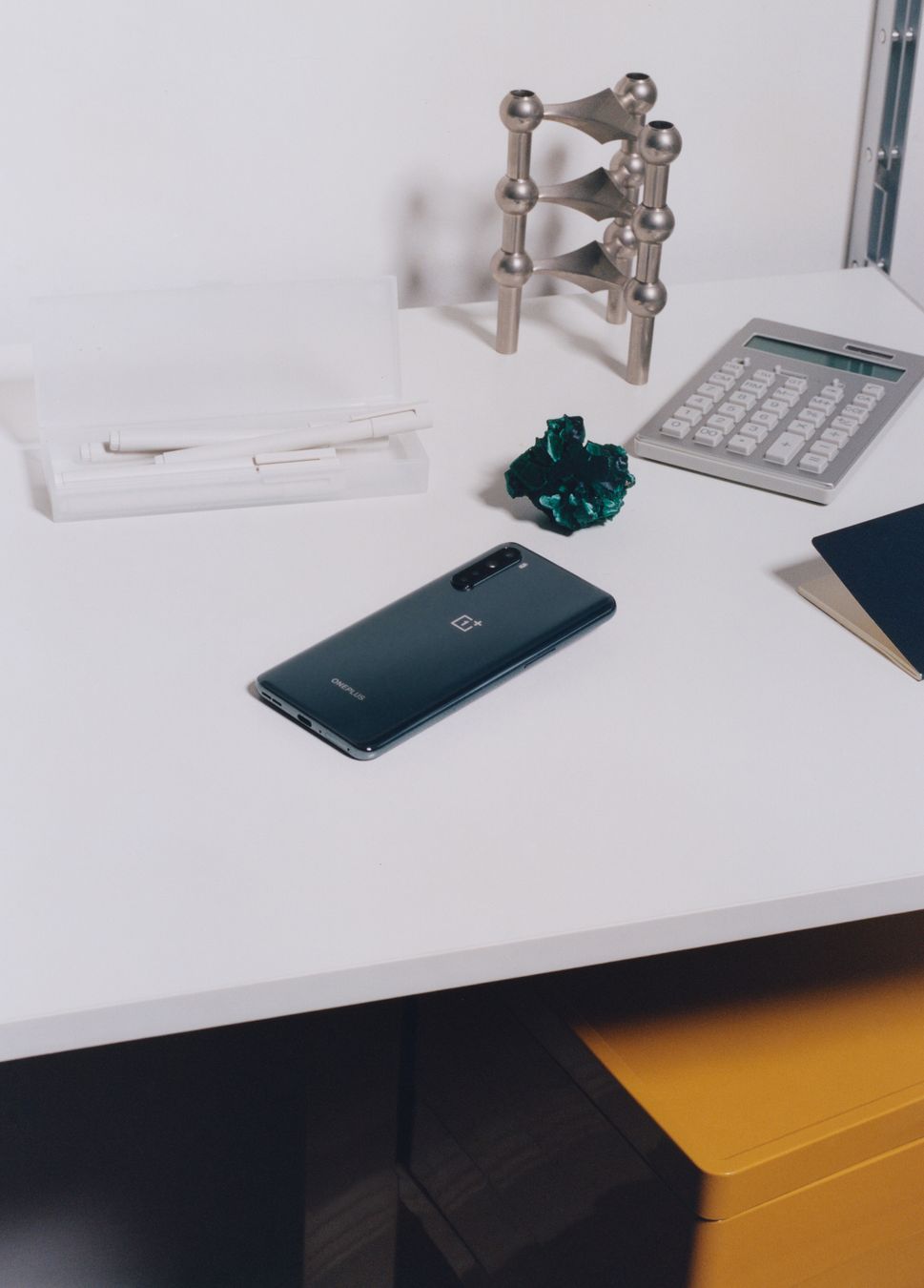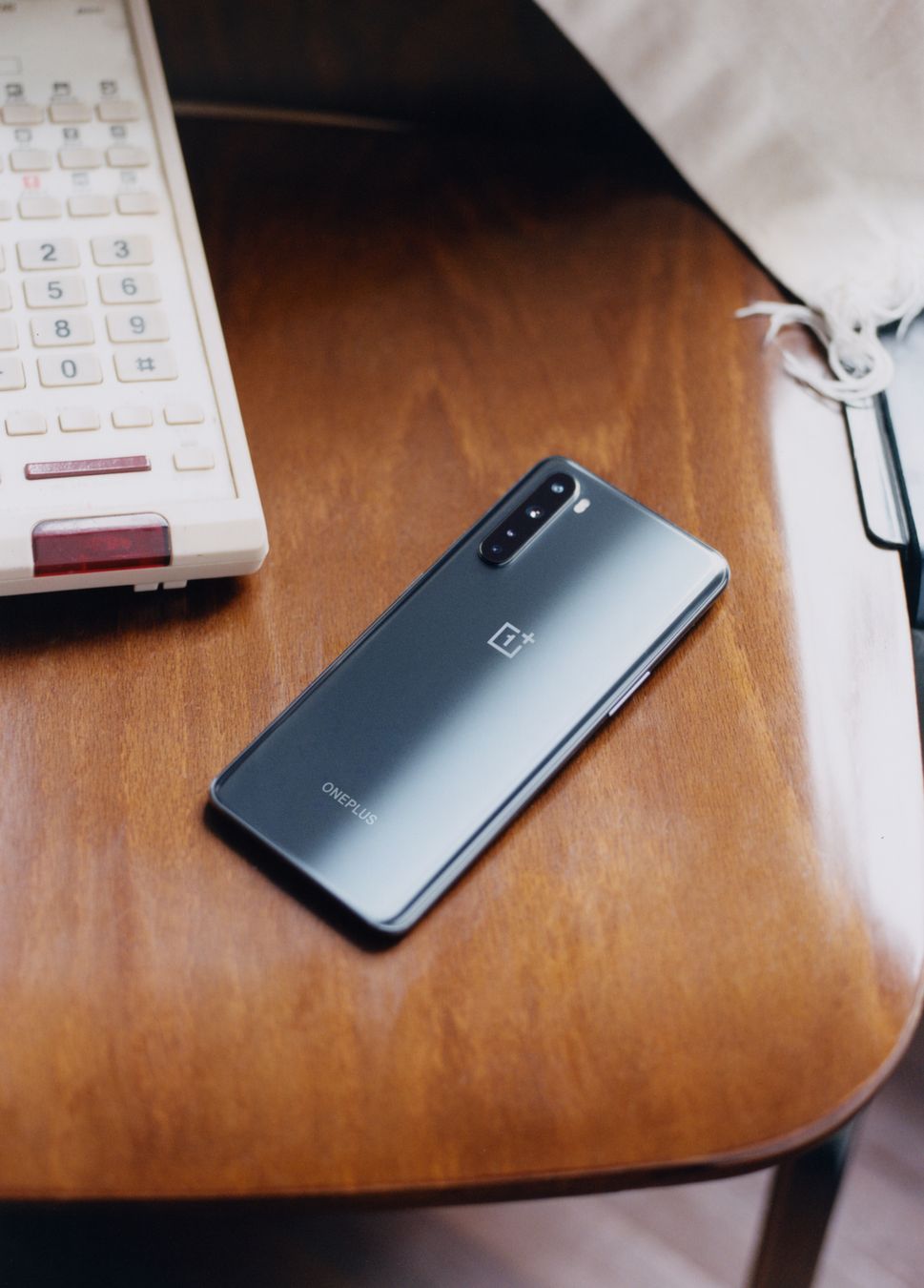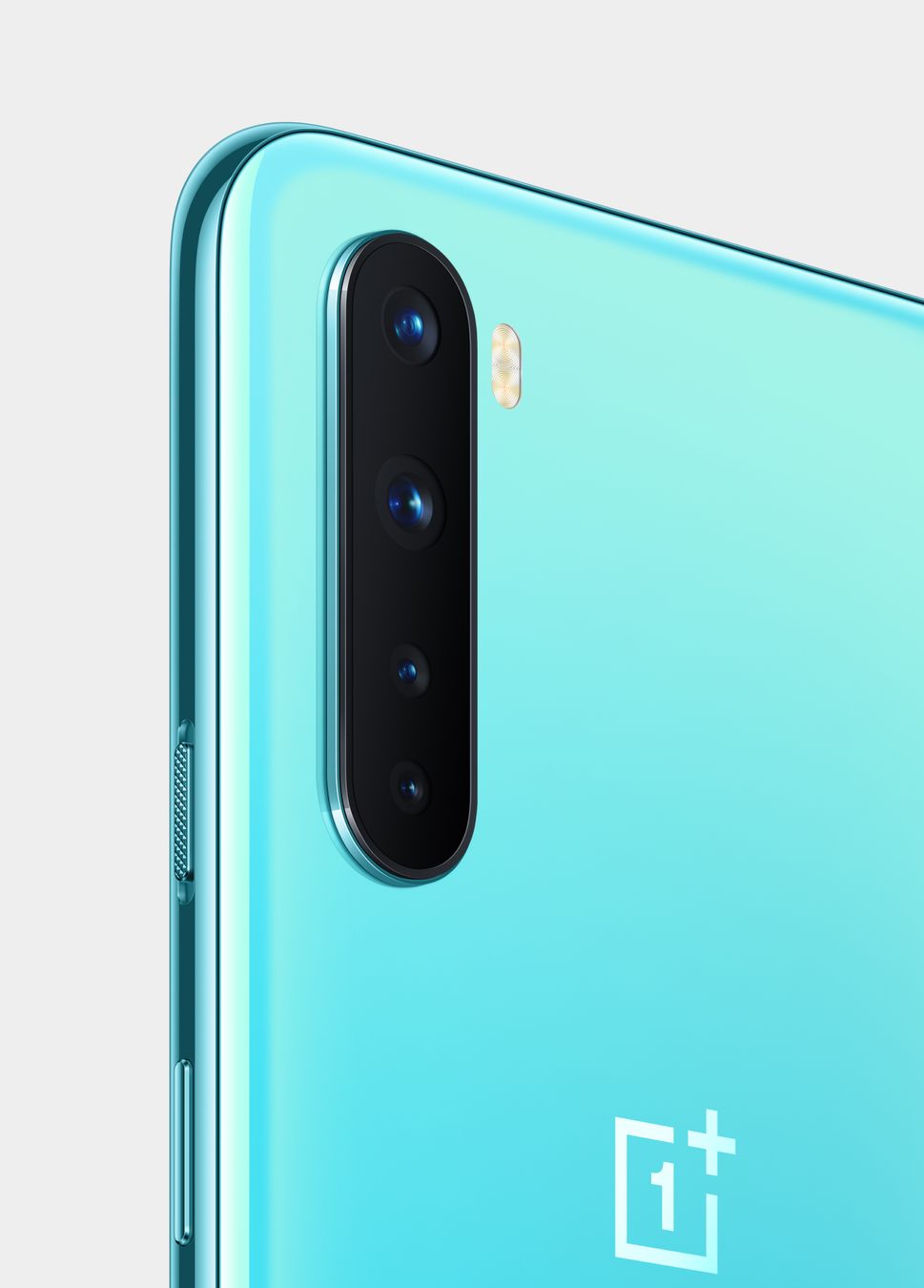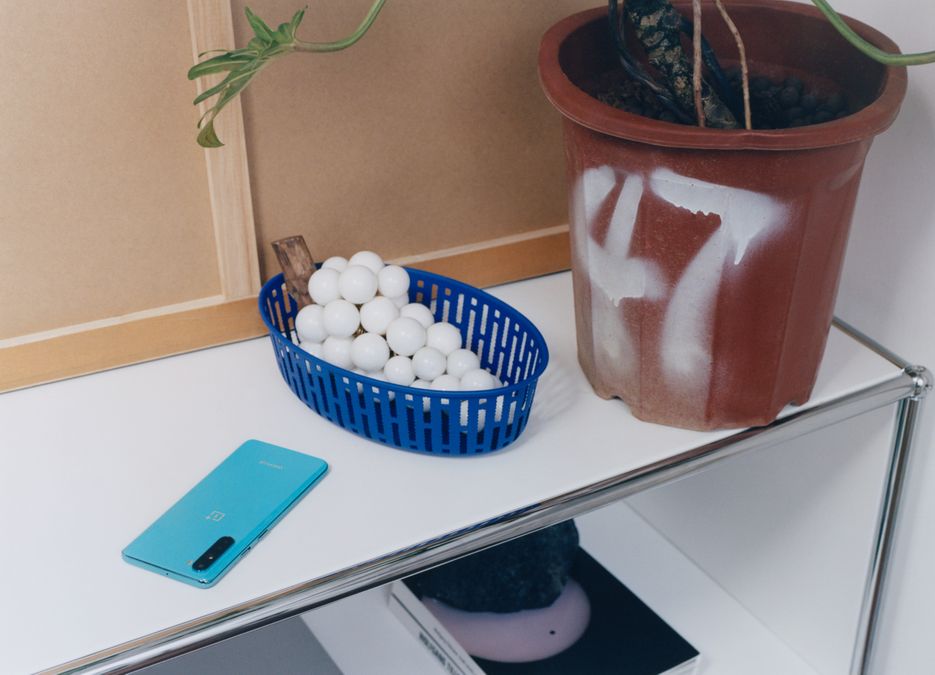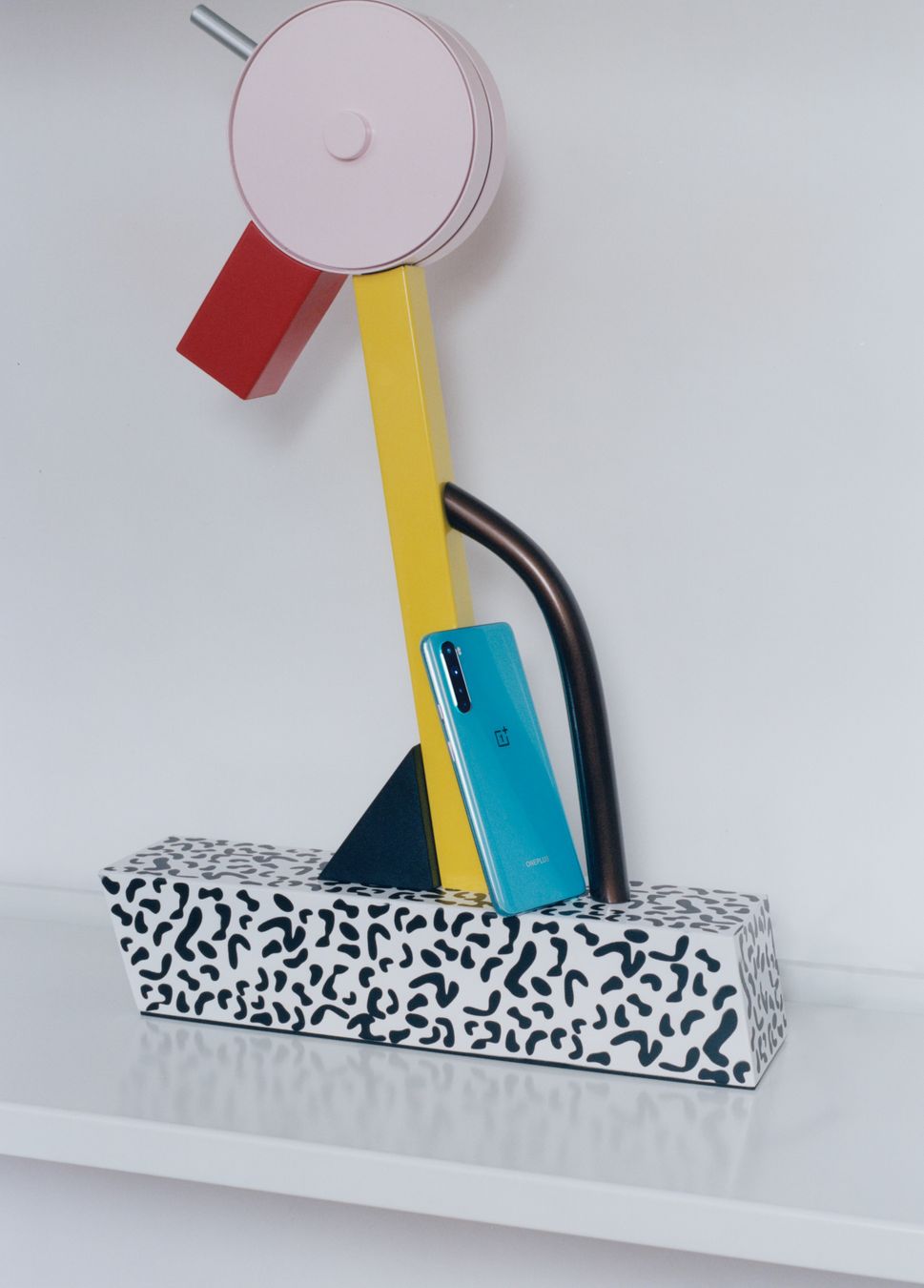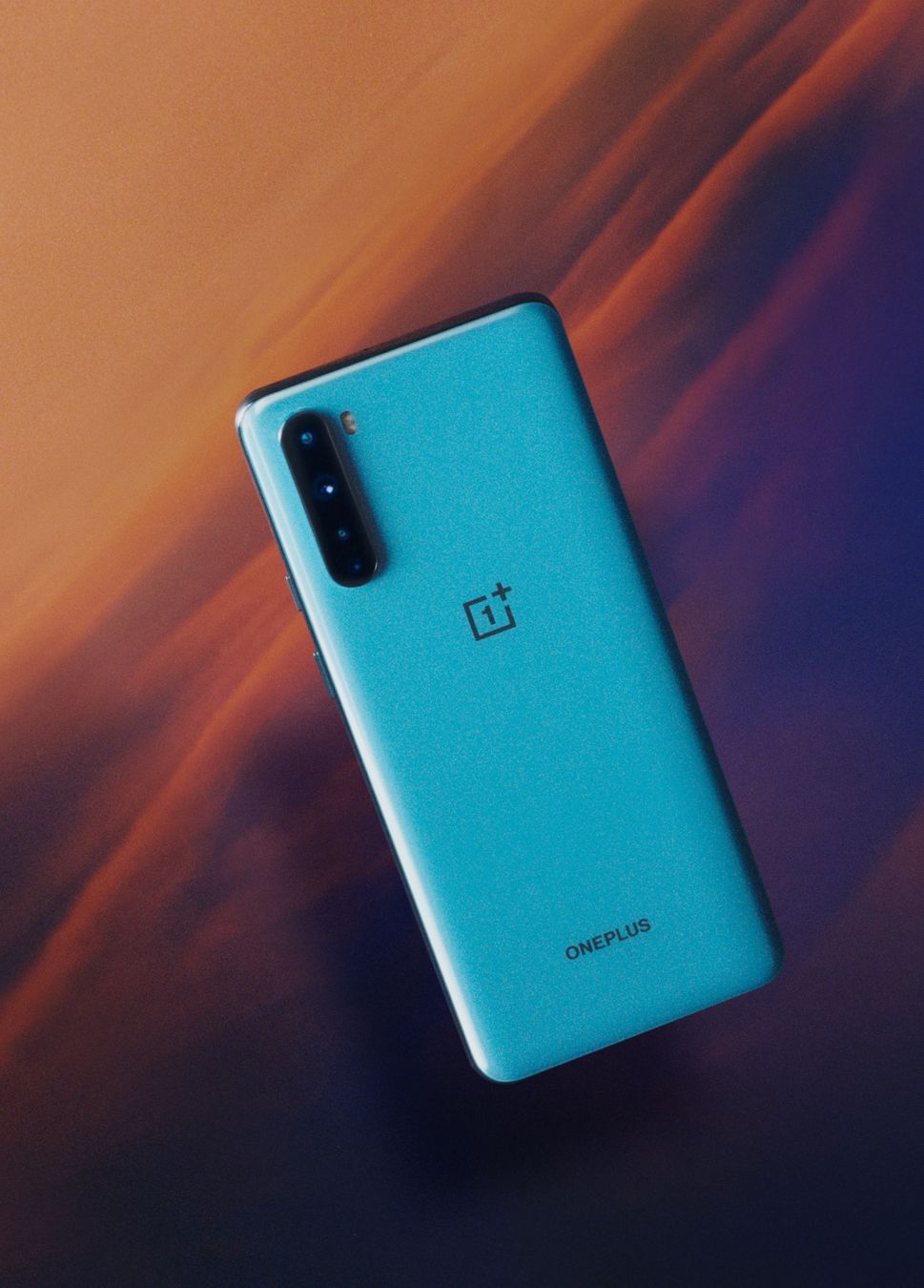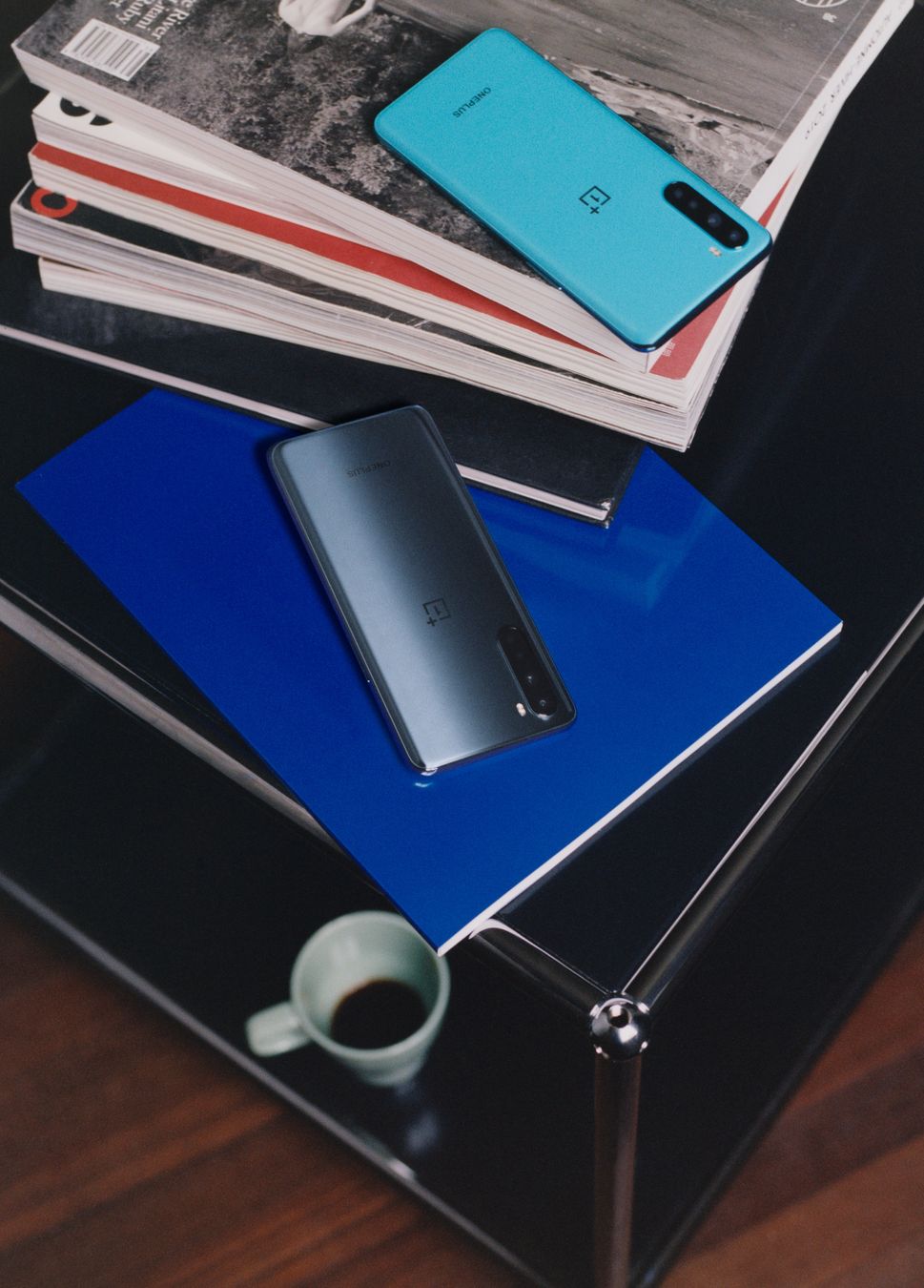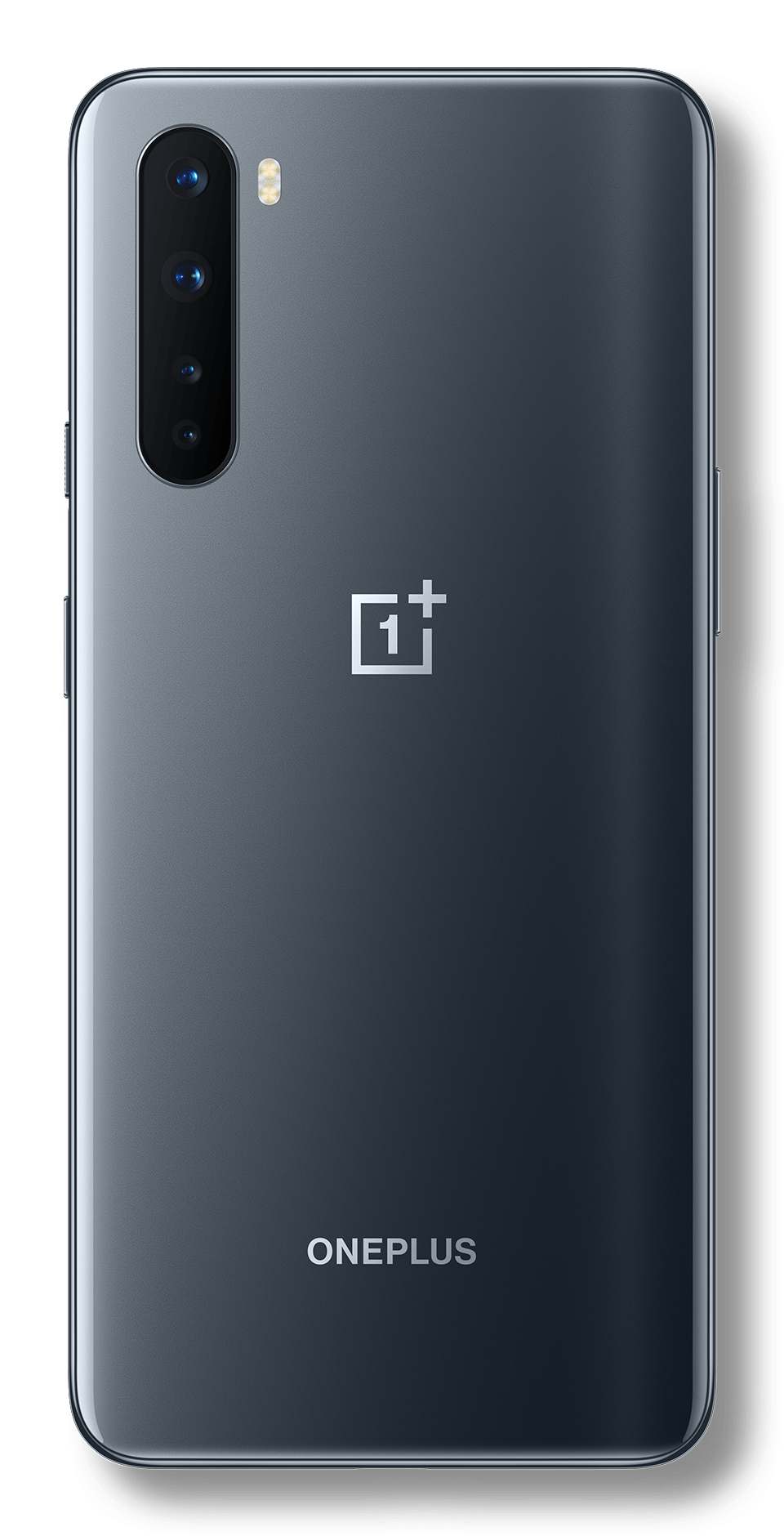 Gray Onyx
Look closer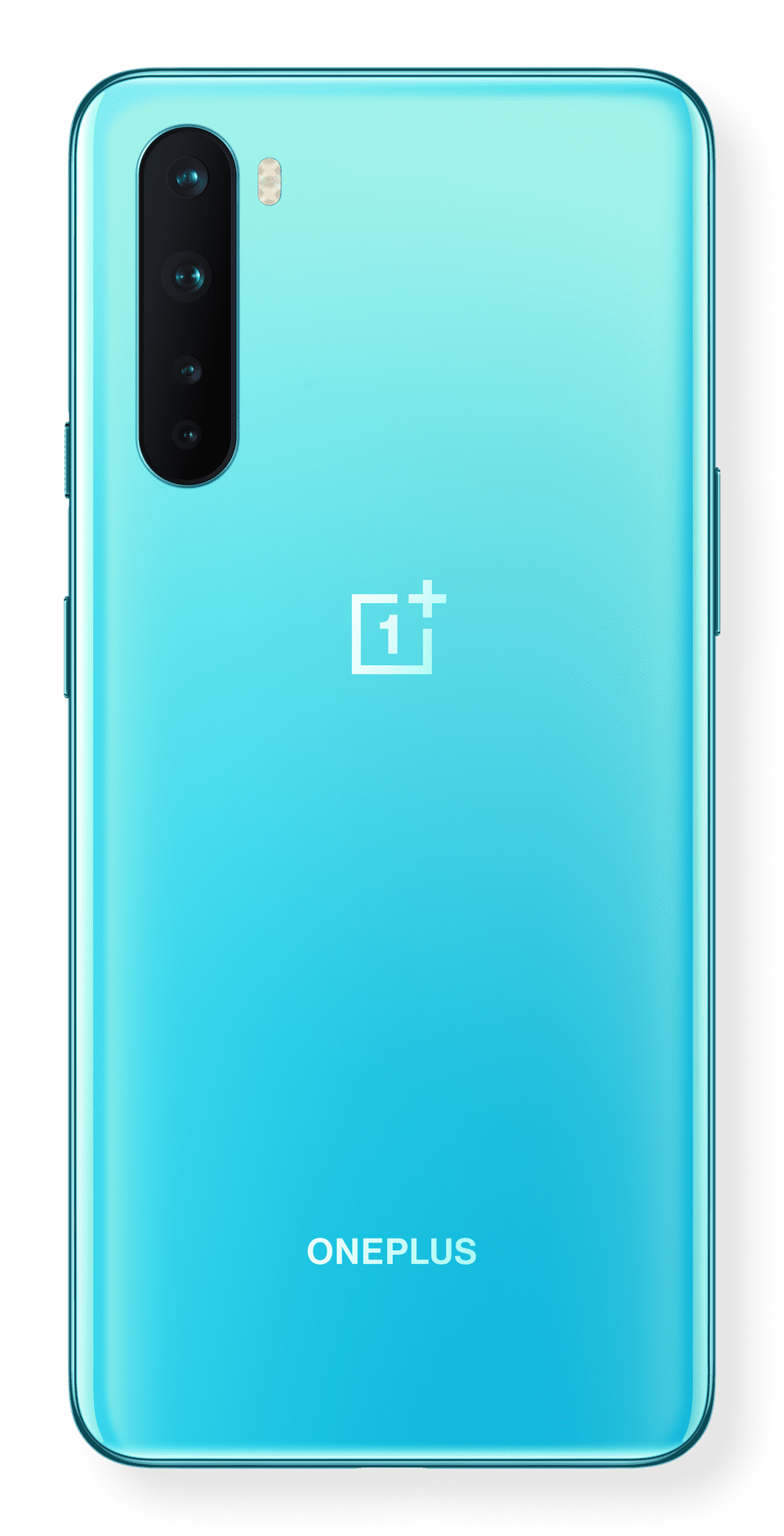 Blue Marble
Look closer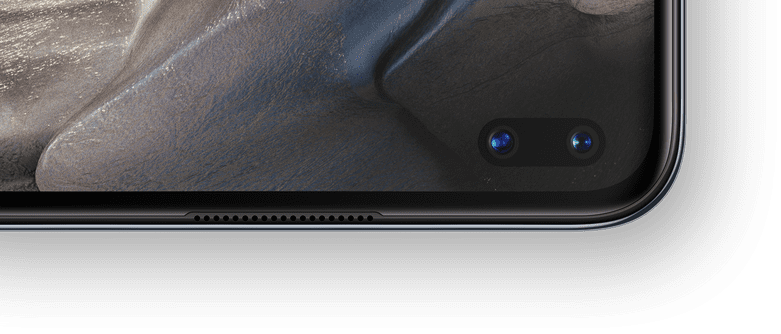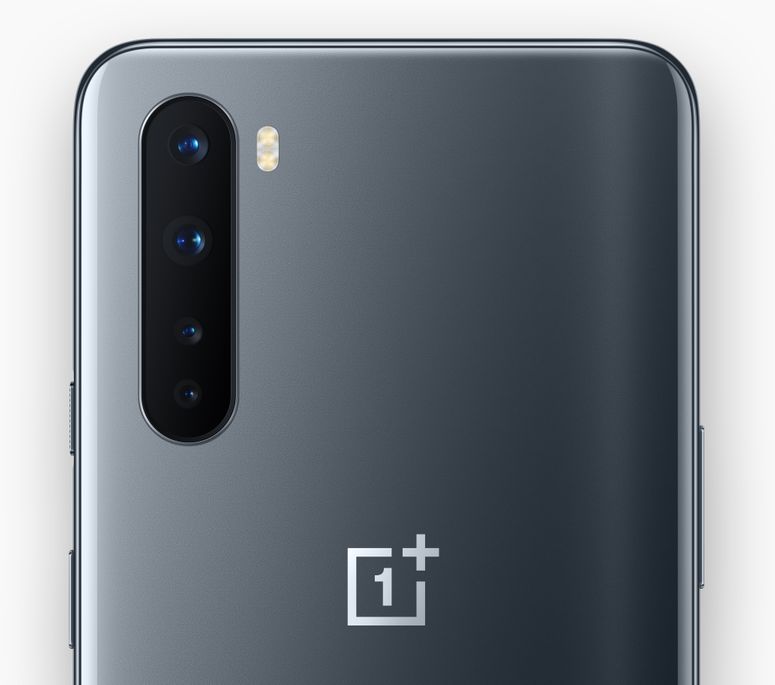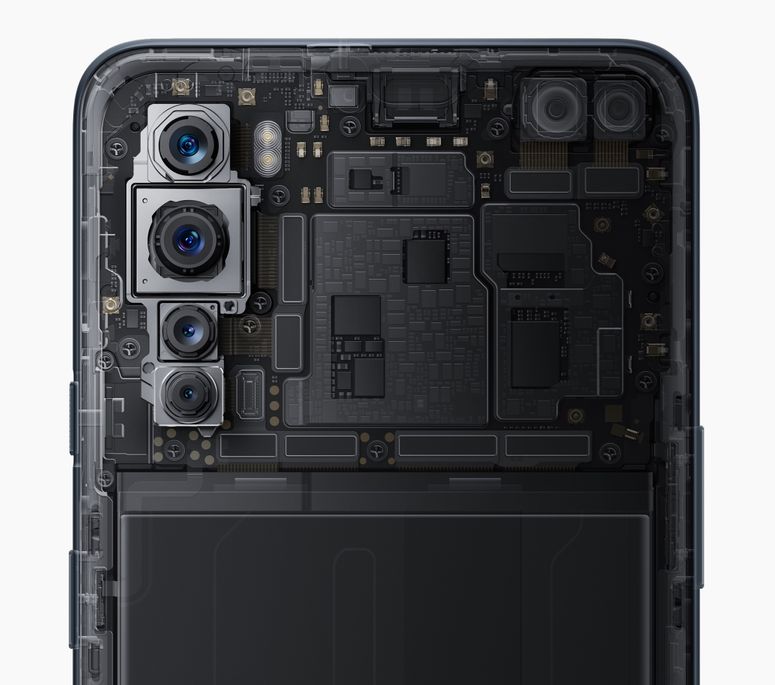 8 MP
119° ultra wide angle
48 MP
Sony IMX586 with OIS
If you don't like cameras,
we've really messed up.
Nord's main camera
– it's stolen.
Nord comes with the same 48 MP primary sensor as the OnePlus 8, complete with optical image stabilization (OIS) to eliminate blur and shakiness from every photo.
Oh, and Nord's also smart enough 
to remove unwanted noise and sharpen things up in tricky shooting scenarios, like harsh sunlight.




"Candid" rooftop shots after dark?
Nightscape can help.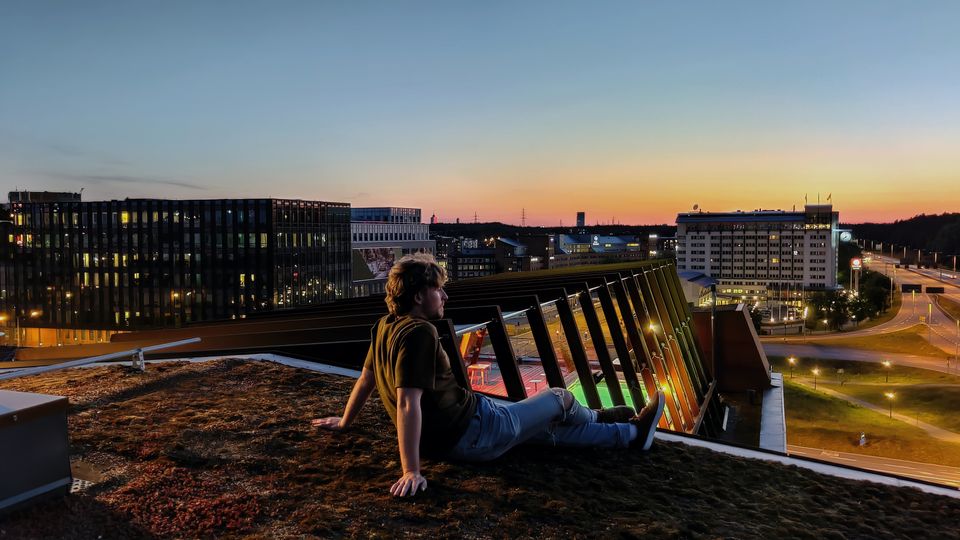 Nightscape 
takes up to nine* different pictures at varying exposures and stitches them together to produce clearer, brighter, and more dramatic photos in low light.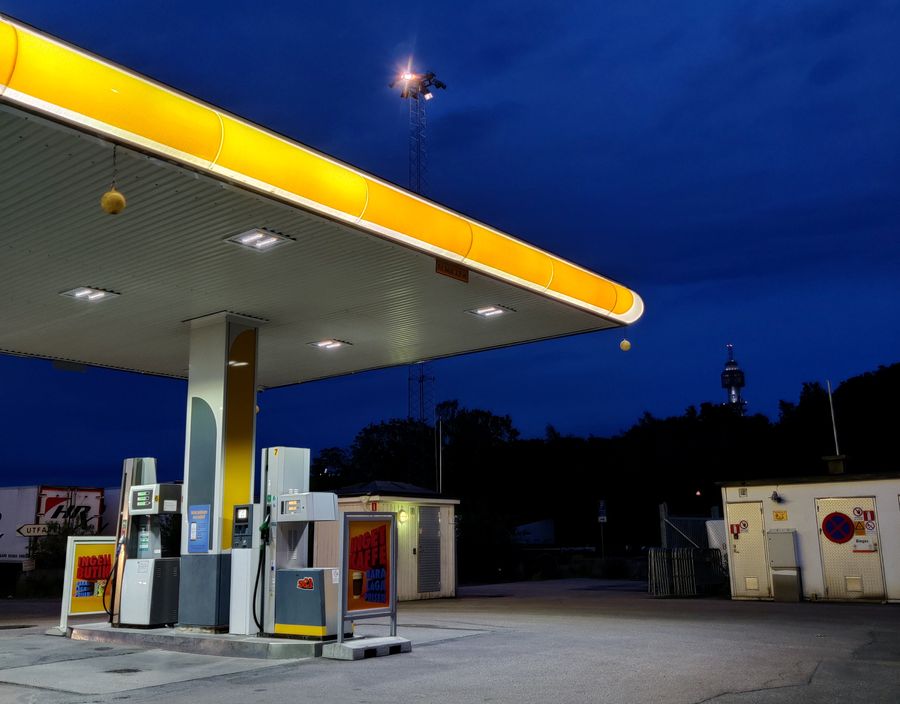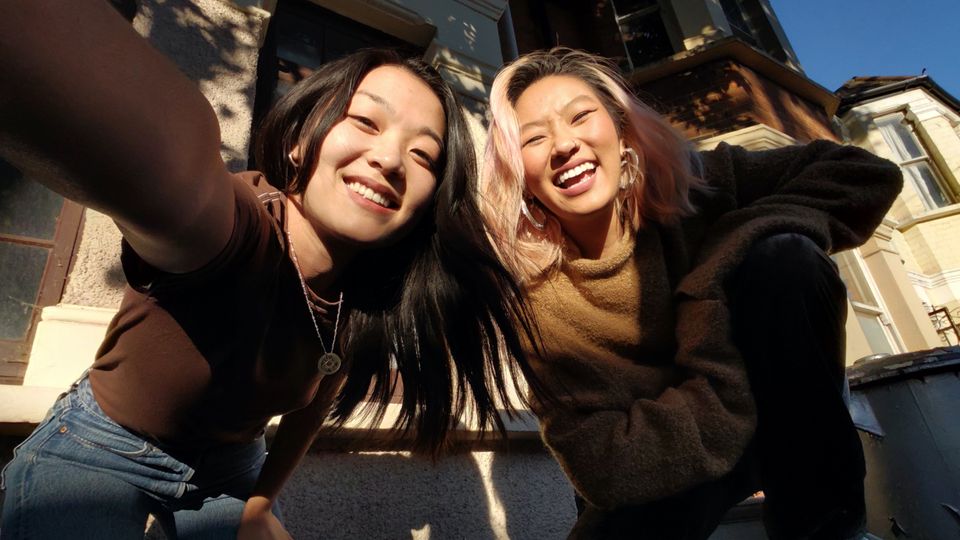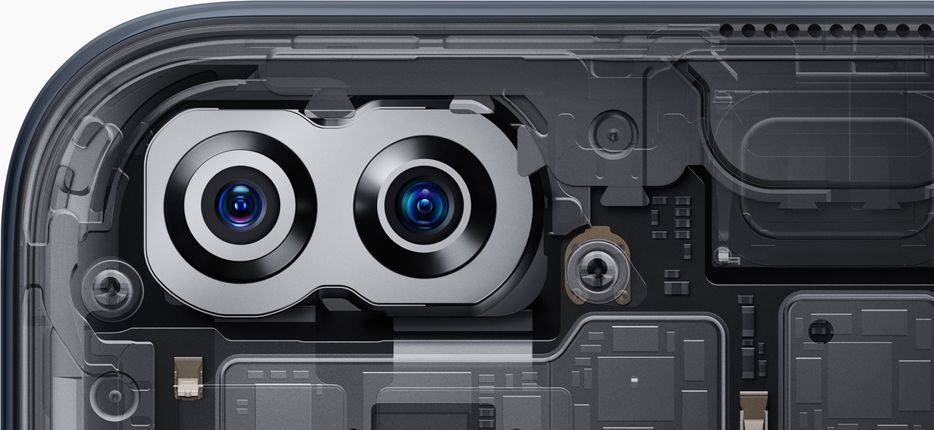 The most
unselfish selfie.
8MP
105° ultra wide angle
You probably didn't need another reason to take a selfie, but here's one anyway. Nord comes with an 
ultra wide angle 
on its front that lets you take huuuuuge group shots.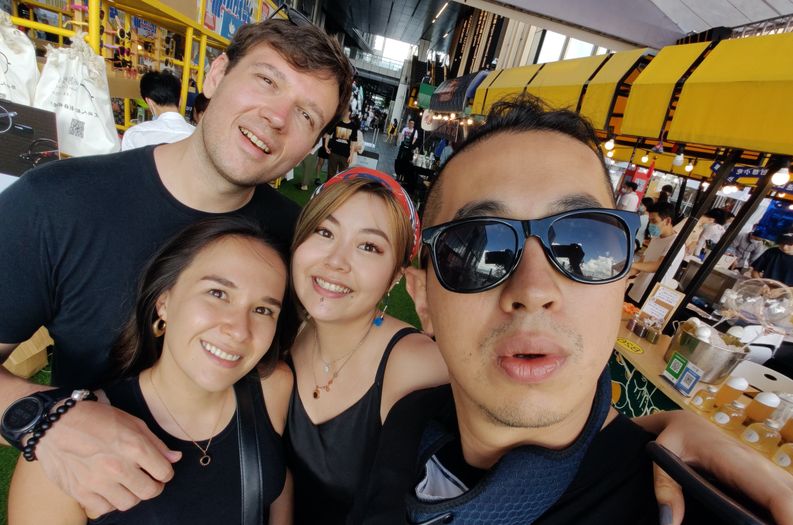 All in all, it's a pretty considerate camera system if you ask us.
A camera that goes beyond megapixels,
but it's got a lot of those too.
Nord comes with a 32 MP primary front camera 
and advanced image processing smarts that automatically ensure every face is clear and detailed.*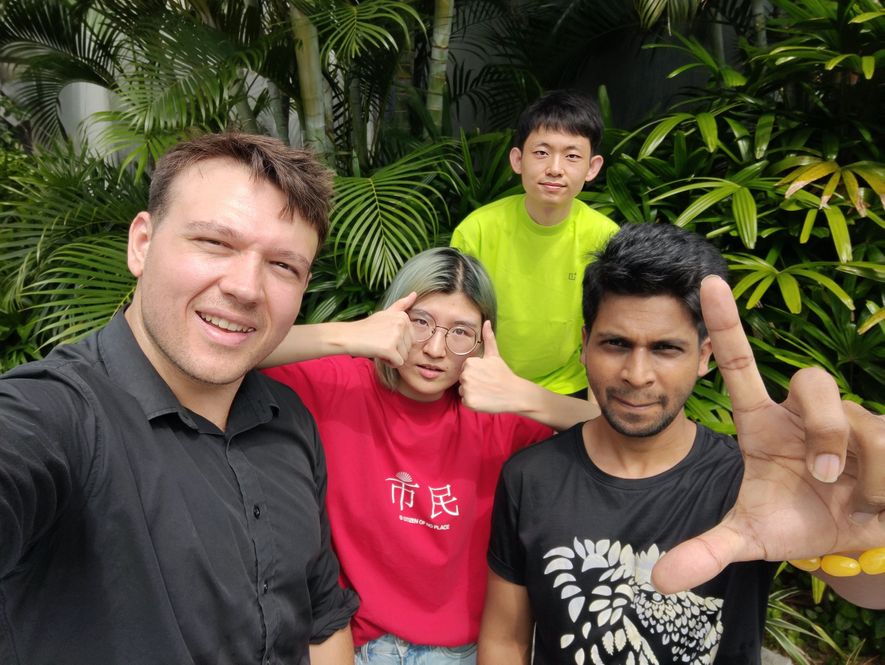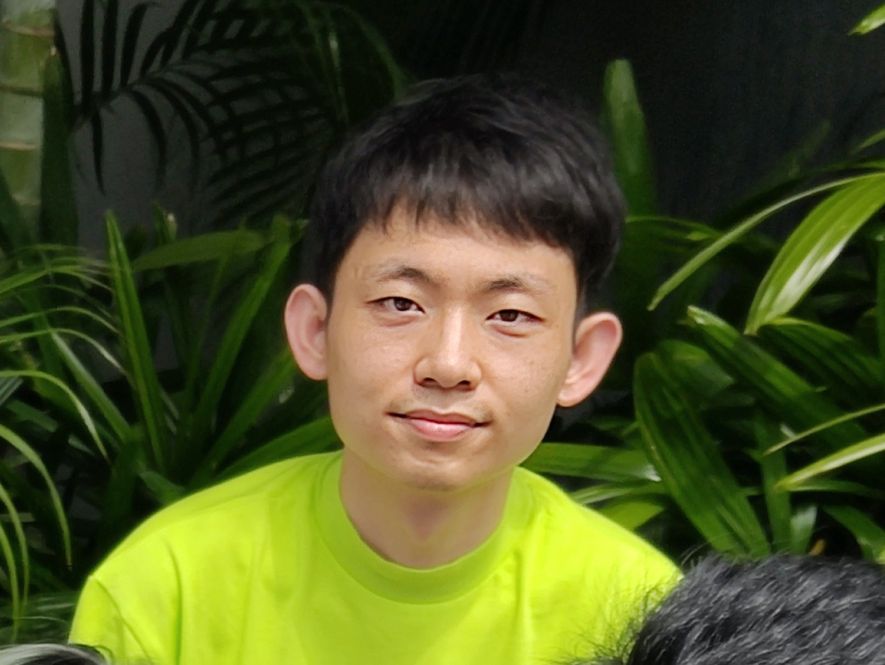 OnePlus Nord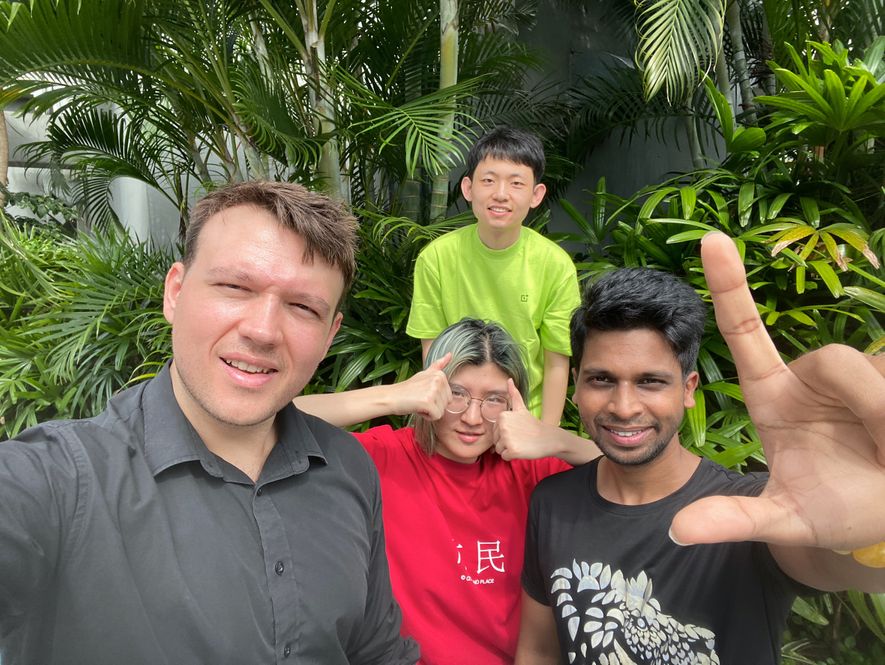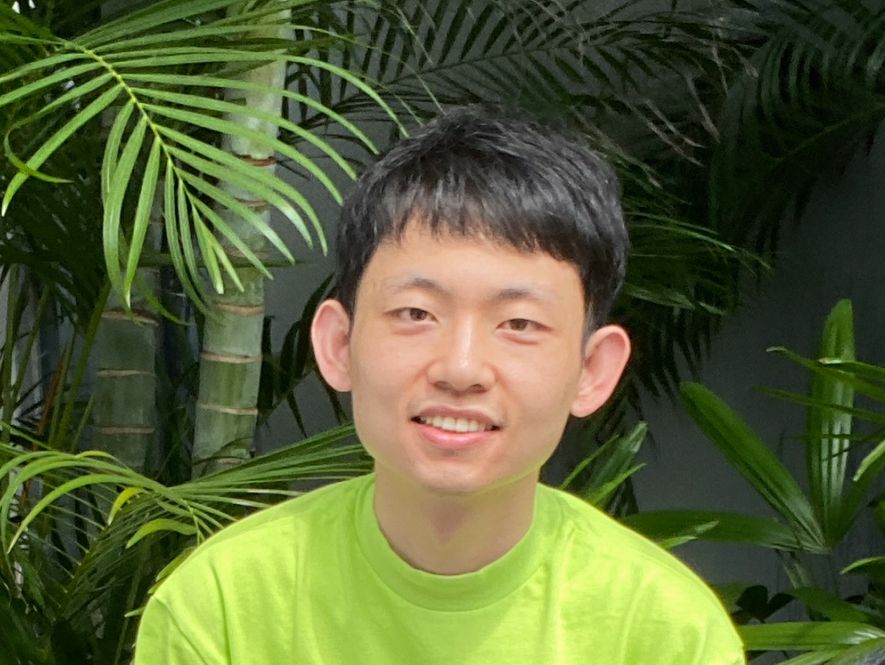 Not OnePlus Nord
A moment of silence
for the selfie stick.
Record in 4K at 60-selfies-per-second.
OnePlus Nord's primary front camera can record in 4K at 60 fps. 
At that resolution, every frame is good enough to be a selfie of its own. Don't worry, we won't try and make selfies-per-second a thing. But if it becomes a thing, we started it.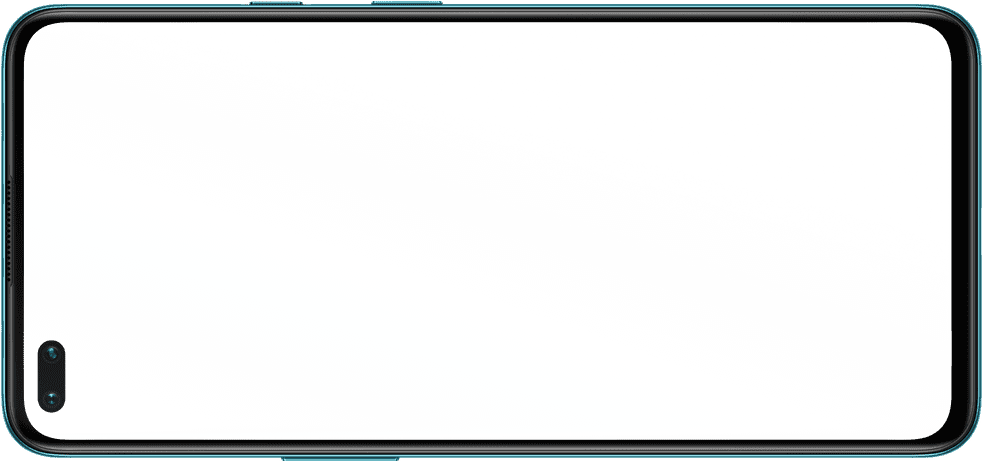 Nord in the hands of pros.
To really see what Nord could do, we put it in the hands of talented photographers from across the globe. We know there's lots more talent out there. Show us your best stuff on Instagram @oneplus.nord.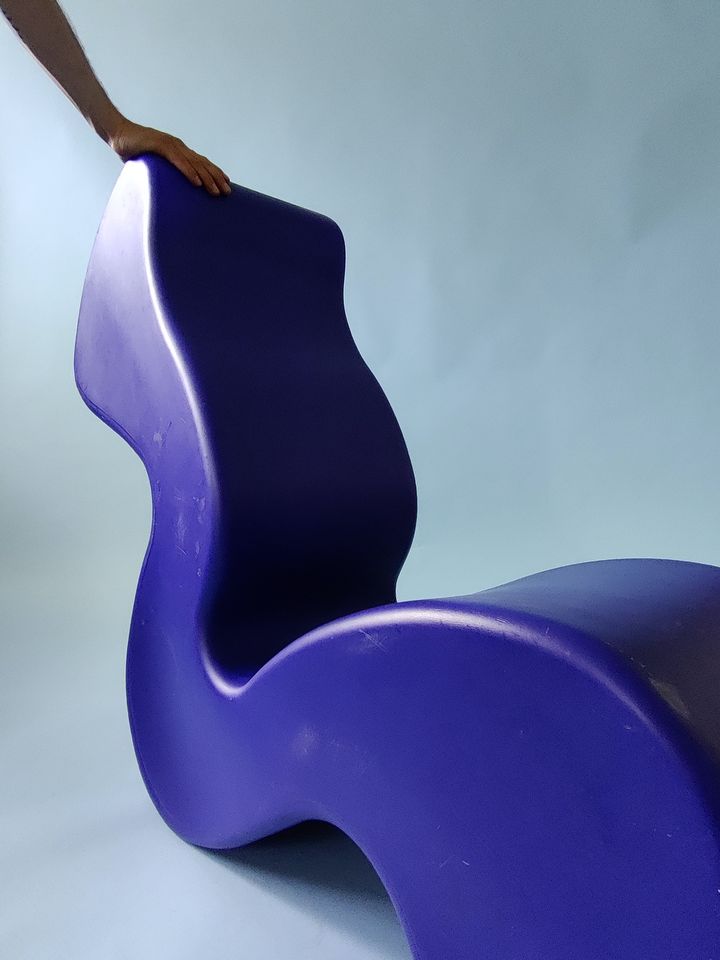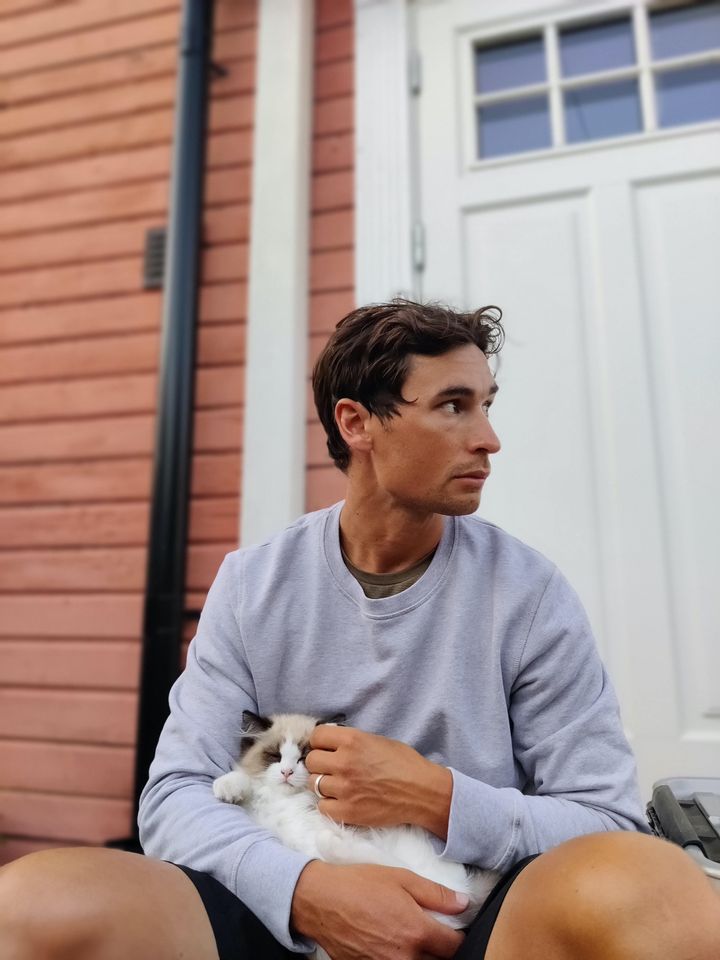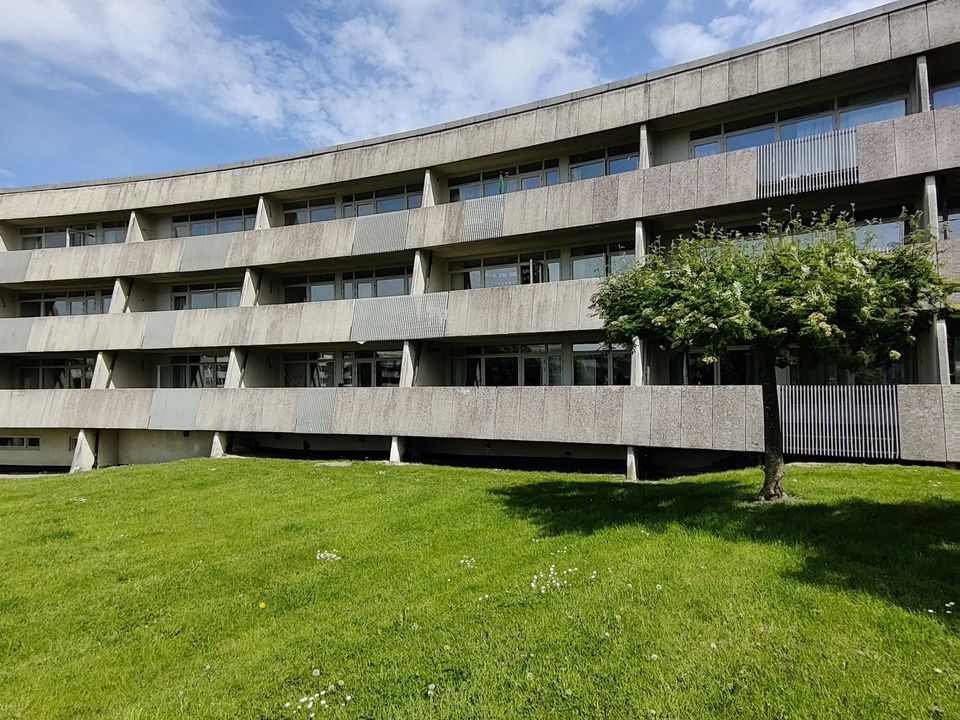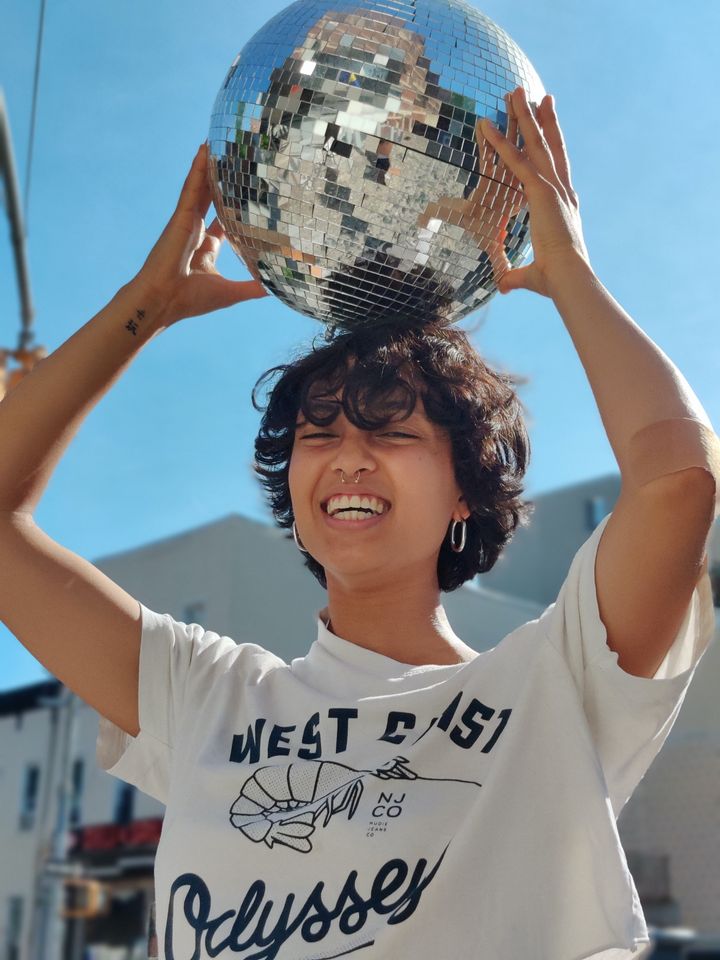 Nord in the 
hands of the 
OnePlus staff.
(That think they're pros).
Download every photo in 
its full resolution here.

There's something about a 90 Hz display that makes it incredibly difficult to ever go back to anything less. Scrolling is smoother, swiping is snappier, and everything feels more responsive.
 Once you go 90 Hz, there's no going back.
Nord breathes
the same Oxygen.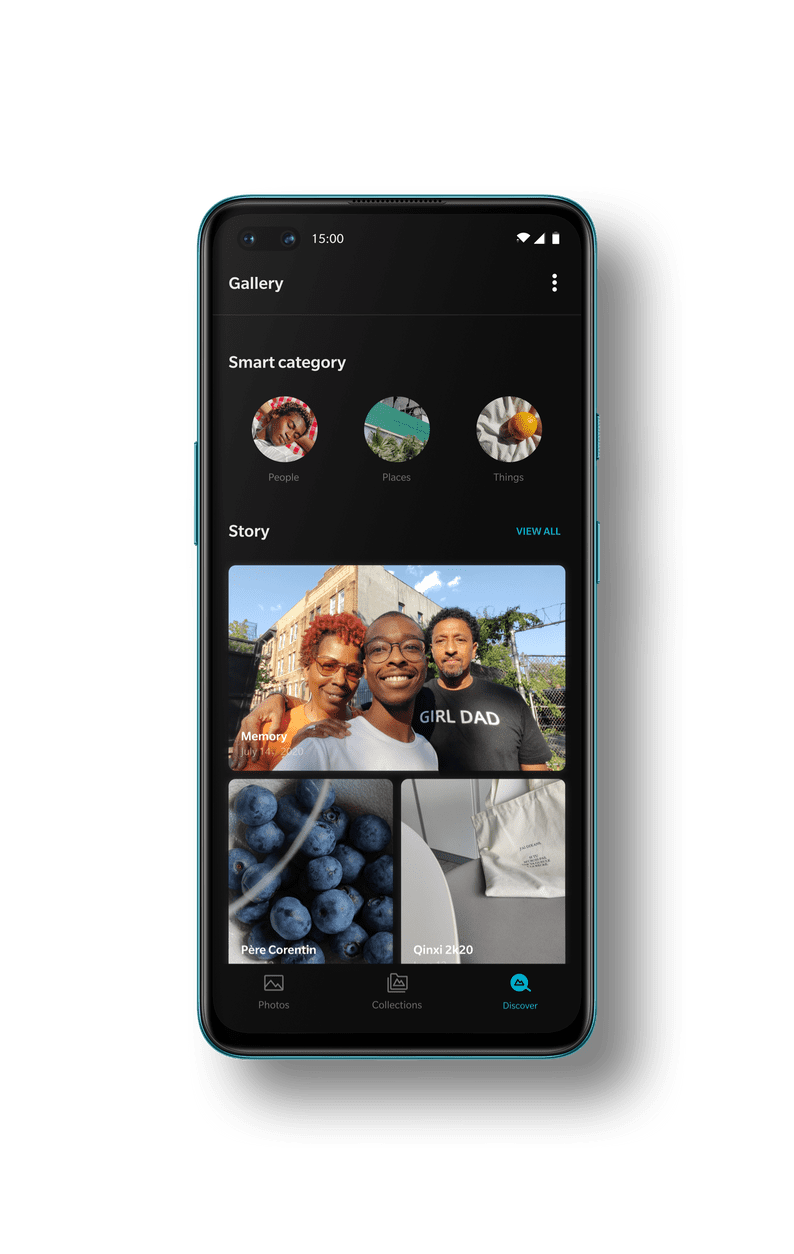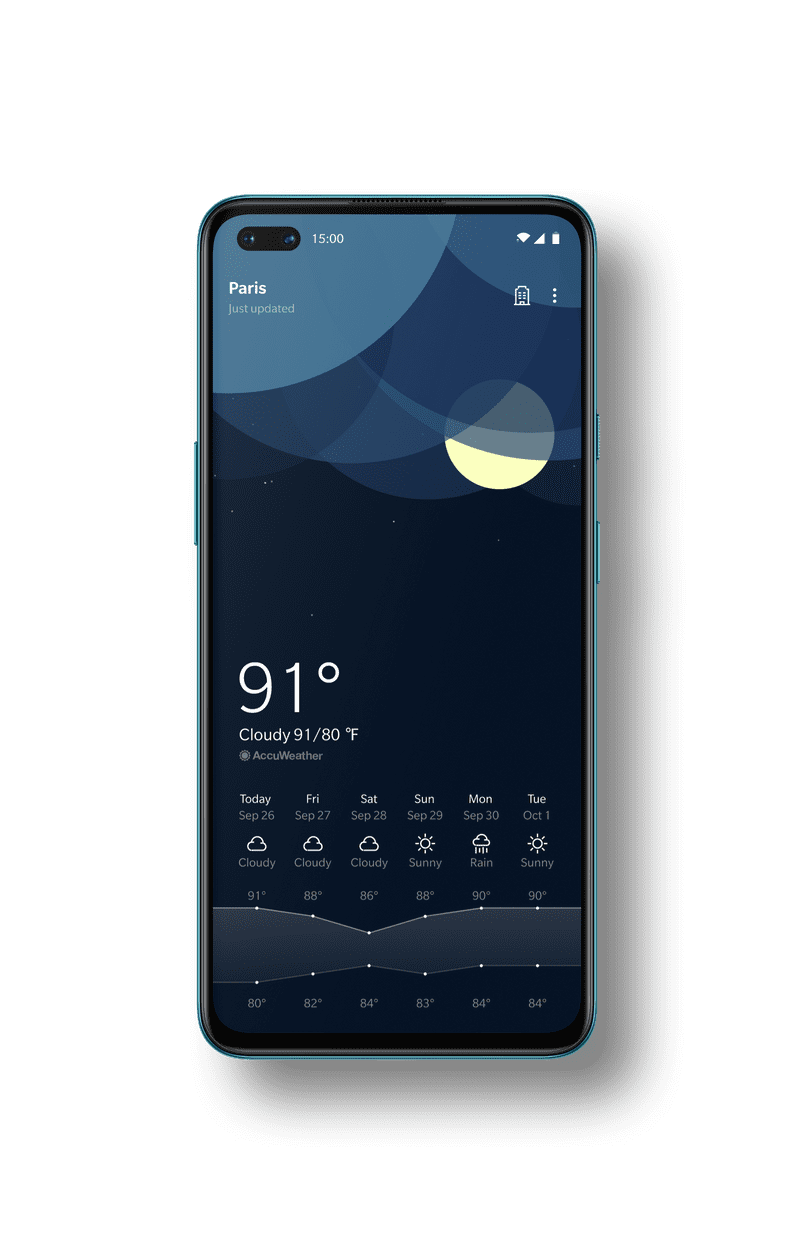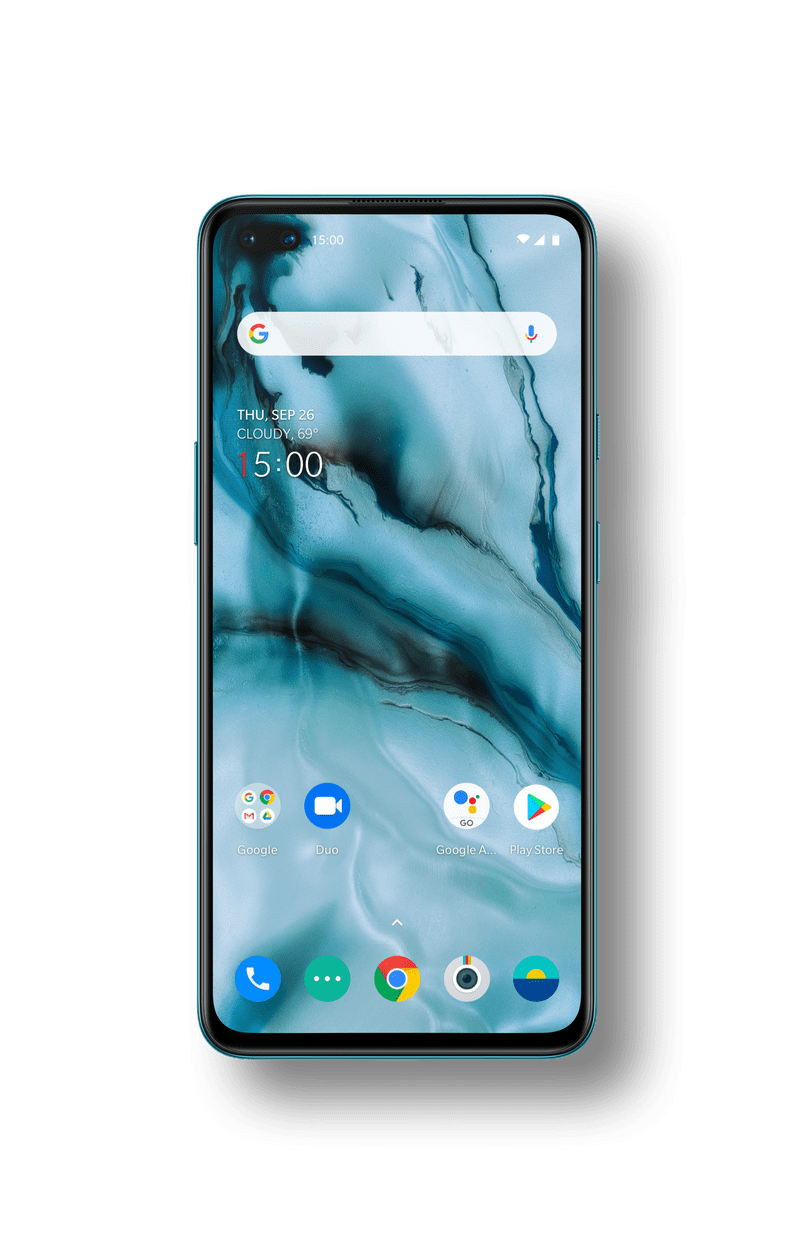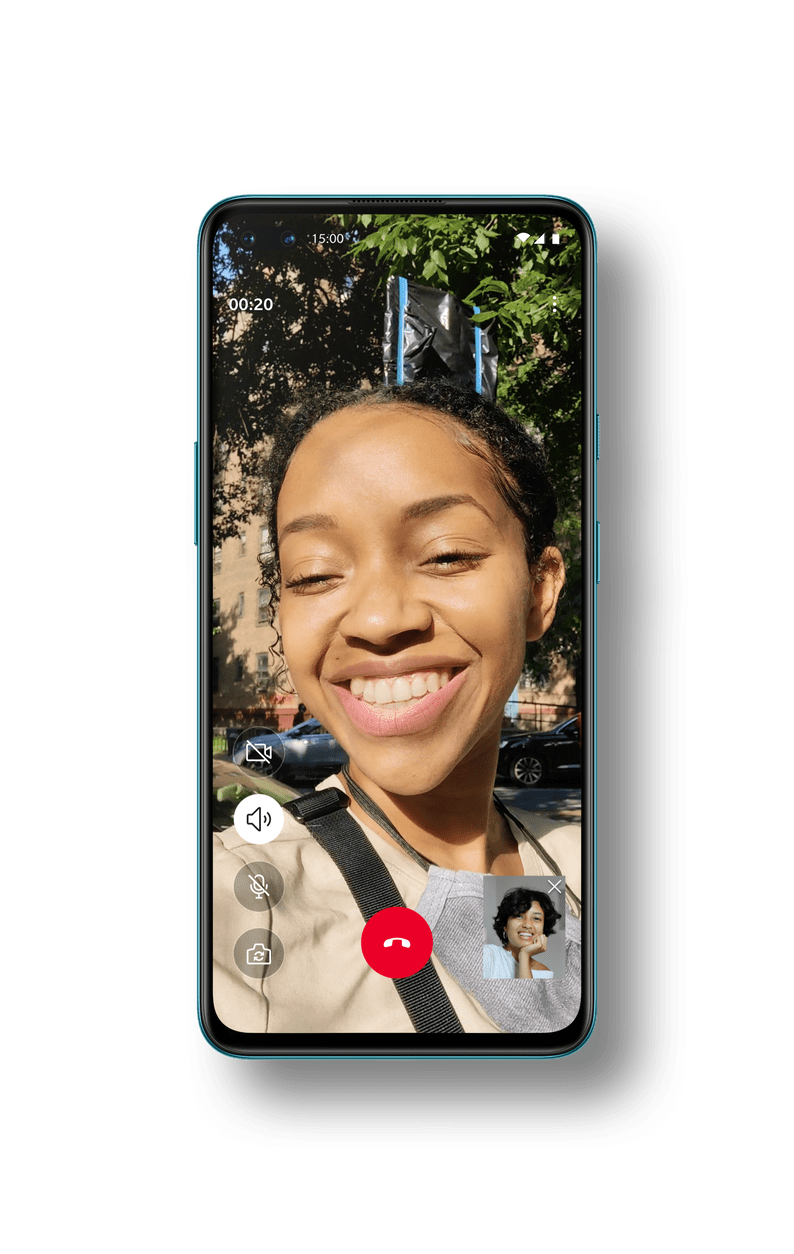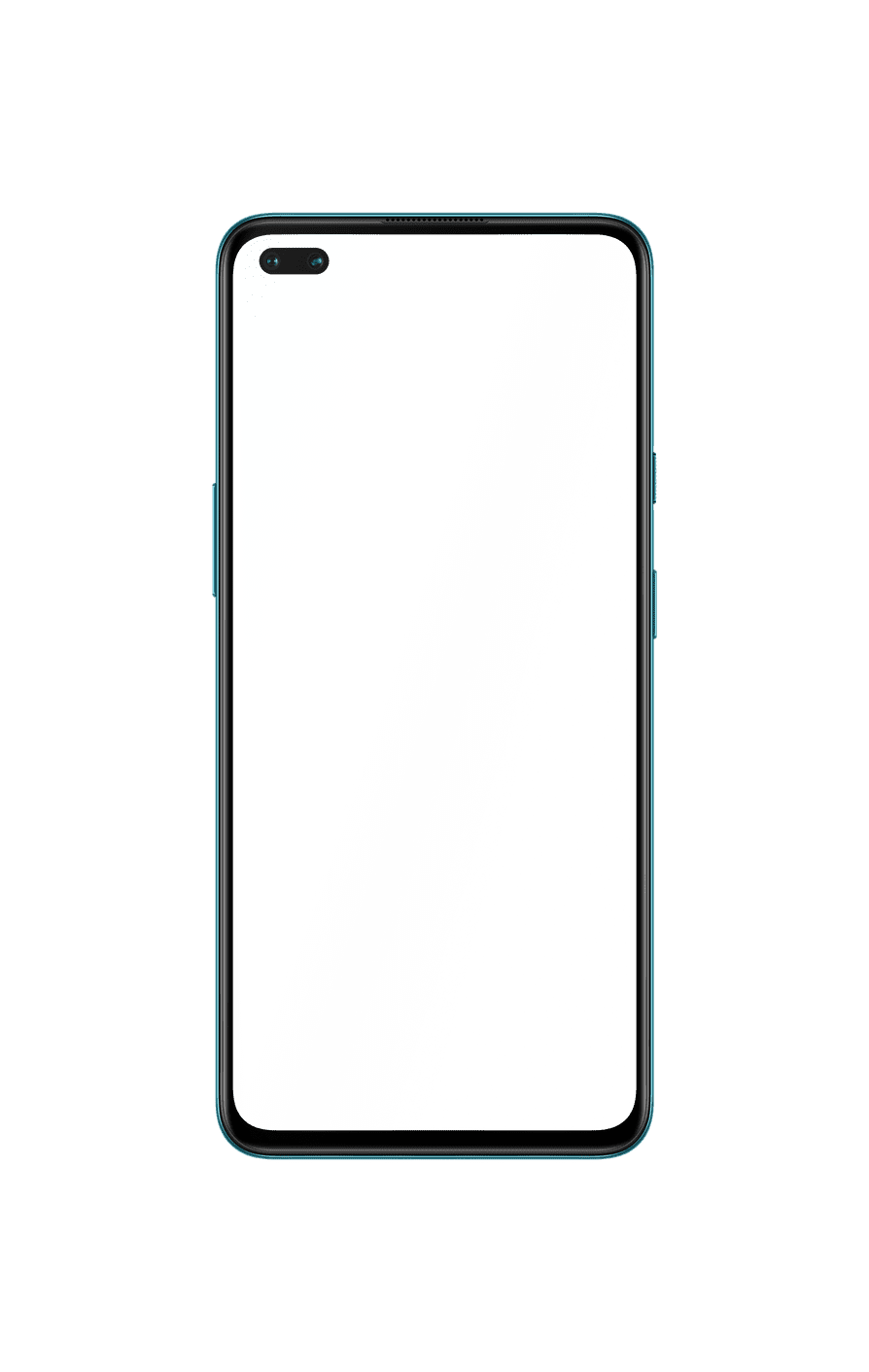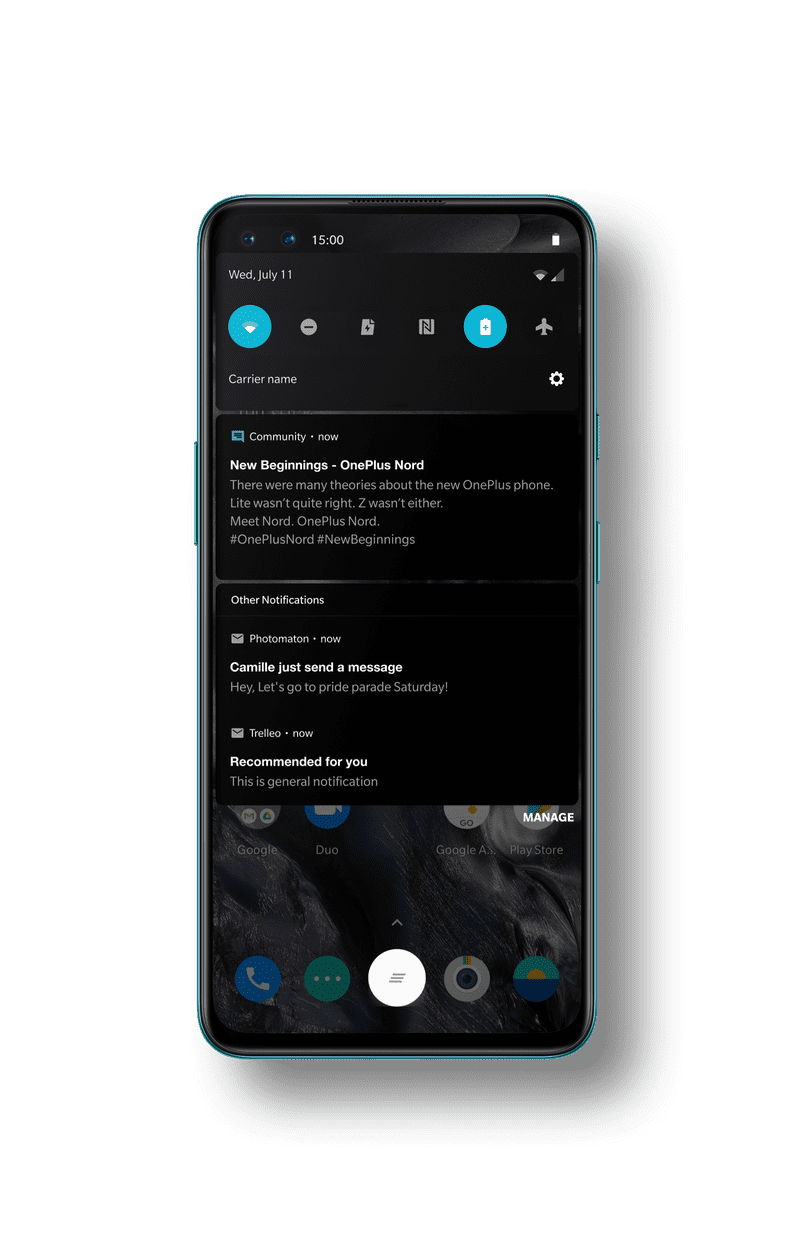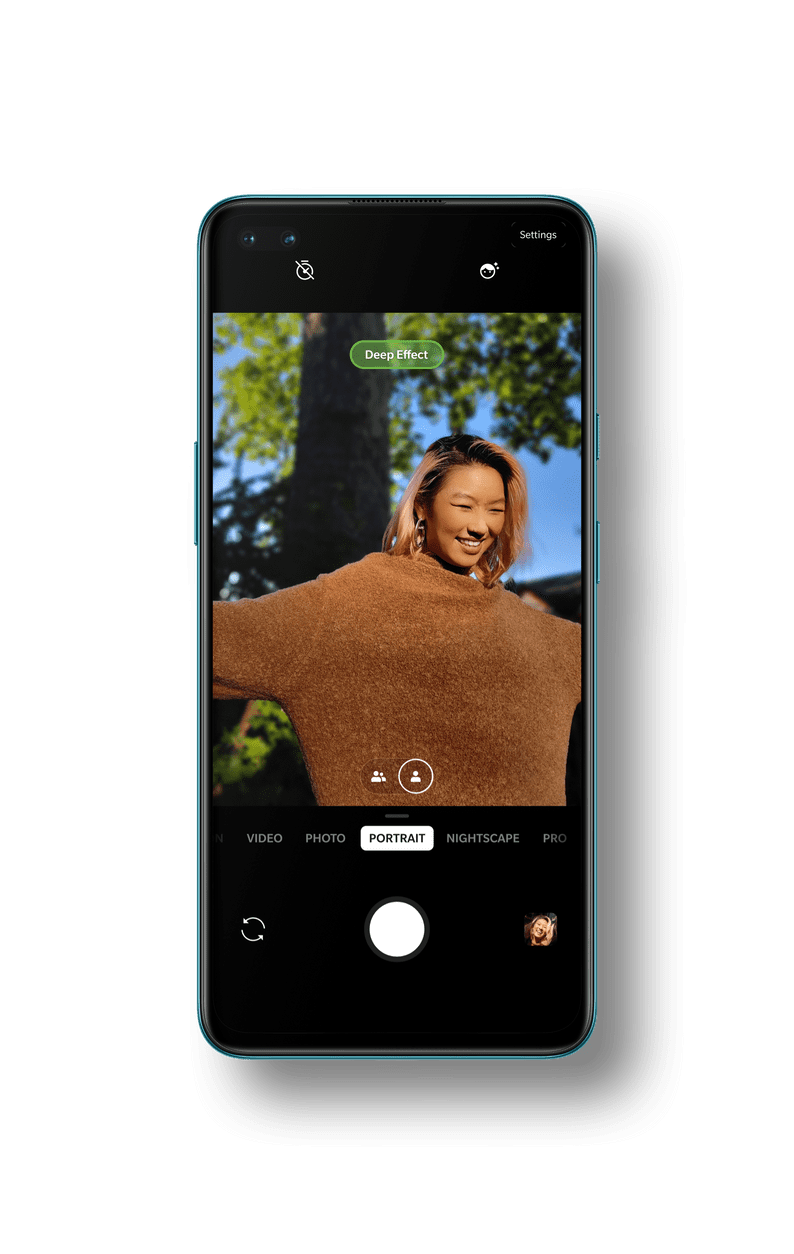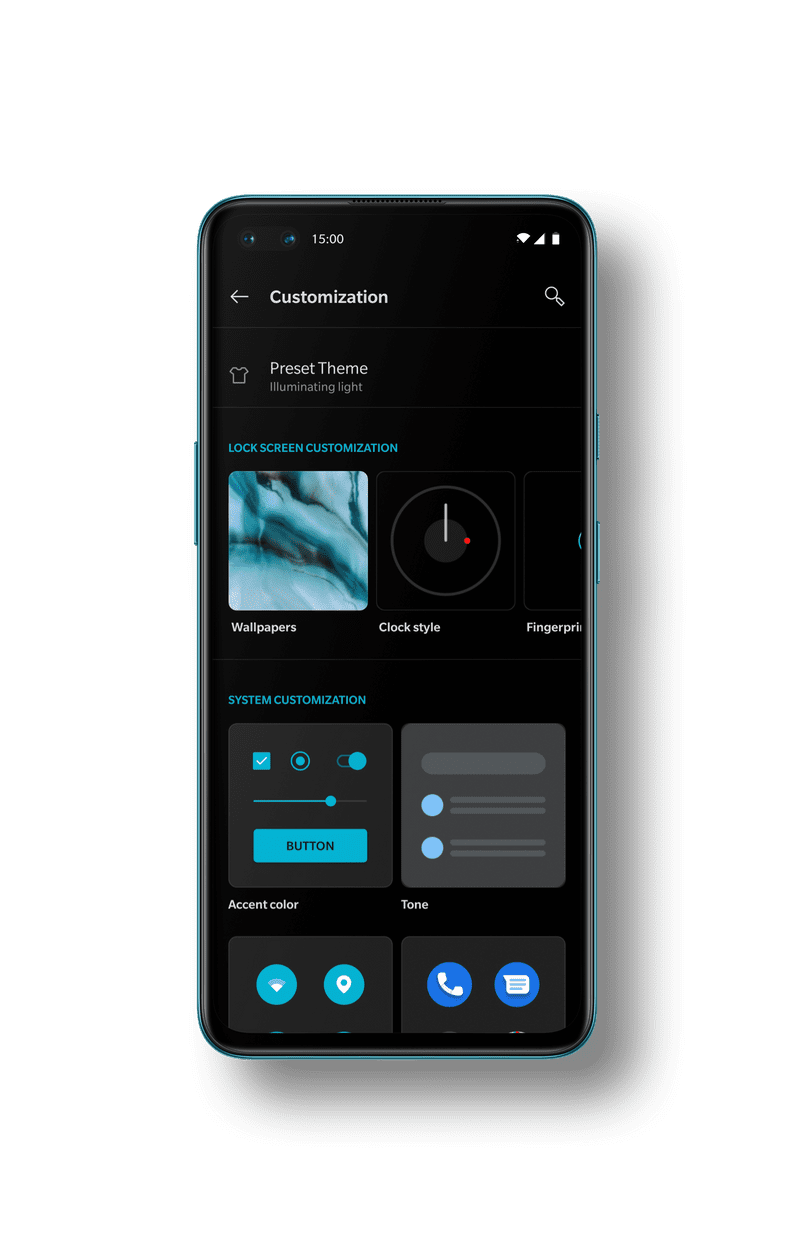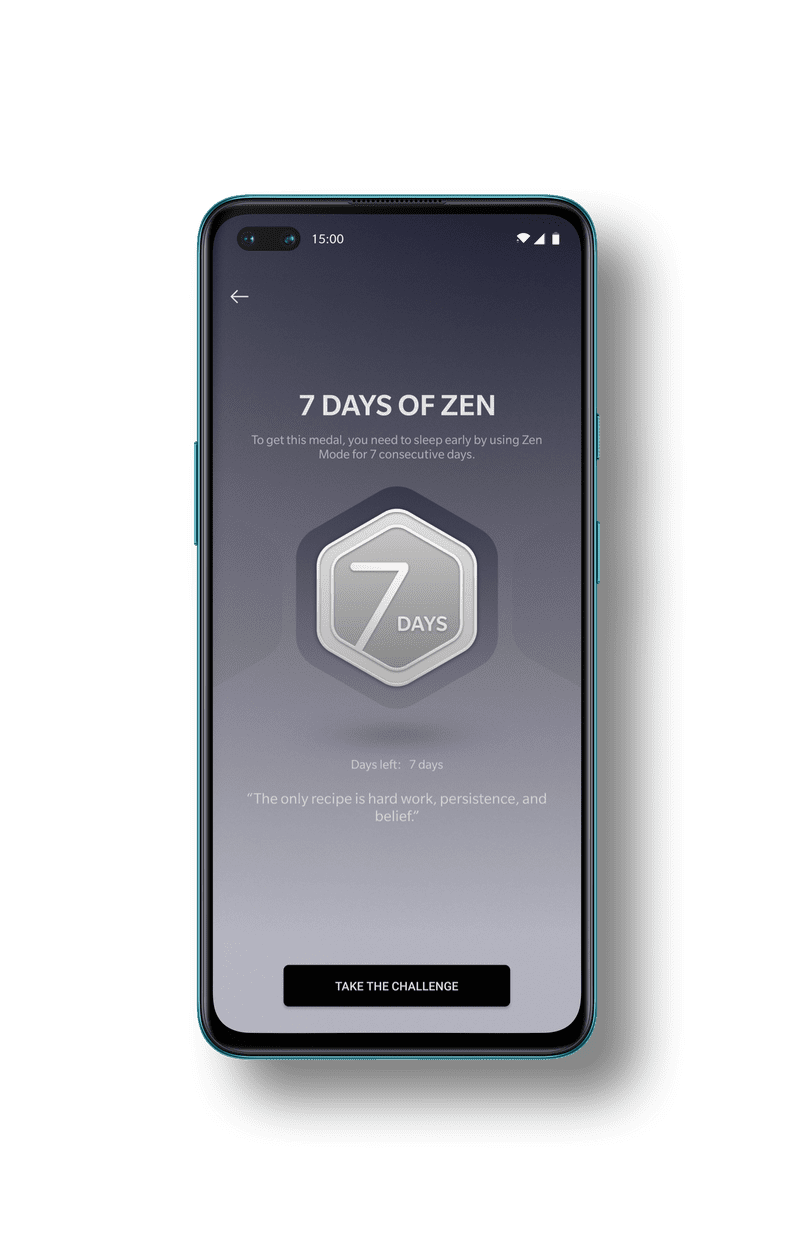 Nord comes pre-installed with OxygenOS 10.5,
 complete with all the features you were expecting, like Dark Theme, gesture navigations, and Zen Mode. Nord also comes with Google's communications apps – Messages, Phone, and Duo – for the most seamless, helpful, and safest user experience.
A phone that's smarter
about being bright.
Nord's display has 2,048 levels of automatic brightness for smoother brightness  
transitions and greater eye comfort when you're doing everything from scrolling 
through social media to browsing a beautifully designed product page.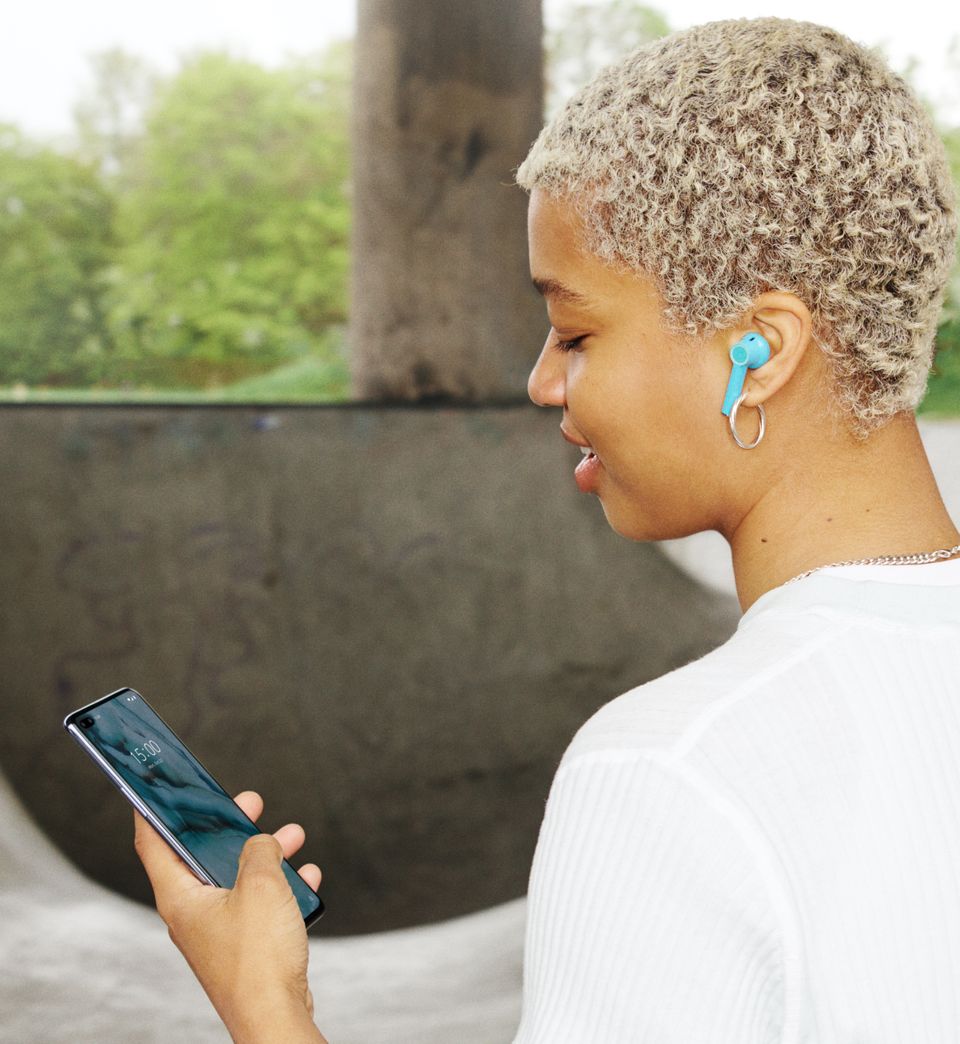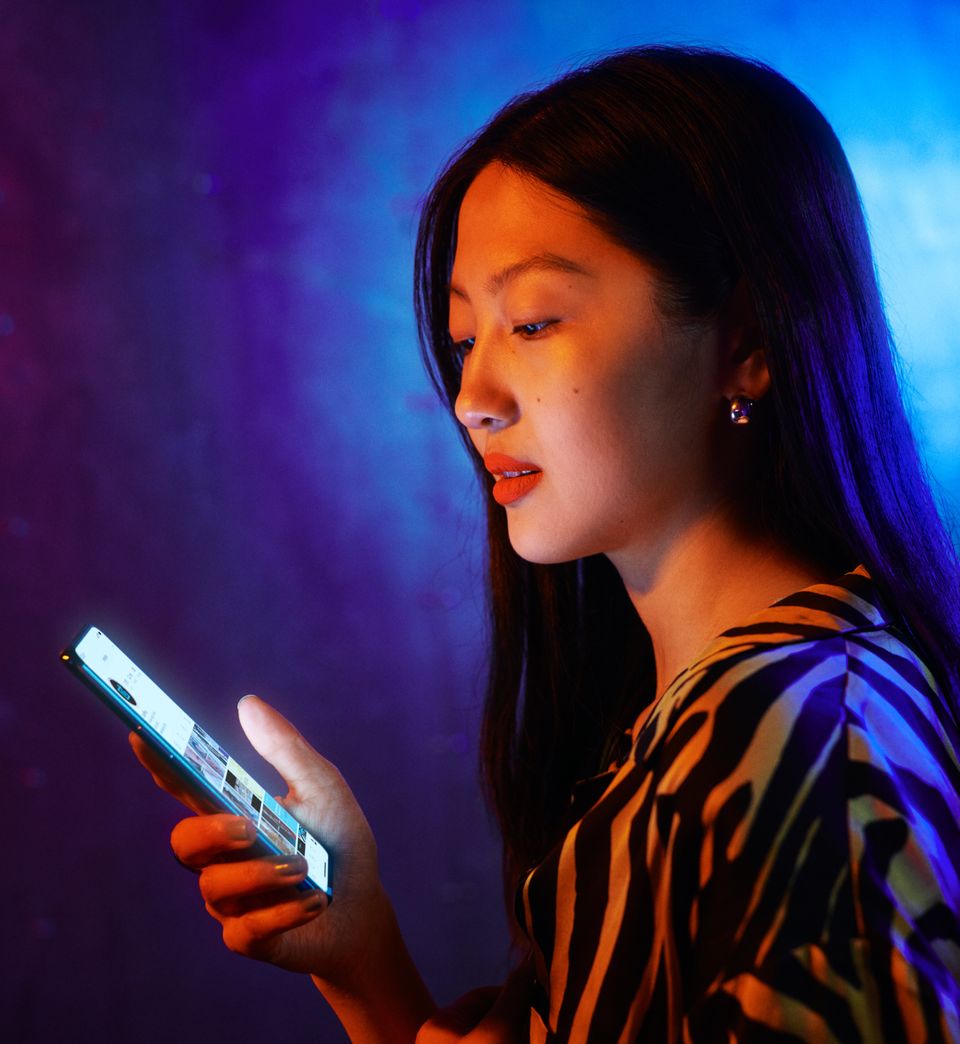 Release the Snapdragon!
Something we've always wanted to say.
Nord is powered by the
 Qualcomm® Snapdragon™ 765G 5G
 Mobile Platform with improved CPU speeds and 30% faster graphics rendering than its predecessor. We've also thrown in up to 12 GB of RAM so Nord can run all your favorite apps at once stutter-free.


Waiting. Warping.
Two words that don't go together.
Warp Charge 30T 
isn't all about speed, but it can refill Nord from 0 to 70% in just half an hour. Our charging technology is also smart enough to keep your phone cool during heavy use.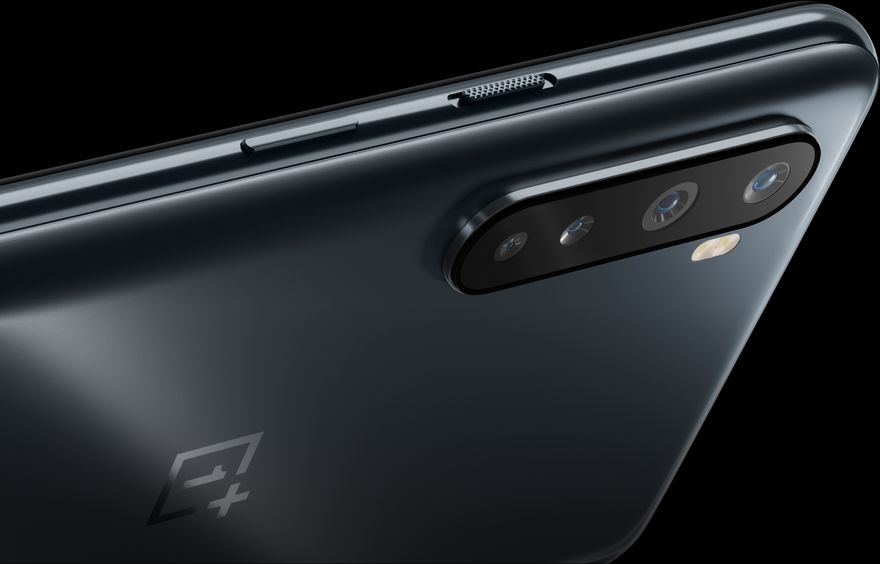 Smooth on day one.
Smooth on day 1,000.*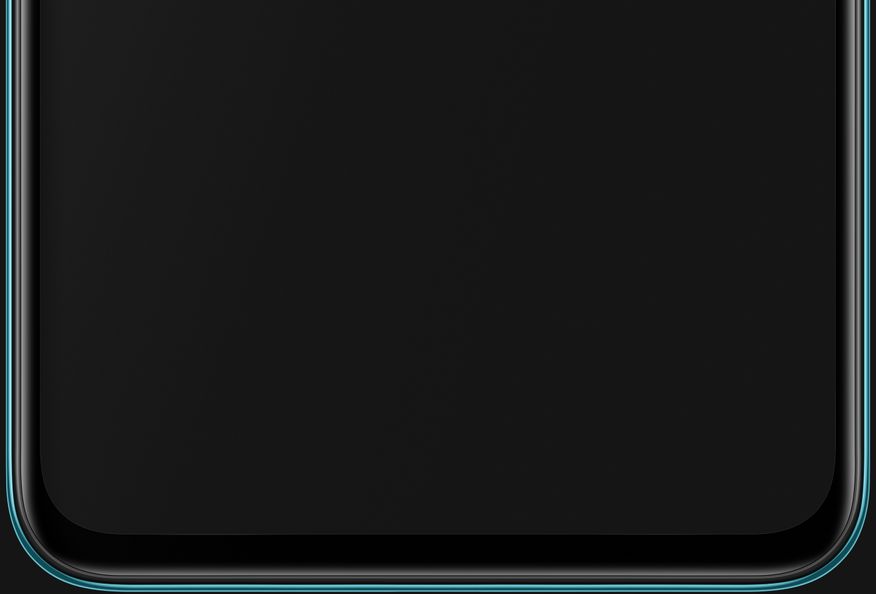 Similar to OnePlus flagship devices, Nord will receive 2 years of software updates and 3 years of security updates.
Nord is ready for 5G
whenever 5G is ready for 5G.*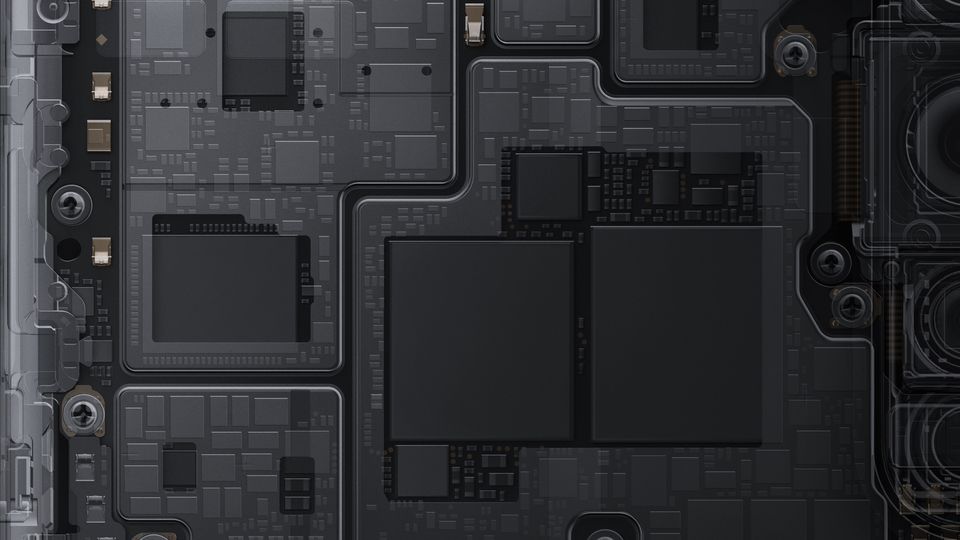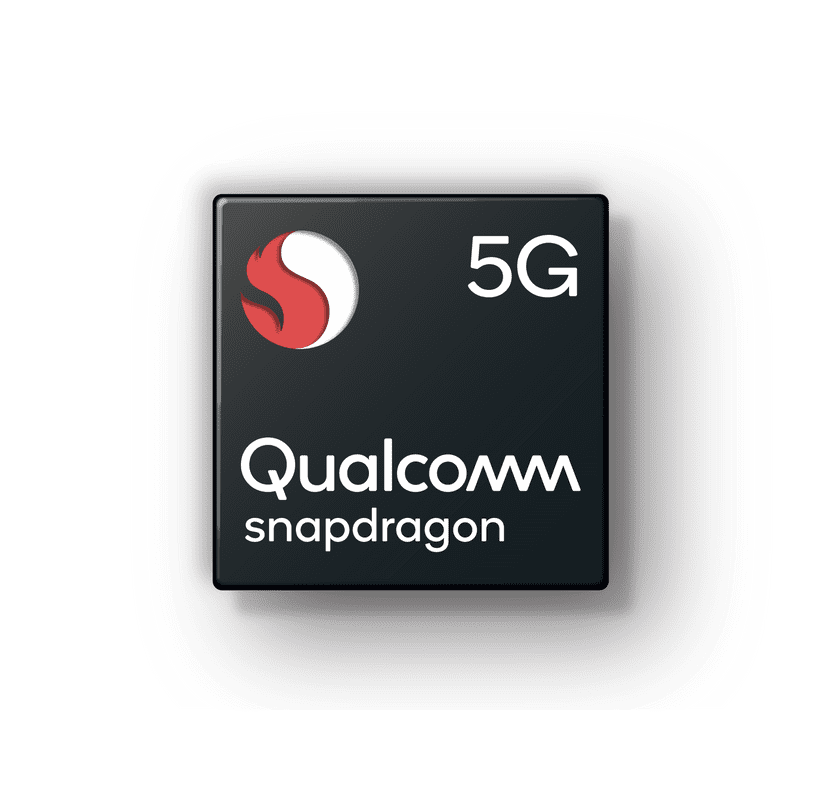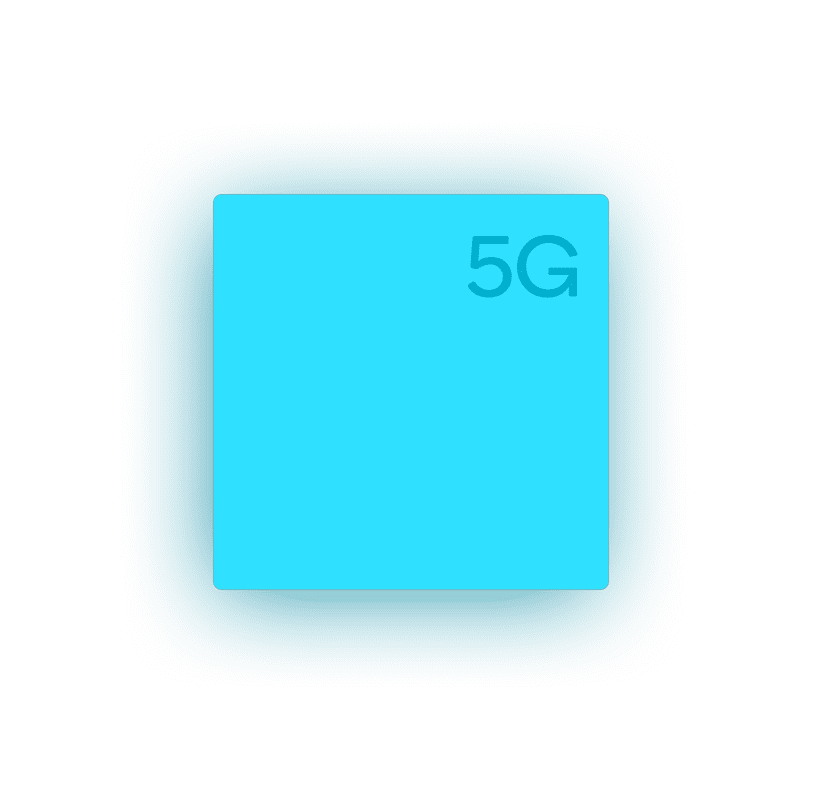 5G might not be available for you just yet – it's a work in progress kind of thing. Still, it's nice to know Nord is ready for everything that 5G can offer, both now, and whenever it finally arrives in full force.
Notes:
*3.38 Gbps is the theoretical downstream network bandwidth of the Qualcomm® Snapdragon™ 765G 5G Mobile Platform. 5G coverage may vary by region, mobile network, and configuration. Please consult your network provider for additional details.
*Based on internal OnePlus testing, 30 minutes of Warp Charge 30T using a OnePlus wired charger will charge OnePlus Nord from 0 to 70%. Actual charging times may vary depending on environmental conditions.
*Nightscape takes 7-9 pictures depending on the amount of light and dynamic range.
*Nord's group selfie algorithm is automatically enabled when it detects a minimum of three faces in a shot with adequate lighting conditions. The group selfie algorithm cannot be enabled if there are more than six people in a shot or in HDR scenes. Nord's group selfie algorithm works on both the primary selfie camera and the ultra wide angle.
*"Smooth on day one. Smooth on day 1,000." are promotional words in marketing.
*Currently supports dual 4G SIM cards or a single 5G SIM. 5G+4G support will be made available via an OTA update in the future.