Product details of Reolink C1 Pro Security CCTV IP 4MP PT Camera
Reolink C1Pro 4MP Smart P&T Wireless Security CCTV IP Camera Hardware
FeaturesImage Sensor1/3″ CMOS SensorDisplay Resolution2560x1440 (4.0 Megapixels)Lensf=4.0mm Fixed, F=2.0, with IR CutAngle of ViewHorizontal: 80°; Vertical: 42°Pan/Tilt AngleHorizontal: 355°; Vertical: 105°Minimum Illumination0 Lux (With IR Illuminator)IR Distance12 Meters (40ft)Dimension103×95×117 mmWeight300 gPower Input5.0V/2A, Interface• One 10M/100Mbps RJ45• Power Interface• Micro SD Card Slot• Built-in Microphone and Speaker• Reset ButtonSoftware
FeaturesProtocols & StandardsHTTPS, SSL, TCP/IP, UDP, UPNP, RTSP, SMTP, NTP, DHCP, DNS, DDNS, FTP, P2PImage CompressionH.264Maximal Frame RatePAL/NTSC: 25fpsCode Rate1024Kbps~8192KbpsAudioTwo-Way AudioMax. User Access20 Users (1 admin account & 19 user accounts); Support up to 12 simultaneous video streams (10 substreams & 2 mainstreams).Browser SupportedIE, Edge, Chrome, Firefox, SafariOS SupportedPC: Windows, Mac OS; Smartphone: iOS, AndroidRecord ModeMotion Record/Schedule Record (Default: Motion Record)Wireless
FeaturesWireless StandardIEEE 802.11a/b/g/nOperating Frequency2.4GHz/5GHzWireless SecurityWPA-PSK/WPA2-PSKOther
ParametersTemperatureOperating Temperature: -10°C~+55°C; Storage Temperature: -40°C~70°CHumidityOperating Humidity: 20% ~ 85%; Storage Humidity: 10% ~ 90%WaterproofNo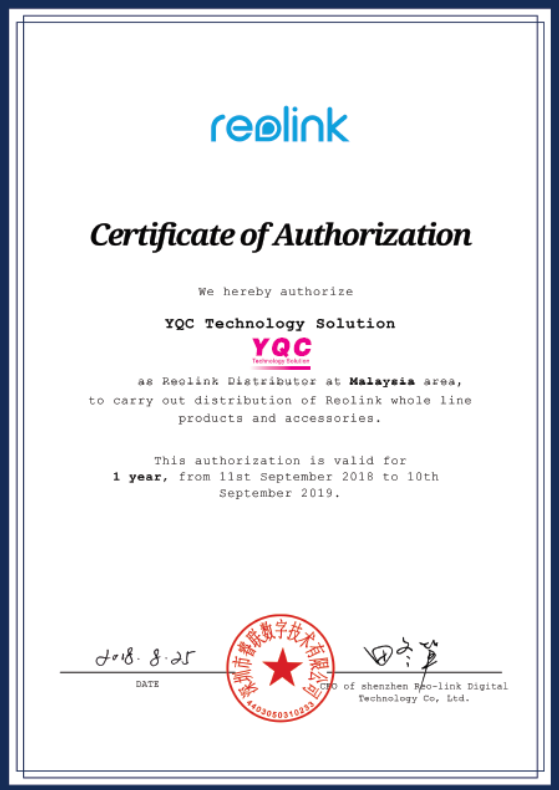 Clear & Smooth Video All Day
C1 Pro wireless smart home security camera provides you with Super HD videos day and night. You can check in on your kids, always know what are your pets doing, or keep an eye on the elderly anytime from anywhere in buttery smooth and incredible clarity.
4MP Super HD
Offers Super HD videos and images in resolution of 2560×1440, much clearer and sharper than 1080p and 720p.
Want to see much further? Try 5MP (2560×1920) & 3X optical zoom C2 Pro 
Awesome Night Vision
8pcs LED lights result in a night vision range as long as 40 feet (12 meters) in the dark, giving you 24/7 surveillance and peace of mind all day.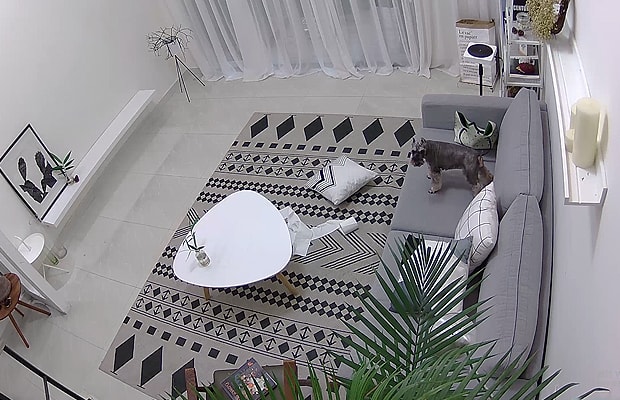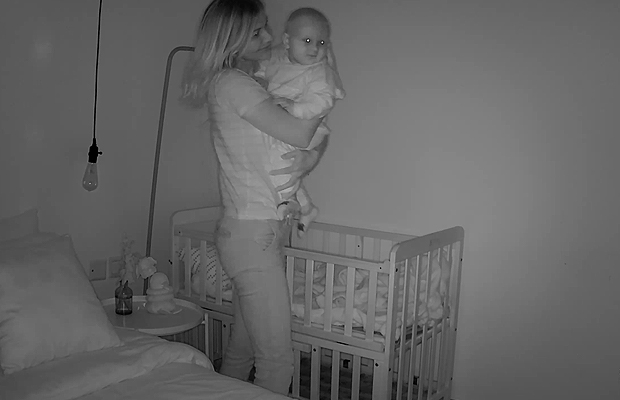 Listen and Talk to Your Loved Ones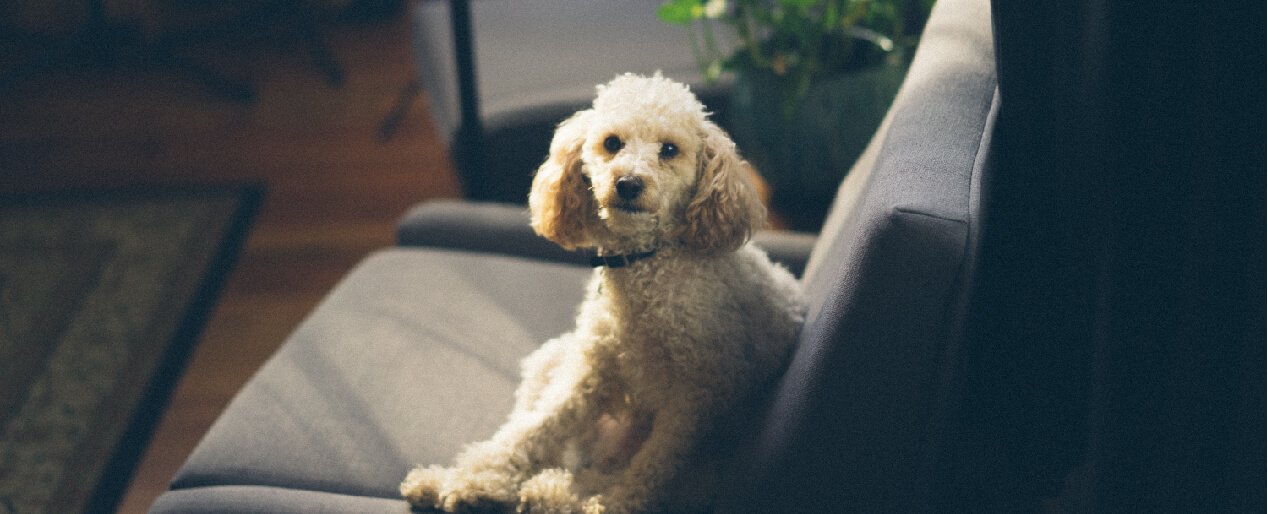 Reolink C1 Pro indoor security camera features two-way audio stream through built-in microphone and speaker. So you can speak to your elders, kids, babysitters, and pets, to make sure they are doing well at home.
Dual Band WiFi Makes Stronger Network Signals
Our goal is to do the best wireless surveillance camera, with easier Internet connection and no network offline.

You can finish the quick and easy setup within several minutes. No messy cabling.

With 2.4 GHz/5 GHz dual band WiFi available, and 2T2R MIMO antennas, C1 Pro 1440p WiFi surveillance camera enables no signal loss and interference.
2T2R MIMO Antennas
2.4/5 GHz Dual-Band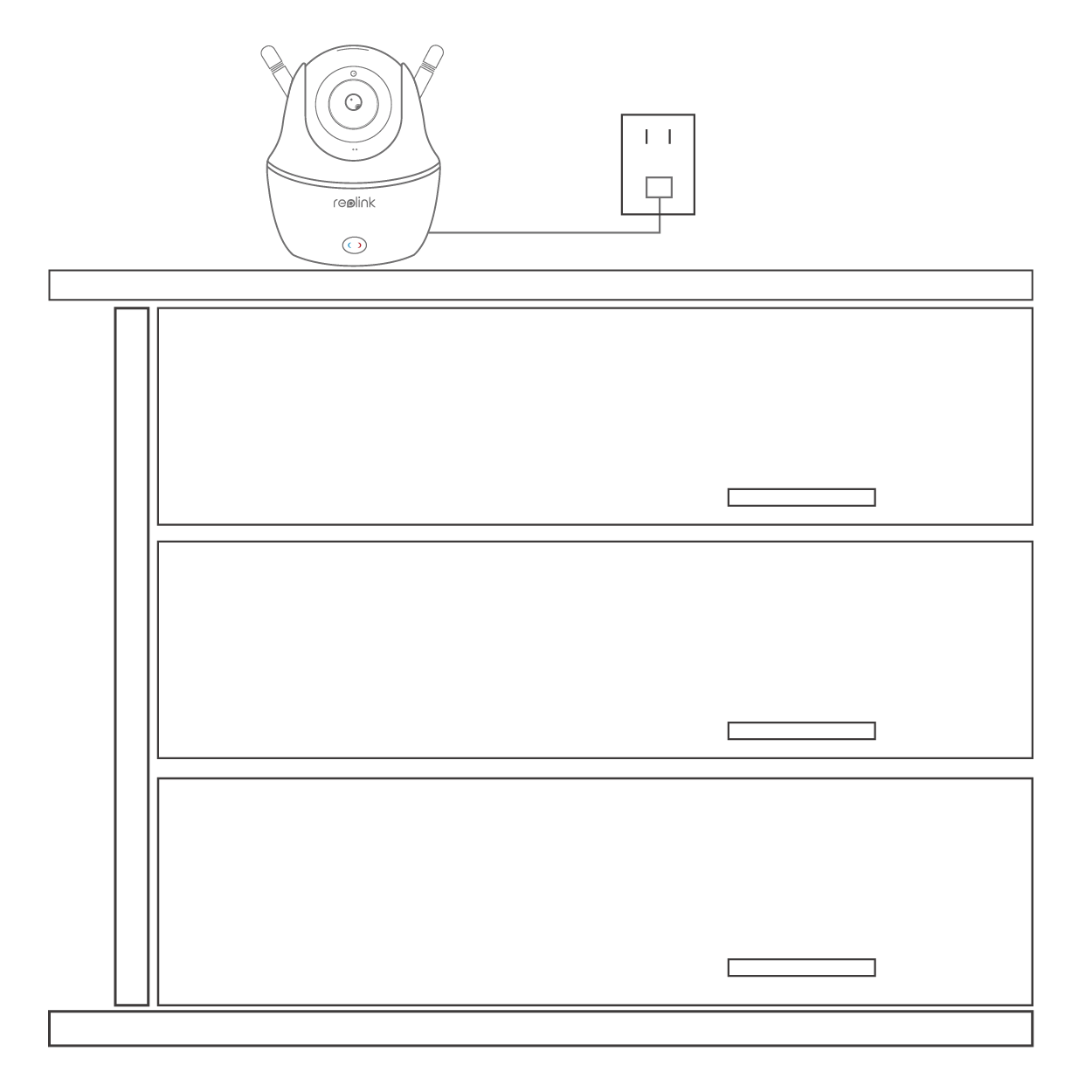 Flexible 355° Pan & 105° Tilt: Every Angle Covered
C1 Pro HD Pan/Tilt WiFi camera comes with a wide rotating angle — 355° horizontally and 105° vertically. So you see every part of your home with easy pan and tilt control.
Smart Motion Detection for Alerts
●Send you alert e-mails and push notifications to your device when a danger is detected.
●Upload and save captured images/videos to an FTP server.
●Record and save motion-detected videos to your inserted Micro SD card (can be up to 64GB), or your Reolink wireless NVR.
●Choose specific motion detecting zones to monitor any area you want, and setup motion detection sensitivity to reduce false alarms.
Email
Email photos or
30-second video clips
App
Push notifications to
your mobile device
FTP
Save and upload captured images
& videos to an FTP server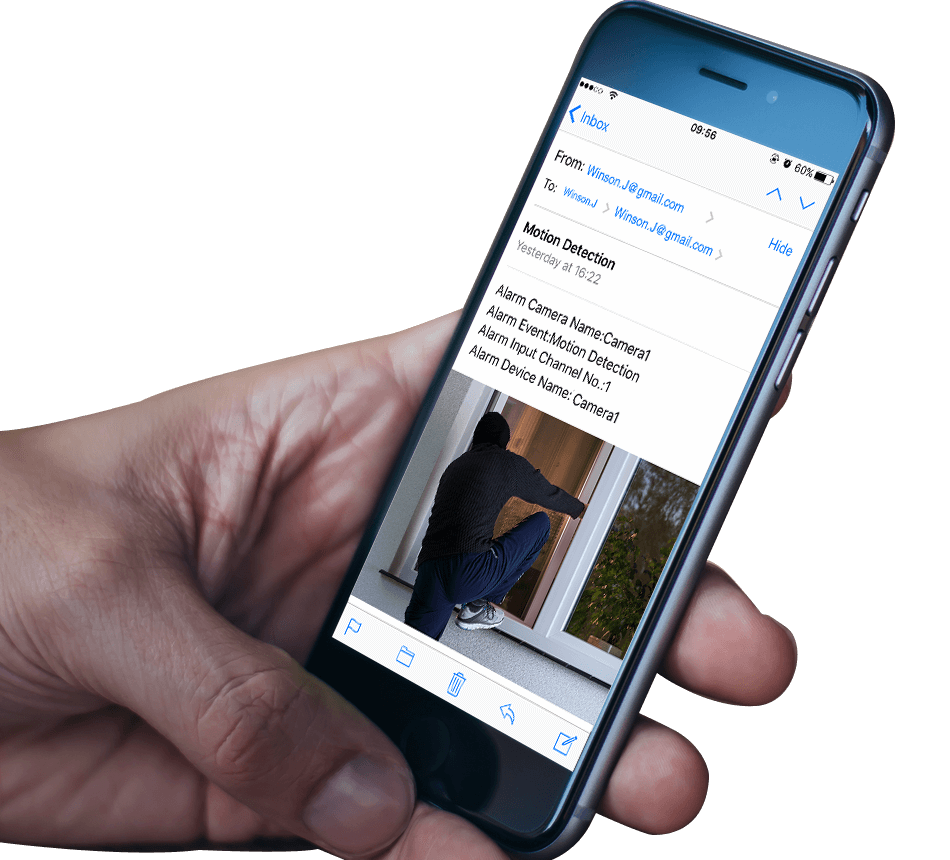 Remote Viewing, Anytime, from Anywhere
No matter where you are, you can remotely access this PT wireless security IP camera to see live streaming and stay connected. Remotely view the camera via: free Reolink App on your mobile device, free Reolink Client on your computer, web browsers (IE, Google Chrome, Microsoft Edge, Safari, Firefox, etc.).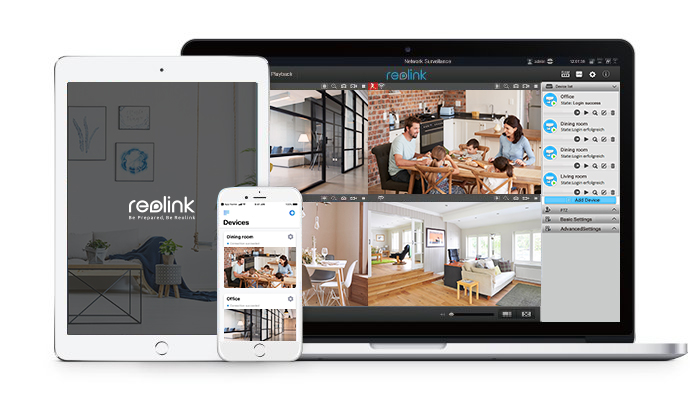 Only 3 steps to use Reolink App/Client

Install
Install free Reolink software on your device
Launch
Open to add the camera

View Camera
Click the camera to get Live View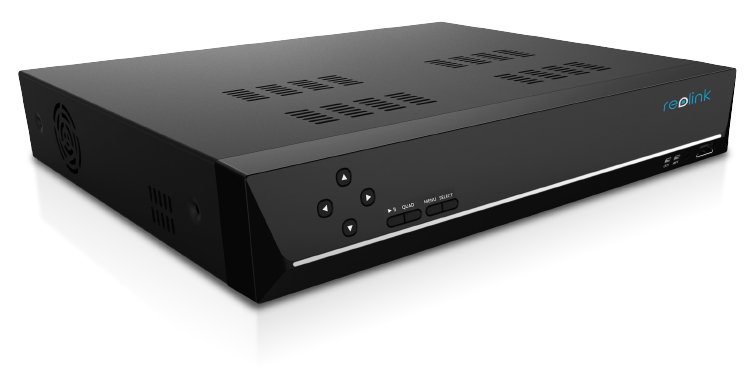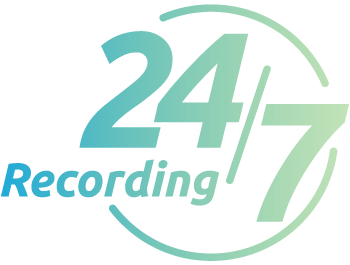 Work with Reolink NVR for 24/7 Reliable Recording
If you have multiple IP cameras or if you want 24/7 recording, a Reolink NVR is your best choice. The NVR works perfectly and efficiently with the cameras for round-the-clock monitoring and recording for your home & business security and surveillance.
* All Reolink security cameras work with Reolink NVRs ONLY.
Free Firmware Update — Easy, Quick and Flexible
Reolink firmware update for IP security cameras is very easy – download firmware on the firmware page and update the firmware on the client software. All is free! Learn More 
The process of firmware release and upgrade is flexible and quick too.
● We collect your feedback.
● Our R&D team research and do fixes.
● The latest firmware version is available to you shortly.
What's in the Box
x1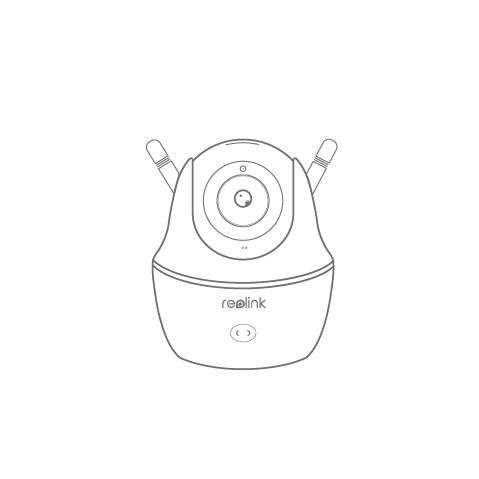 Reolink C1 Pro
x1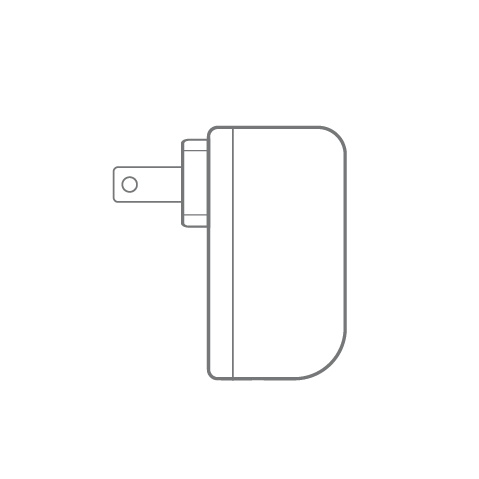 USB Power Adapter
x1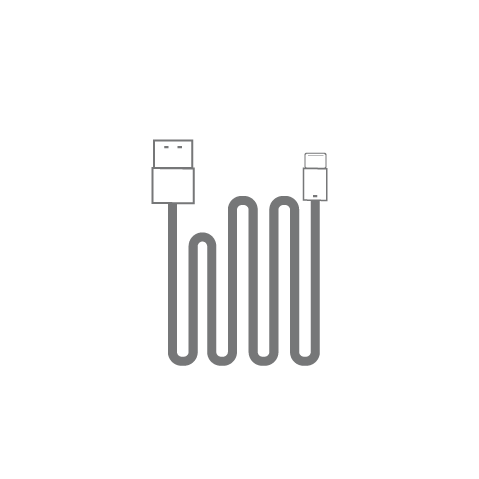 Micro USB Charging Cable
x1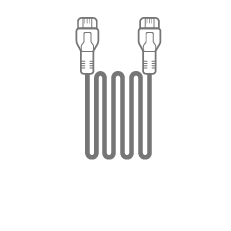 1m Network Cable
x1
Camera Bracket
x1 Reset Needle
x1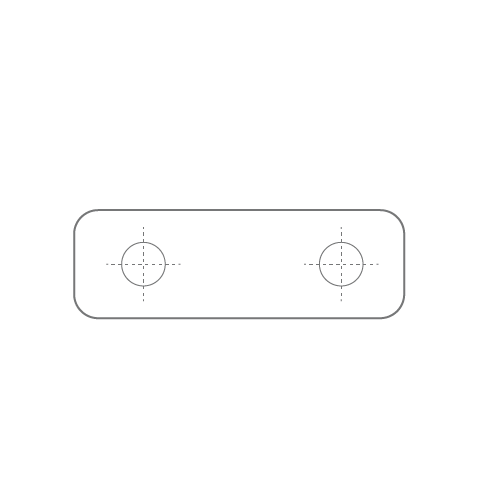 Mounting Hole Template
x1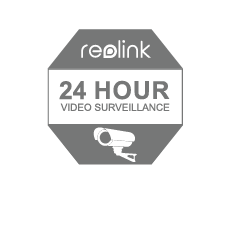 Surveillance Sign
x1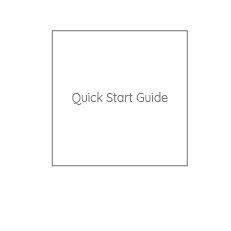 Quick Start Guide
x2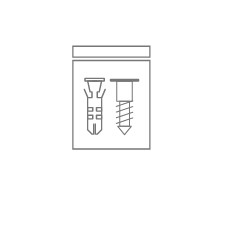 Pack of Screws
Specifications of Reolink C1 Pro Security CCTV IP 4MP PT Camera
Brand

Reolink

SKU

440595026_MY-907246904

Warranty Period

2 Years

Security Camera Features

Wireless,Indoor

Megapixels

4

Warranty Type

Local Supplier Warranty

Model

C1 Pro
What's in the box
Reolink C2 Pro,USB Power Adapter,Micro USB Charging Cable,1m Network Cable,Camera Bracket,Reset Needle,Mounting Hole Template,Surveillance Sign,Quick Start Guide,Pack of Screws