Product details of Reolink RLC-511W 5MP Dual-Band WiFi Bullet Security CCTV IP Camera
Reolink RLC-511W 5MP Dual-Band WiFi Bullet Security CCTV IP CameraCameraModelRLC-511WImage Sensor1/2.7″ CMOS SensorEffective Pixels2560 x 1920 (5.0 Megapixel)Lensf=2.7-12 mm Auto-Focus, F=1.6Angle of ViewHorizontal: 99° ~ 31°, Vertical: 74° ~ 24°Day/Night ModeAuto SwitchoverMin. Illumination0 Lux (With IR Illuminator)IR Distance30 Meters (100ft) (LED: 24pcs/14mil/850nm)Backlight CompensationSupportNoise Reduction3D DNRVideoCompressionH.264ResolutionMain Stream: 2560×1920, 2560×1440, 2048×1536, 2304×1296; Sub Stream: 640 x 480BitrateMain Stream: 1024Kbps ~ 8192Kbps, Sub Stream: 64Kbps ~ 512KbpsFrame RateMain Stream@15fps, Sub Stream@6fpsNetworkInterfaceOne 10M/100Mbps RJ45Network ProtocolHTTPS, SSL, TCP/IP, UDP, UPNP, RTSP, SMTP, NTP, DHCP, DNS, DDNS, FTP, P2PBrowser SupportedIE, Edge, Chrome, Firefox, SafariOS SupportedPC: Windows, Mac OS; Smart Phone: iOS, AndroidMax. User Access20 Users (1 admin account & 19 user accounts); Support up to 12 simultaneous video streams (10 substreams & 2 mainstreams)StorageMicro SD socket; support motion detect recordWiFiWireless StandardIEEE 802.11a/b/g/nOperating Frequency2.4GHz / 5GHzWireless SecurityWPA-PSK/WPA2-PSKGeneralPower SupplyDC12VPower ConsumptionWorking Environment-10℃~+55℃(14°F~131°F), 10%~90%Ingress ProtectionIP66DimensionsΦ67 x 186mmWeight750g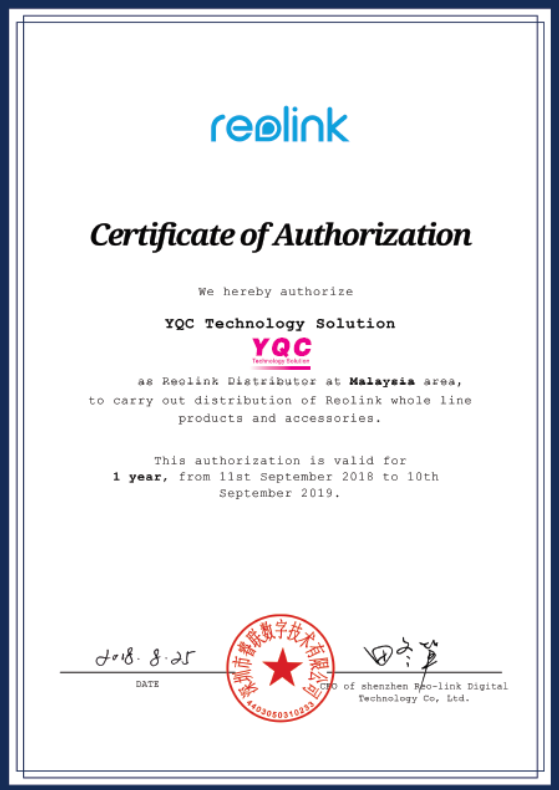 5 Megapixels Super HD: Clearer Images & More Details
The higher the camera resolution is, the more image details you'll obtain. RLC-511 PoE security IP camera prides in the high resolution of 2560×1920, which is about 2.4X the resolution of 1080p, and even 1.3X the resolution of 1440p Super HD. It ensures true-color images with vivid details.

4X Optical Zoom for More Visibility
This bullet PoE security camera features a motorized varifocal lens, that makes for the viewing angle of 31°~99°. Thanks to the 4X optical zoom, you can zoom in on a small area in astonishing details or zoom out for maximum coverage, without reducing the image resolution or quality.
Viewing angle : 31°-99°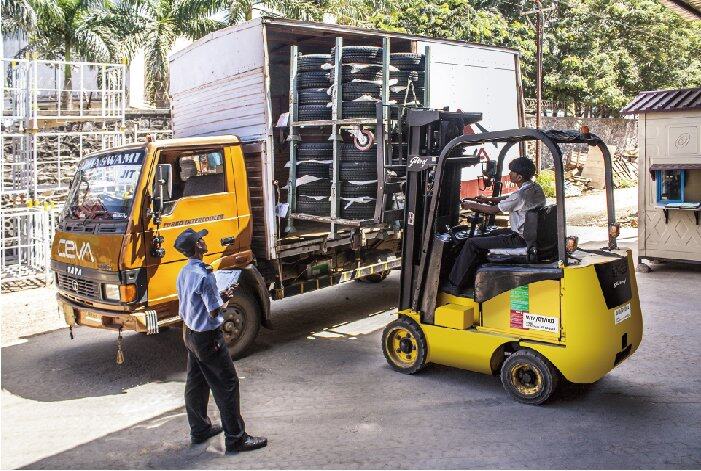 Motorized lens : 2.7 mm – 12 mm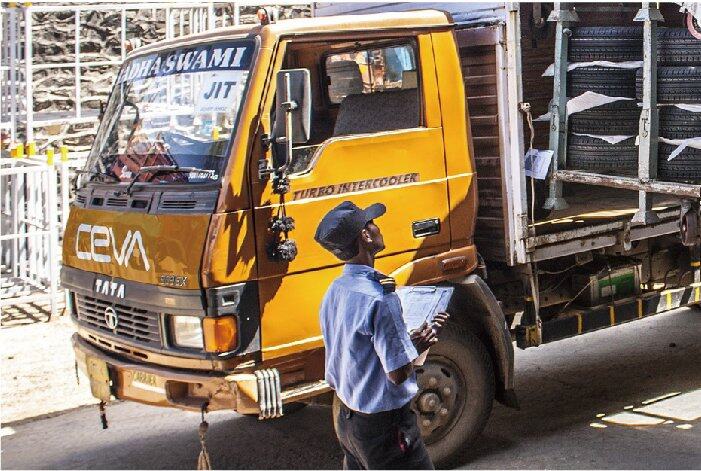 Smart Motion Detection & Intelligent Alerts
●Reolink RLC-511 PoE IP camera stands guard keenly day and night. Whenever motion is detected, it will send you instant push notifications, email photos and video clips, enabling you to see in real-time what's happening and take responsive action.
●To define a specific area that you want your camera to cover, you can create motion detection zone on RLC-511 surveillance camera client. And you can also avoid unwanted alerts by adjusting motion detection sensitiviti
PoE – Faster, Simplified & Lower-Cost Installation
Save your time and cost with a simple setup process! With Power over Ethernet (PoE), this outdoor bullet security camera can transmit videos and get power via only one network cable. As a result, the camera installation can be accomplished quickly and painlessly at lower cost.

Remote Access Lets You Be There, Even You're Not
Distance should never be a problem, especially for your security. Remote access makes it a reality for you to watch live viewing videos and monitor your property without actually being there.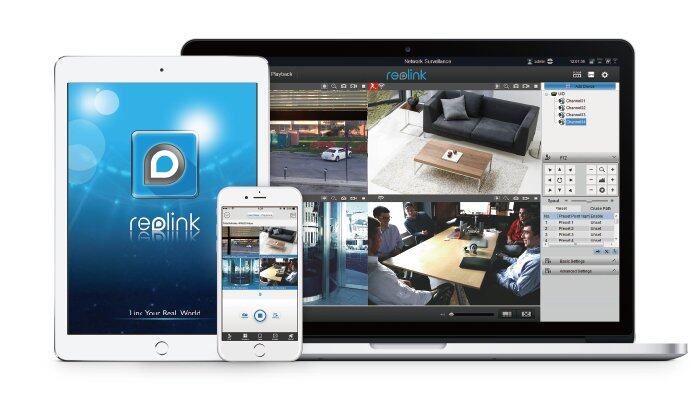 3 Easy Steps for Successful Remote Viewing on Phones
1


Install App

Install the free App on your smartphone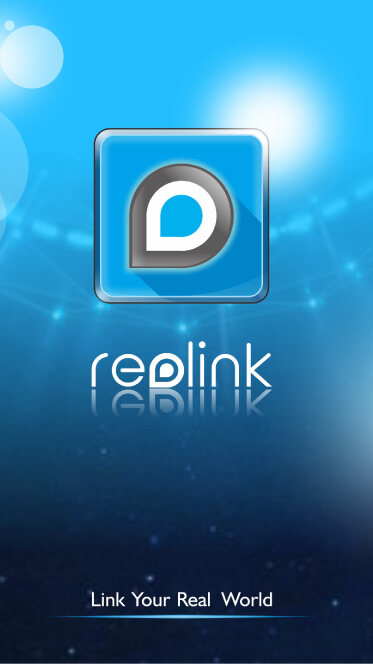 2


Scan

Scan to automatically add the Reolink IP camera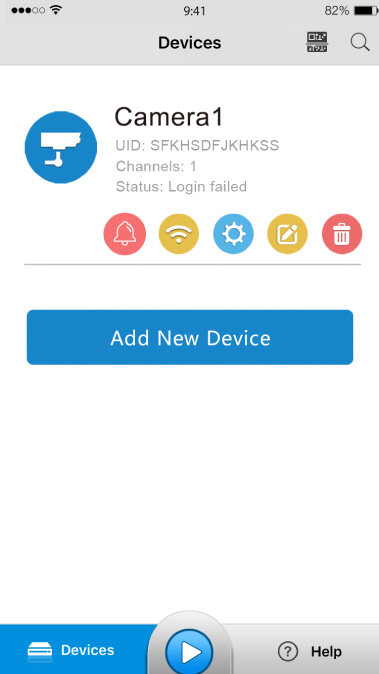 3


View Camera

Click the network camera to get the live view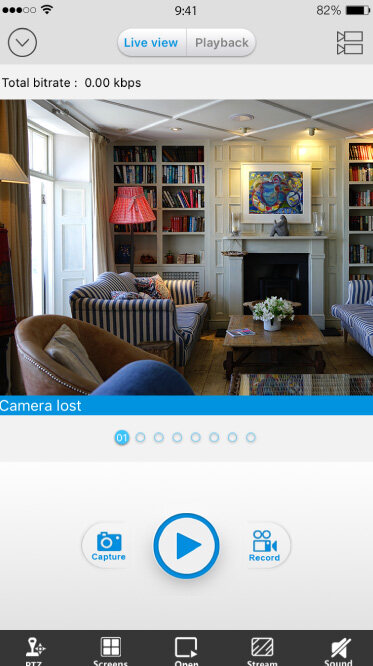 Clear and Long-Distance Night View
Relying on the 24pcs infrared LEDs and advanced IR technology, this 5MP outdoor PoE IP camera features a night vision range of up to 100 feet. Clearer night vision also offers you the best chance to pinpoint small details, even in total darkness.
24 pcs
Infrared LEDs
100 feet
Night vision
31°-99°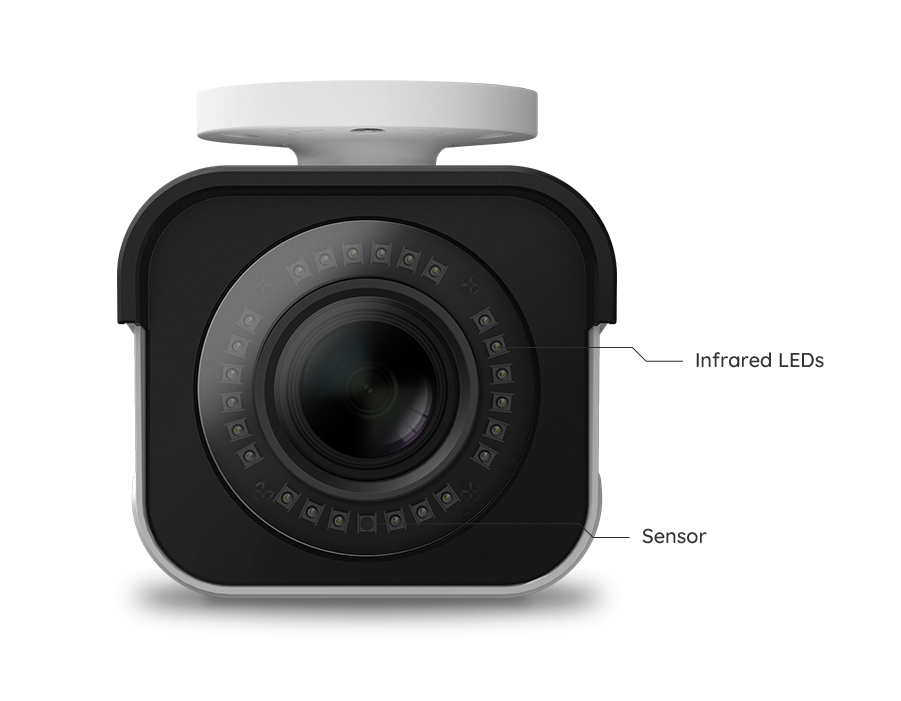 Save Motion Events to a Micro SD Card (Optional)
This PoE security camera comes with a memory card slot and you can insert a Micro SD Card (up to 64GB) to enjoy the following features:
● Record and save motion triggered videos onsite.
● Play back all recorded video history to miss no single details.
● Require no subscription fees as a cost-effective option.
Based on the camera bitrate by default (6144 kbps), below are the motion events Micro SD cards of different sizes can record:
● 16GB: 332 – 1080 motion events
● 32GB: 664 – 2160 motion events
● 64GB: 1328 – 4320 motion events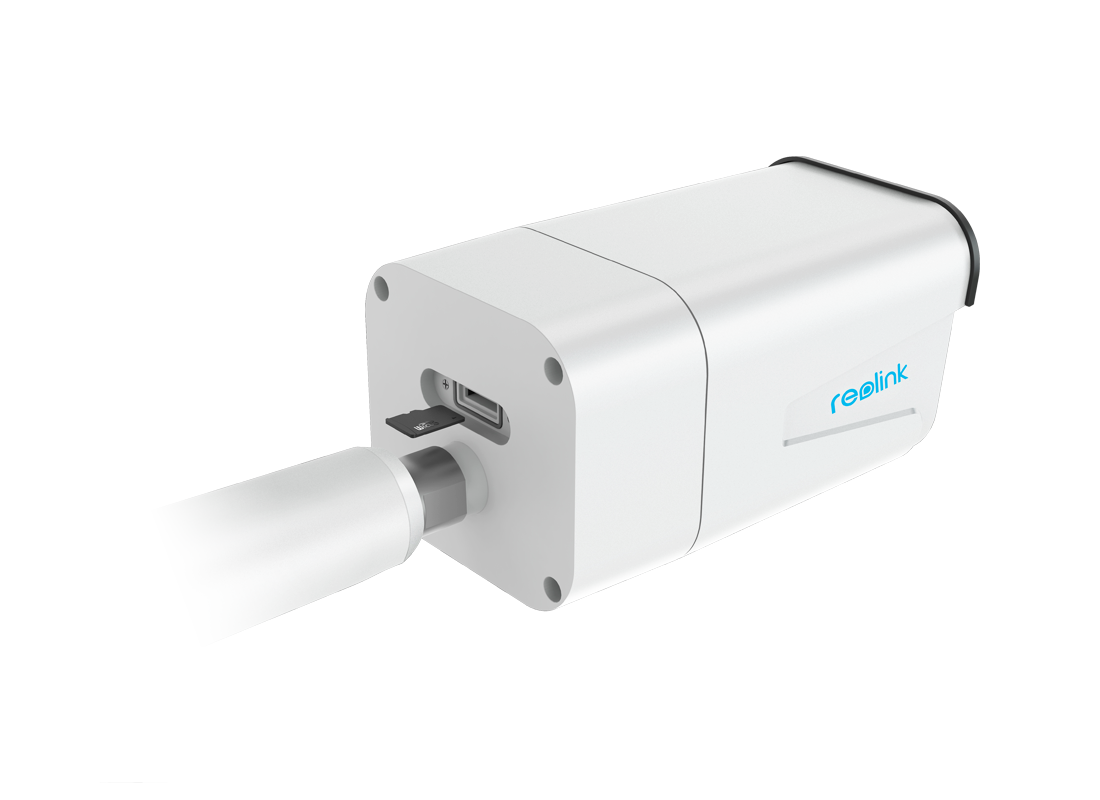 \
Waterproof Enough for Anywhere Outside
Feel free to put RLC-511 PoE video surveillance camera anywhere, outdoors and indoors! With IP66 waterproof rating this outdoor security camera will never shrink back in front of the elements, like freezing rain, heavy snow, extreme cold and heat.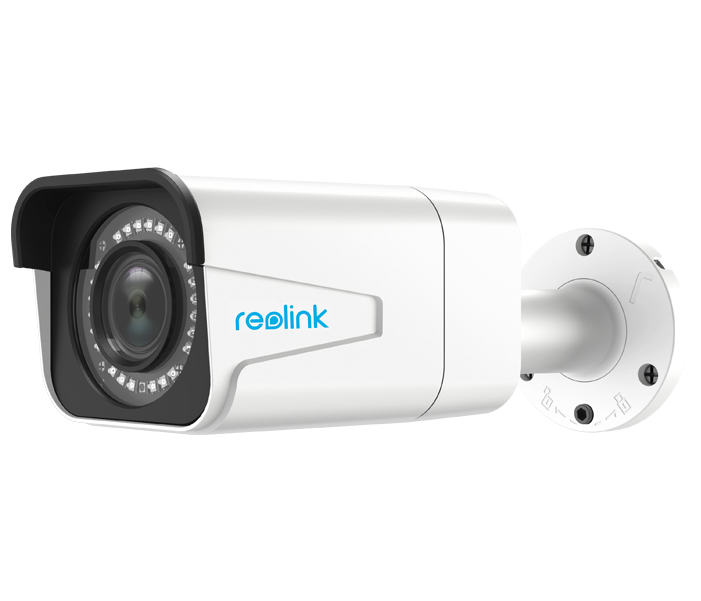 Work with NVR for 24/7 Reliable Recording
If you have multiple security cameras installed or if you prefer 24/7 recording, a Reolink NVR is your top option to manage and store the video footage. The NVR works perfectly with RLC-511 PoE IP camera for around-the-clock recording and surveillance.
* All Reolink security cameras work with Reolink NVRs ONLY.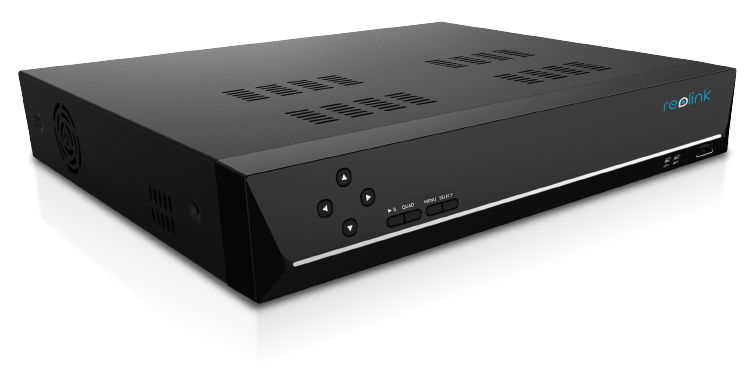 Free Firmware Update — Easy, Quick and Flexible
Reolink firmware update for IP security cameras is very easy – download firmware on the firmware page and update the firmware on the client software. All is free!
The process of firmware release and upgrade is flexible and quick too.
● We collect your feedback.
● Our R&D team research and do fixes.
● The latest firmware version is available to you shortly.
Specifications of Reolink RLC-511W 5MP Dual-Band WiFi Bullet Security CCTV IP Camera
Brand

Reolink

SKU

448954451_MY-677489610

Warranty Period

2 Years

Security Camera Features

Wireless,Indoor & Outdoor

Megapixels

5

Warranty Type

Local Supplier Warranty

Model

RLC-511W
What's in the box
1 x RLC-511 PoE IP Camera , 1 x 1m Network Cable , 1 x Quick Start Guide , 1 x Mounting Hole Template , 1 x Surveillance Sign , 1 x Waterproof Lid , 1 x Pack of Screws ,1 x Wrench ,1 x Screwdriver