Product details of Reolink RLK8-800B4 8MP 4K 8-Channel PoE Security Camera System 4K Ultra HD – Redefines 24/7 Video Surveillance
SpecificationsB800CameraImage Sensor1/2.5″ CMOS SensorEffective Pixels3840x2160 (8.0 Megapixel)Lensf=4.0mm F=2.0Angle of ViewHorizontal: 97° ; Vertical: 51°Day/Night ModeAuto SwitchoverMin. Illumination0 Lux (With IR Illuminator)IR Distance30 Meters (100ft) (LED: 18pcs/14mil/850nm)Backlight CompensationSupportNoise Reduction3D DNRVideoResolutionMain Stream: 3840×2160 2560×1440, 2304×1296; Sub Stream: 640x360BitrateMain Stream: 1024Kbps ~ 8192Kbps; Sub Stream: 64Kbps ~ 512KbpsFrame RateMain Stream@20fps; Sub Stream@7fpsAudioInterfaceBuilt-in MicrophoneNetworkInterfaceOne 10M/100Mbps RJ45Network ProtocolHTTPS, SSL, TCP/IP, UDP, UPNP, RTSP, SMTP, NTP, DHCP, DNS, DDNS, FTP, P2PGeneralPower SupplyDC12V & PoE (IEEE 802.3af)Power ConsumptionWorking EnvironmentTemperature: -10℃~+55℃ (14°F~131°F); Humidity: 10%~90%Ingress ProtectionIP66DimensionsΦ66 x 192mmWeight485g
RLK8-800B4 4K 8-Channel PoE Security Camera System
4K Ultra HD – Redefines 24/7 Video Surveillance

4K Ultra HD
2TB HDD Built-in
Power over Ethernet
Plug and Play
4K Ultra HD –Sharpest Ever
4K Ultra HD (8MP, 3840 x 2160) delivers almost 4 times the clarity of 1080p, and by a wide margin, outshines 5MP/4MP Super HD. This superior kit can show the finest key details in vividness, even when you digitally zoom in, so that every ambiguity in video footage you met before is cleared up.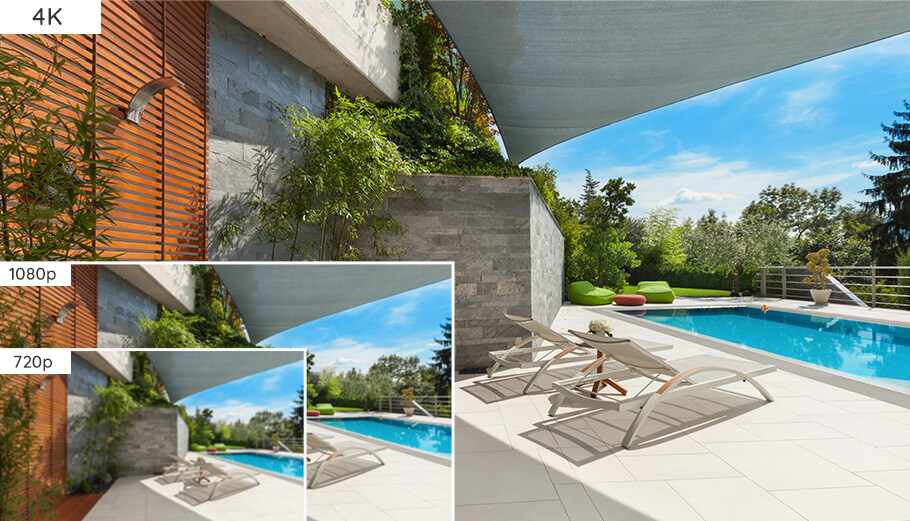 Ultra-Clarity Also at Night
The 18pcs powerful infrared LEDs in each 4K security camera emit invisible lights that pierce the darkness up to 100 feet. Plus, advanced 3D-DNR technology dramatically reduces noise levels – ensuring clearer, sharper and smoother night performance.
18pcs Infrared LEDs per Camera
100 Feet Night Vision
97° Viewing Angle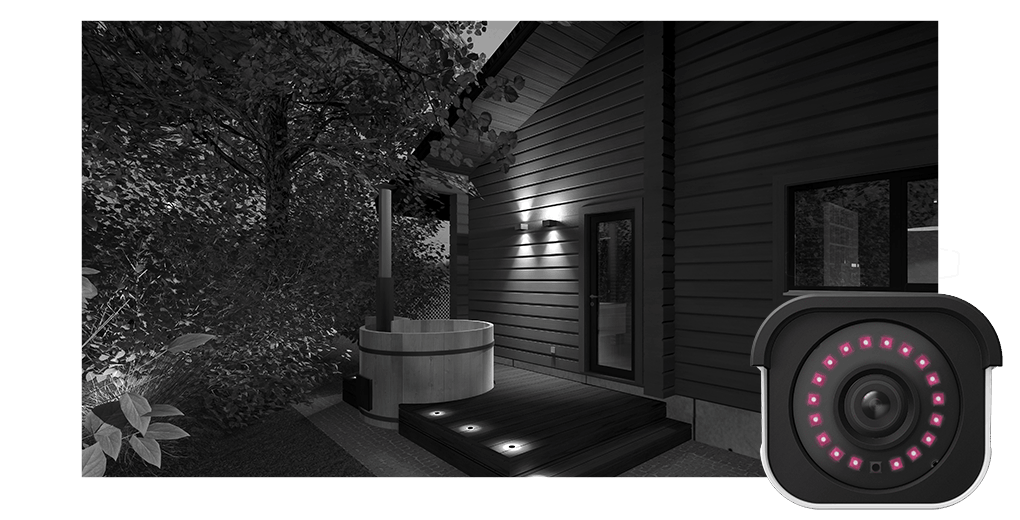 24/7 Surveillance, Ceaseless Protection
This 8CH 4K PoE NVR security camera system supports simultaneous live feed and 24/7 recording for all cameras. When something unusual is detected, you'll get notified instantly. Also, you can optimize recording mode and motion zone to better serve your specific security needs. Not only non-stop, but smarter security solution for you!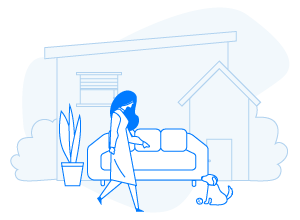 Home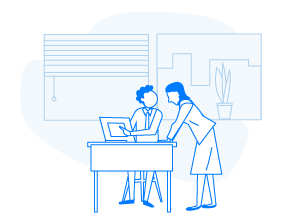 Office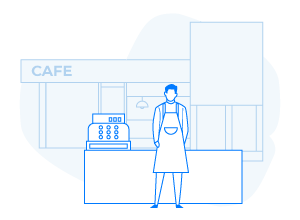 Store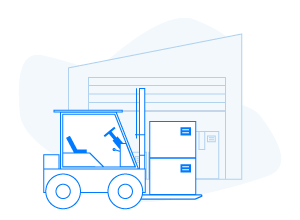 Warehouse
Motion Alerts
Simultaneous Live
Playback
Schedule
Motion Zone
Smart Motion Alerts
This 4K 8MP security camera system detects motion and sends instant push notification, email and buzzer sound alerts to you. You can enable or disable all kinds of alerts for every PoE cameras respectively.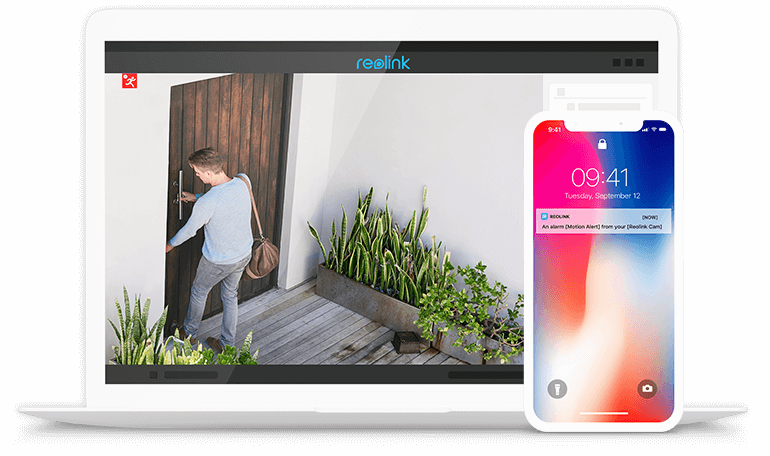 Push Notification
Receive motion alerts right on your phone, anytime and anywhere.
Emails
Motion snapshots or clips sent to you to check real situation and act swiftly.
Buzzer
Triggered by motion to make sound warning.
Work with All Reolink PoE IP Cameras
This 4K home security camera system can be expanded up to 8-camera kit with any Reolink PoE IP cameras without any compatibility issue – bullet, dome or PTZ – to fit your specific needs. Supported Reolink 5MP/4MP IP cameras include: RLC-410, RLC-511, RLC-420, RLC-422, RLC-423, etc.
* The Reolink NVRs work with Reolink security cameras ONLY.
IP66 Certified Weatherproof
With Audio (Mic) (Optional)
Reolink NVR Compatible Camera Model: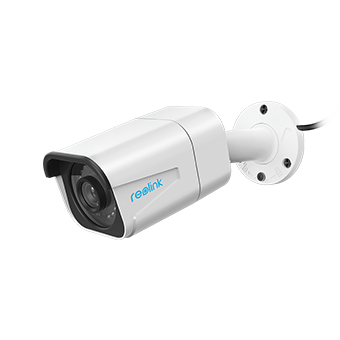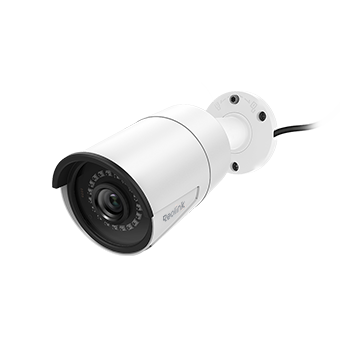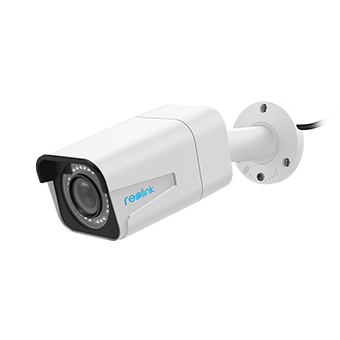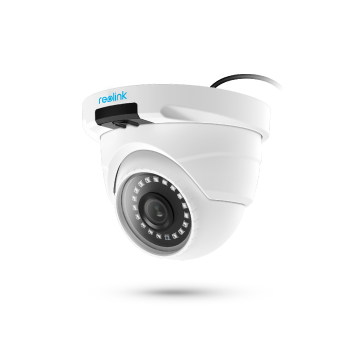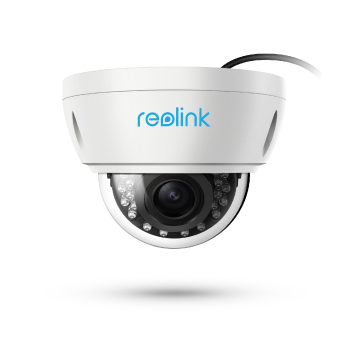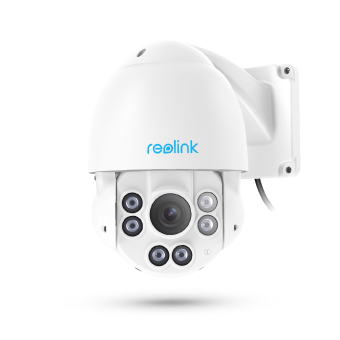 PoE — Easy Setup, Even for a Beginner
A real plug and play security system! It features PoE (Power over Ethernet), with a single network cable (up to 330ft, whole-house coverage), for both power supply and video signal transmission. Easy wiring – the wiring process can't be simpler for DIY enthusiasts and beginners.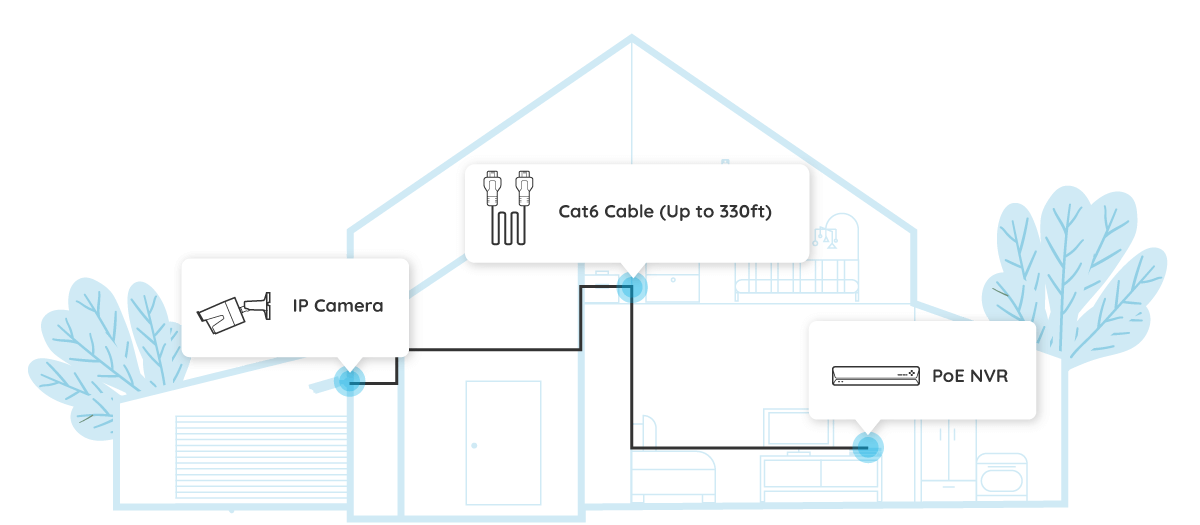 Compare with the Non-PoE System
Ready for Anywhere, Inside & Outside
Feel free to put these 4K Ultra HD PoE cameras anywhere, outdoors or indoors! With IP66 waterproof rating, these cameras will never shrink back in front of the elements, like freezing rain, heavy snow, extreme cold and heat.
IP66 Certified Weatherproof

What's in the Box
x1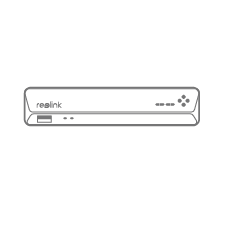 8-Channel PoE NVR
x4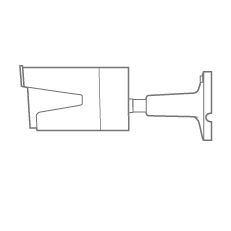 B800 PoE Camera
x1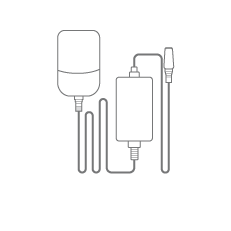 NVR Power Adapter
x1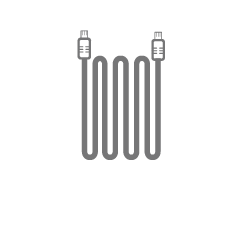 HDMI Cable
x1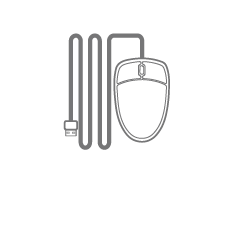 USB Mouse
x1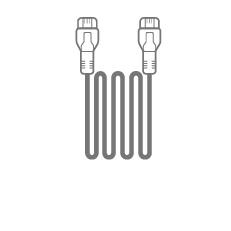 1m Network Cable
x4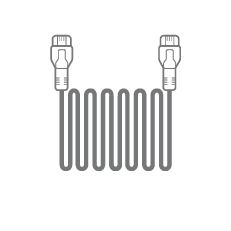 18m Network Cable
x1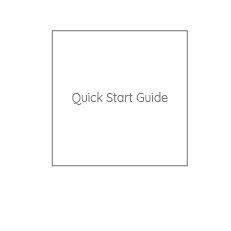 Quick Start Guide
x5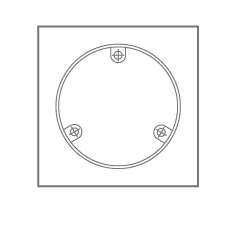 Mounting Hole Template
x4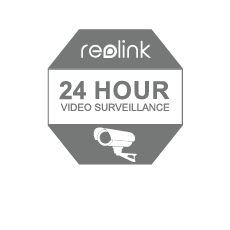 Surveillance Card
x4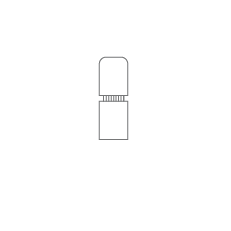 Waterproof Lid
x4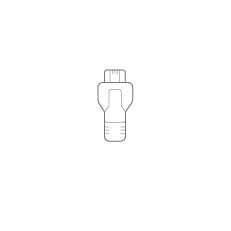 RJ45 Connector
x5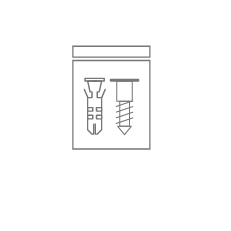 Pack of Screws
x1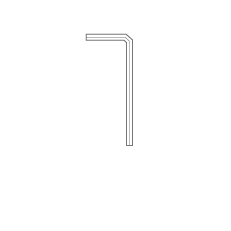 Wrench
Specifications of Reolink RLK8-800B4 8MP 4K 8-Channel PoE Security Camera System 4K Ultra HD – Redefines 24/7 Video Surveillance
Brand

Reolink

SKU

509392562_MY-966748564

Warranty Period

2 Years

Security Camera Features

Indoor & Outdoor,Infrared Night Vision

Megapixels

8

Warranty Type

Local Supplier Warranty

Recorder Channel Capacity

8 channel

Model

RLK8-800B4
What's in the box
1 x 8-Channel PoE NVR , 1 x B800 PoE Camera , 1 x NVR Power Adapter ,1 x HDMI Cable ,1 x USB Mouse ,1 x 1m Network Cable ,1 x 18m Network Cable , 1 x Quick Start Guide , 1 x Mounting Hole Template , 1 x Surveillance Card ,1 x Waterproof Lid ,1 x RJ45 Connector ,1 x Pack of Screws ,1 x Wrench