So it's been 2 days since Android 7.0 Nougat has been officially released and since then you have been staring down at your Nexus devices waiting for that notification.
If you have enrolled in the Beta program before, you would have received the update immediately.
But to those who have opted to remain stable, what are the options?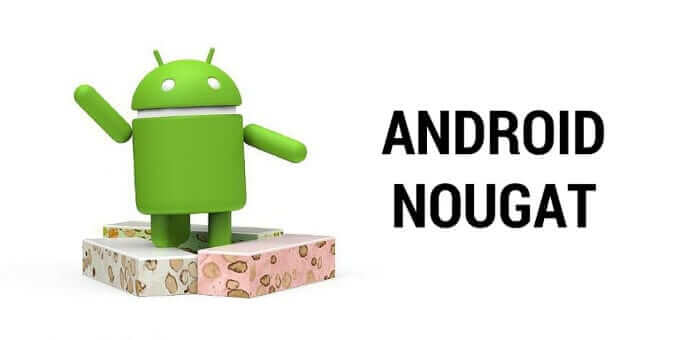 Here are 2 options to get Android 7.0 Nougat on your Nexus 5X, Nexus 6P, Nexus 6, Nexus 9, Nexus Player or Pixel C.
If you are technically inclined, you may want to follow this guide here.
If you are not interested in flashing manually, the quickest way is to enroll in Android Beta Program (yes, you can still enroll) you will get the update as soon as you click yes.
What are you waiting for, go ahead and enjoy!