PLATFORM
More powerful than ever
Featuring a Qualcomm® Snapdragon Wear™ 4100 Platform and Mobvoi dual processor system that combines cutting-edge technologies and support for a dual-display system, the TicWatch Pro 3 Ultra GPS is built to enable a fast, smooth experience.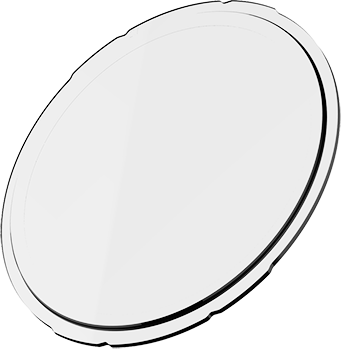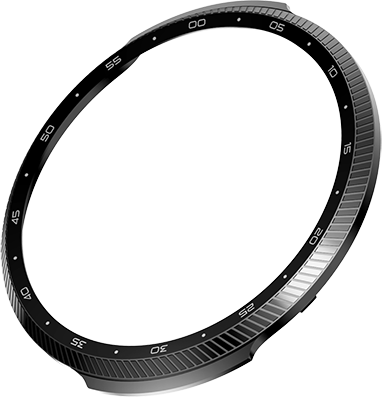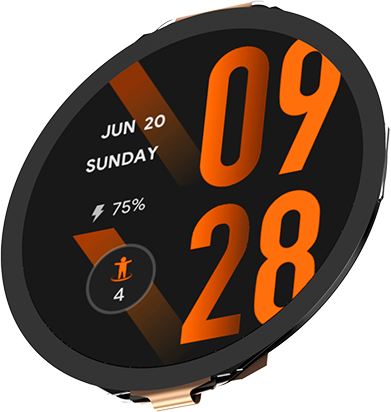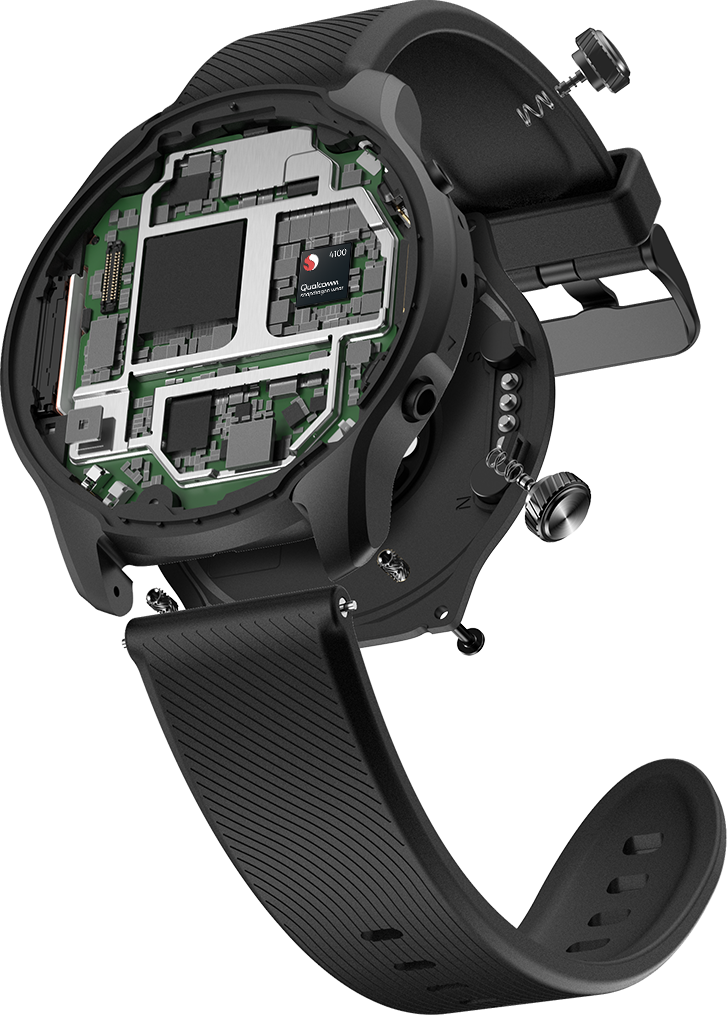 DUAL DISPLAY
Go further. Last longer.
The Dual Display 2.0 technology layers a low power screen on top of a brilliant AMOLED display, powering your adventures with up to 72 hours of battery life in Smart Mode and up to 45 days in Essential mode*. Now you can set out on a journey without worrying about running out of battery life.
*Battery life varies by use, configuration, and many other factors; actual results will vary.
72hours Smart Mode
45days Essential Mode
BACKLIGHT
Dual display with customized colorful backlight
Our backlight color palette offers 18 different colors to make the screen comfortable to read under any conditions, especially in the dark.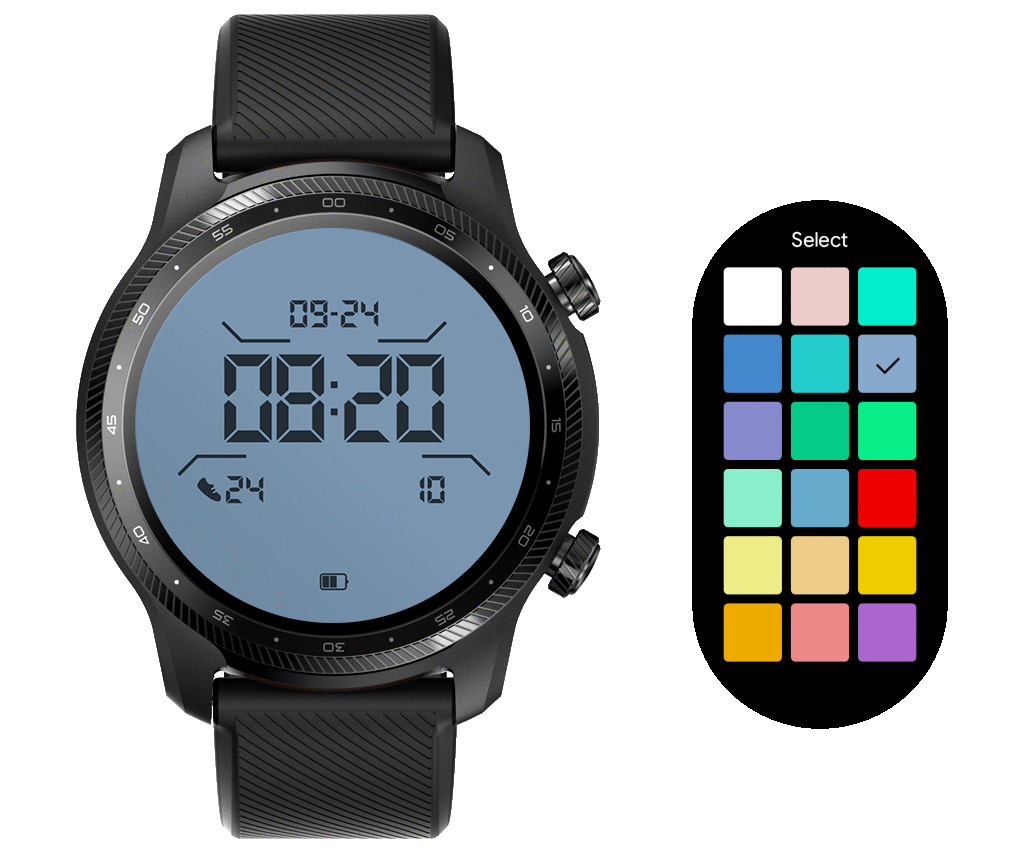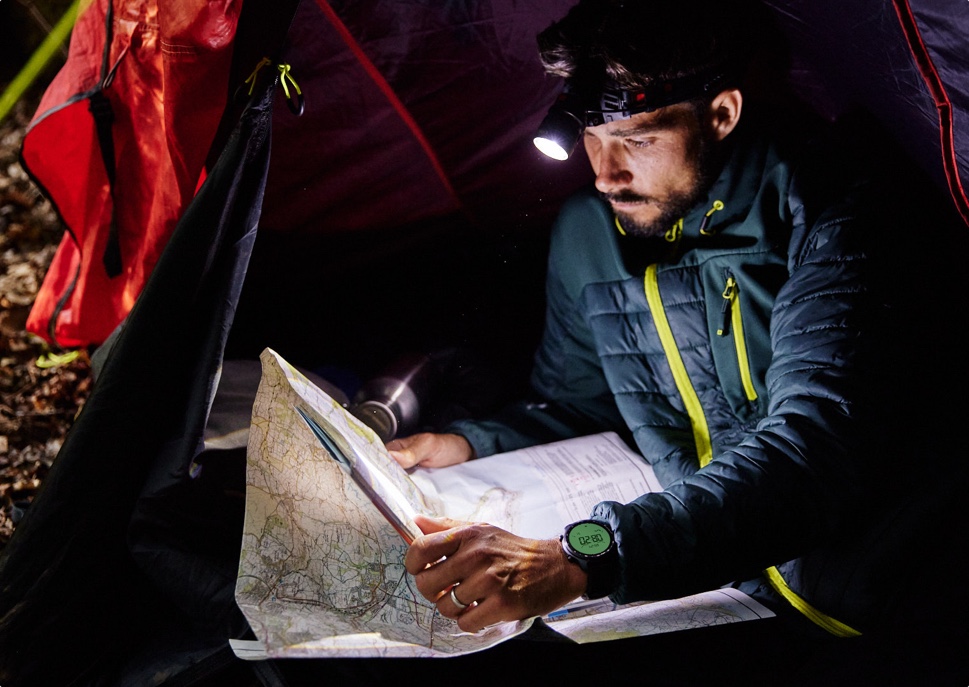 Corning® Gorilla® Glass
The 1.4" large display features damage-resistant Corning® Gorilla® Glass, which delivers enhanced sunlight readability, and outstanding resistance to scratches, bumps and drops from everyday use.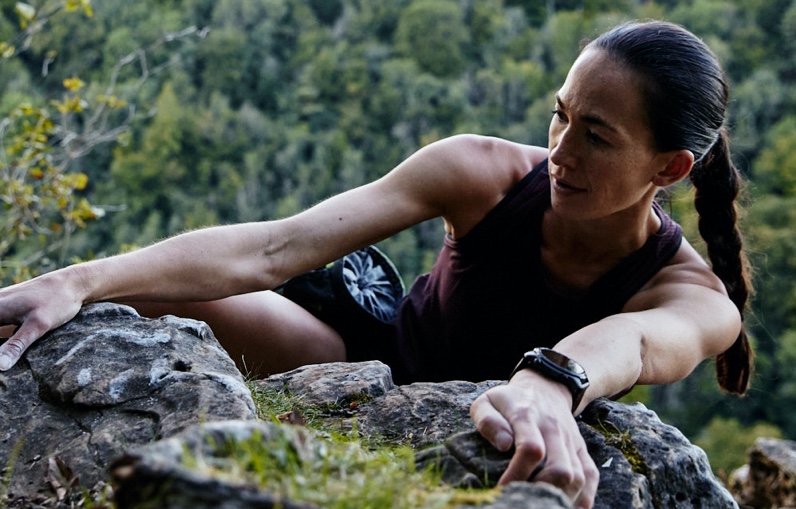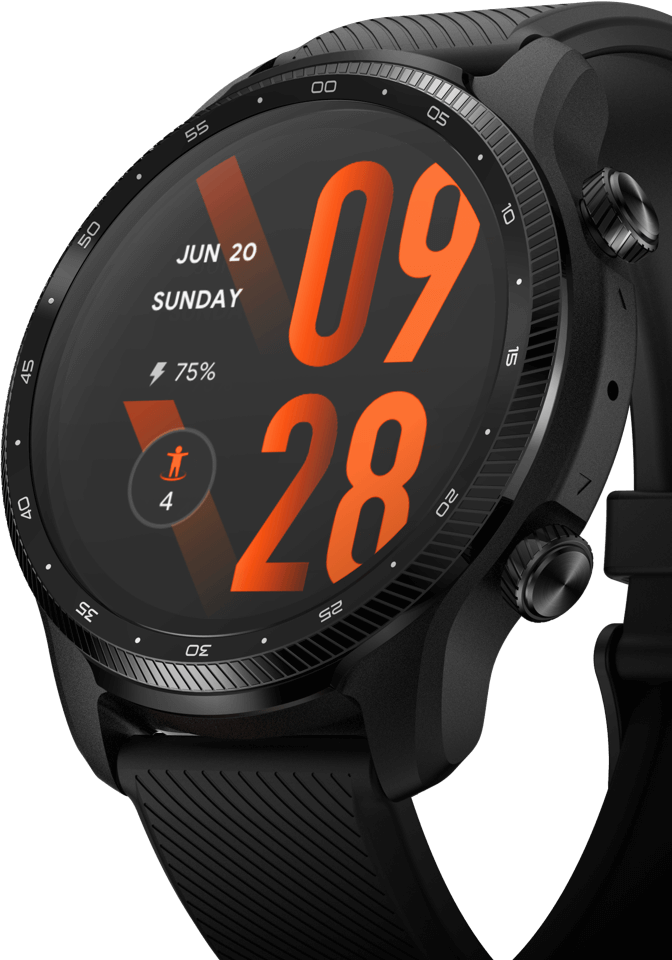 WATCH BAND
Soft to touch, yet robust and strong
The watch band on the TicWatch Pro 3 Ultra GPS is made of premium fluoro rubber, which makes it durable and strong, but also soft on your skin. This unique, high-density material provides excellent resistance to heat, oxidation, oil and chemicals, while still being flexible enough to fit comfortably on your wrist.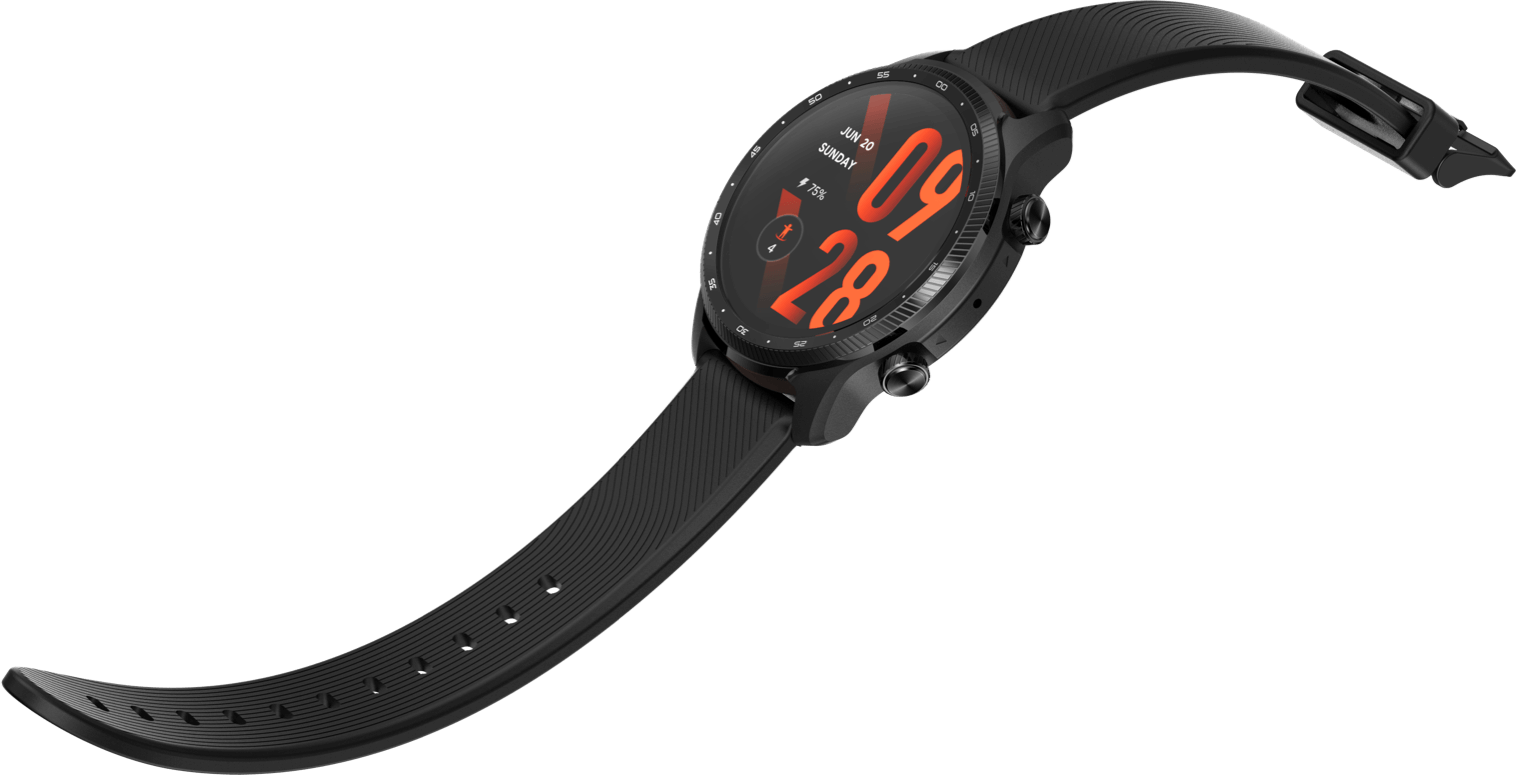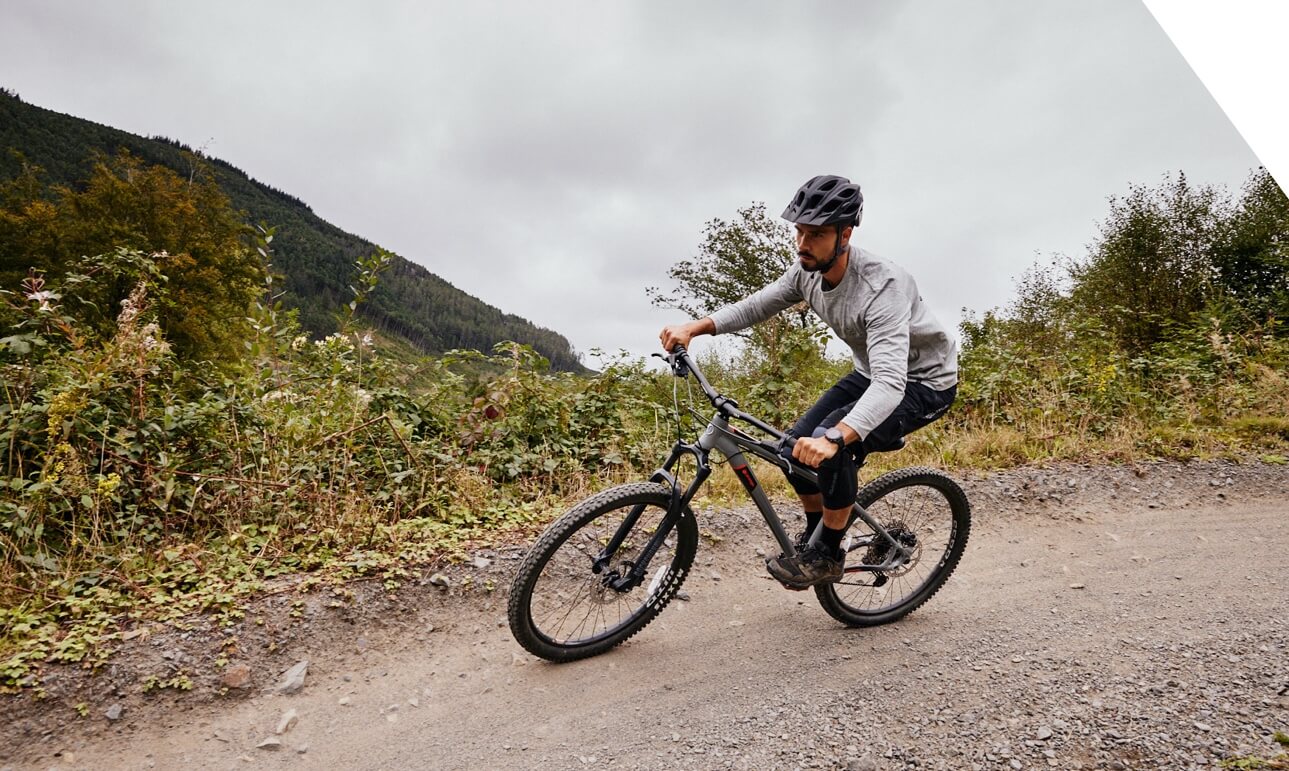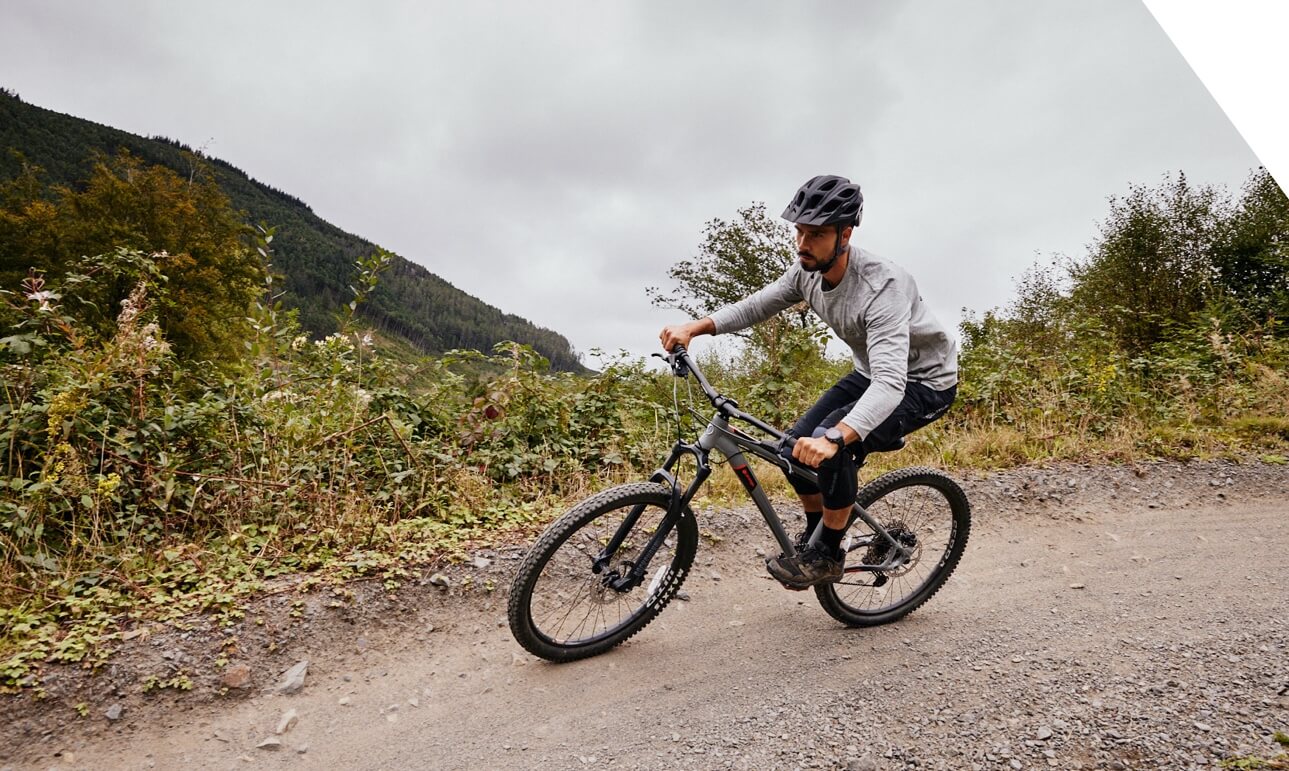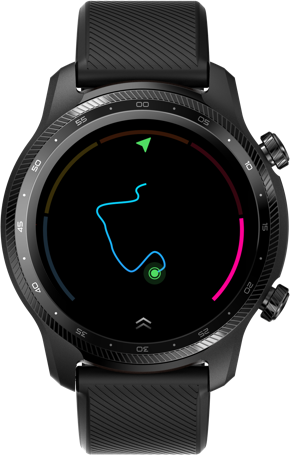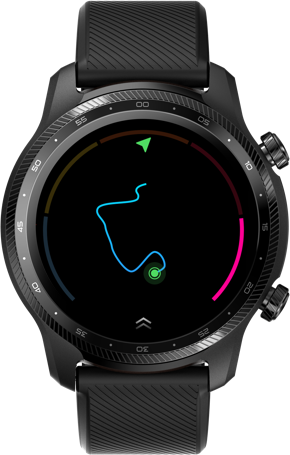 MULTI-GNSS
Find the best route
The TicWatch Pro 3 Ultra GPS has access to all five global satellite systems (GPS, GLONASS, Galileo, QZSS, and Beidou) to help you plan your perfect adventure, track routes, and guide you to your destination anywhere in the world.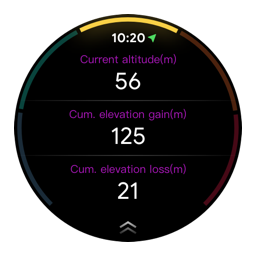 BAROMETER
Reach new heights
The built-in barometer provides constant altitude information by measuring ambient air pressure to calculate altitude and altitude changes (in outdoor workout mode)*, allowing you to track cumulative elevation gains and losses throughout your adventure.
*Only support for outdoor run, outdoor walk, outdoor cycling, trail running, and mountaineering.
IHB/AFib DETECTION
Watch the rhythm of your heart
Capture every heartbeat. With Irregular Heart Beat (IHB) detection, the TicWatch Pro 3 Ultra GPS can tell when your heart pumps too fast, too slow, or arrhythmic and send a notification whenever an irregular pattern like AFib is identified. Get the reading on your wrist and see detailed information about your heart health in the Mobvoi app.
This feature is not intended to diagnose or treat any medical condition or for any other medical purpose.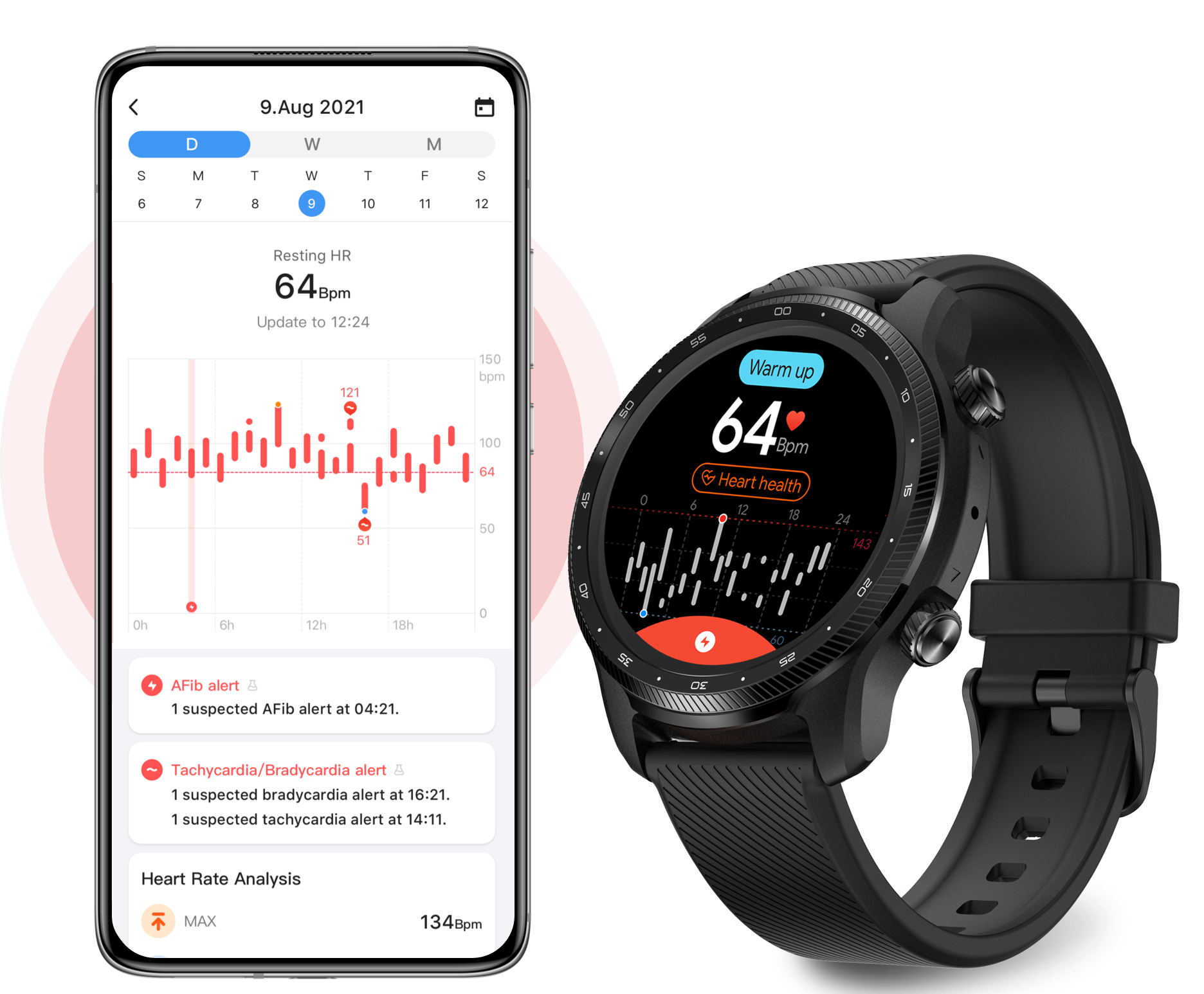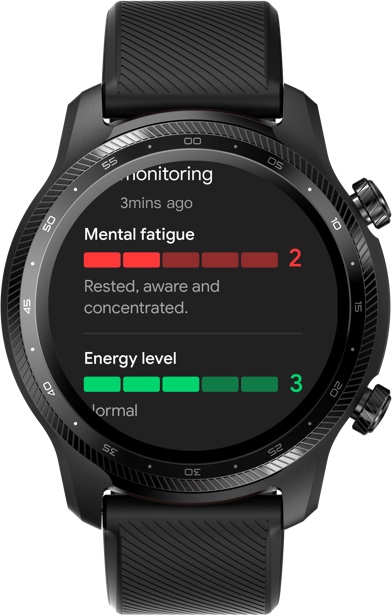 FATIGUE ASSESSMENT
Push yourself, but know when to take a break
Keep an eye on your mental fatigue and energy levels too, through heart rate variability (HRV)*- a measure of the variation in time between each heartbeat. Check your fatigue scores and energy level trends in TicHealth and be fully aware of when you are in a mental state of extreme tiredness or lack of energy.
*Assess mental fatigue and energy level trends through the high-frequency sampling and advanced analysis of each beat-to-beat interval.
SLEEP TRACKING
Get a good night's sleep
TicSleep tracks your light, deep, and REM sleep stages and shares with you daily insights to help you to build better sleep habits. It also includes a gentle alarm to gently bring you out of your light sleep phase – the natural way to wake up feeling rested.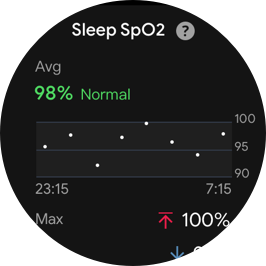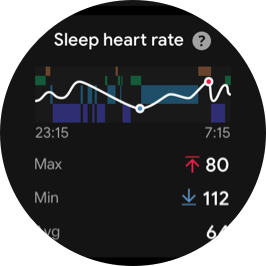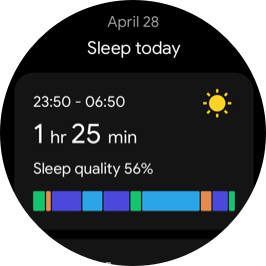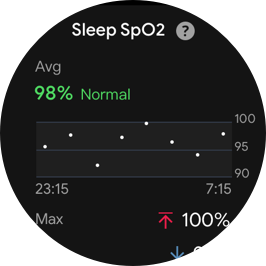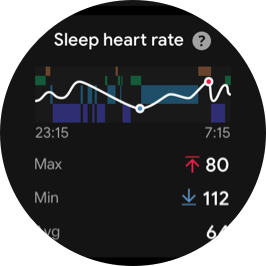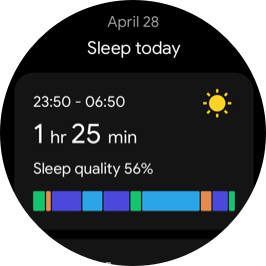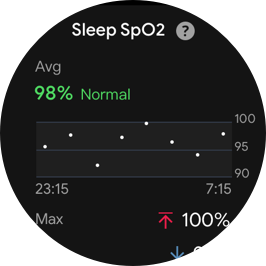 STRESS MANAGEMENT
De-stress and find inner peace
TicZen continuously tracks your stress throughout the day, producing a stress score to offer insights into your mental wellbeing. Calm it all down with TicBreathe, a built-in guided breathing app to release stress and regain your inner peace.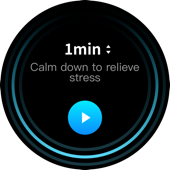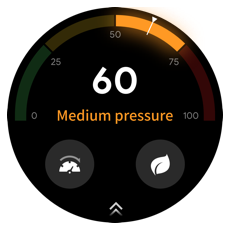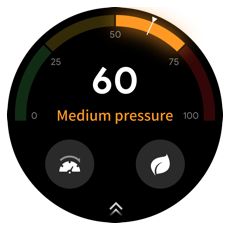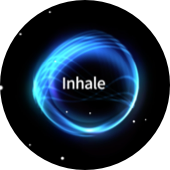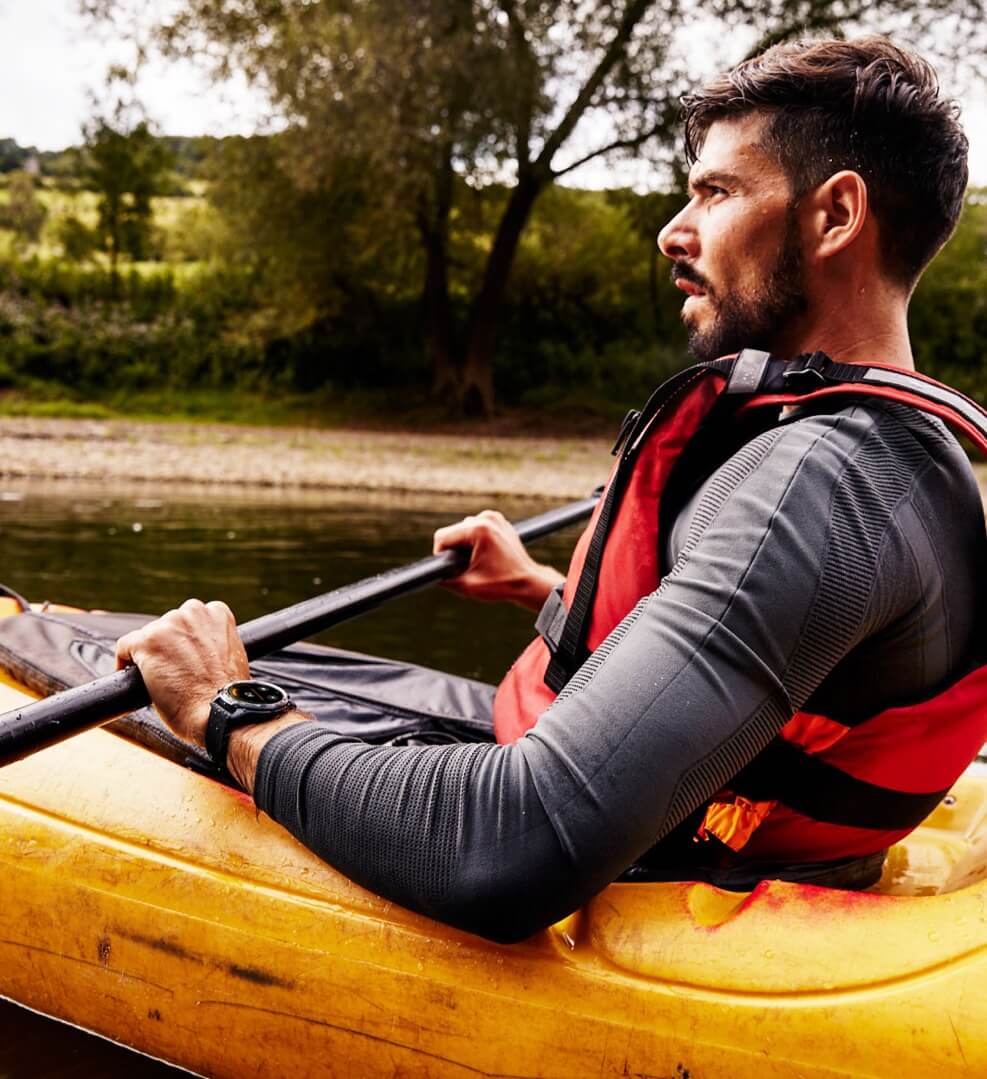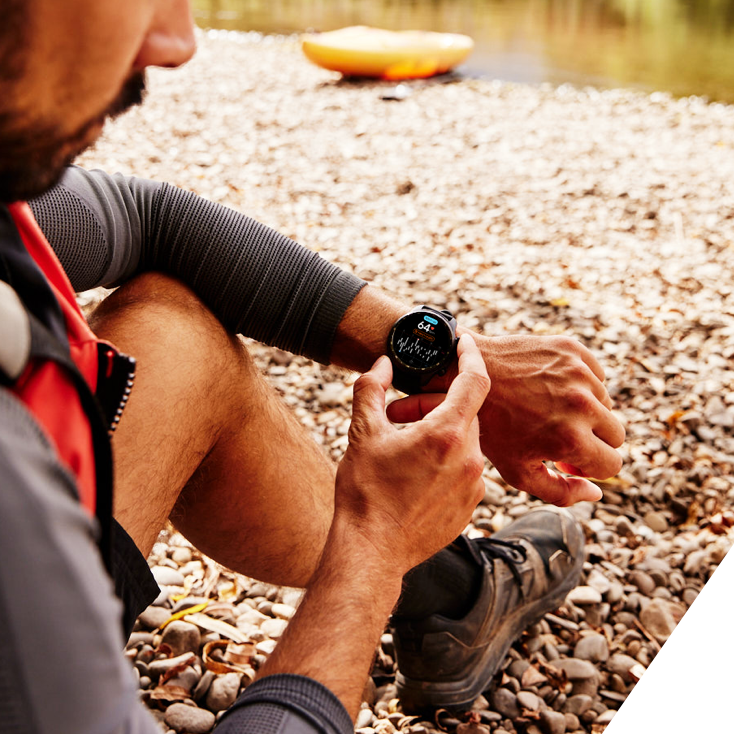 HEART RATE
24HR continuous heart rate tracking
The advanced heart rate sensor monitors heart rate accurately in real-time when you are active and at rest. Heart rate changes can also be logged on a weekly graph and send an alert if it detects any unusual heart rate changes.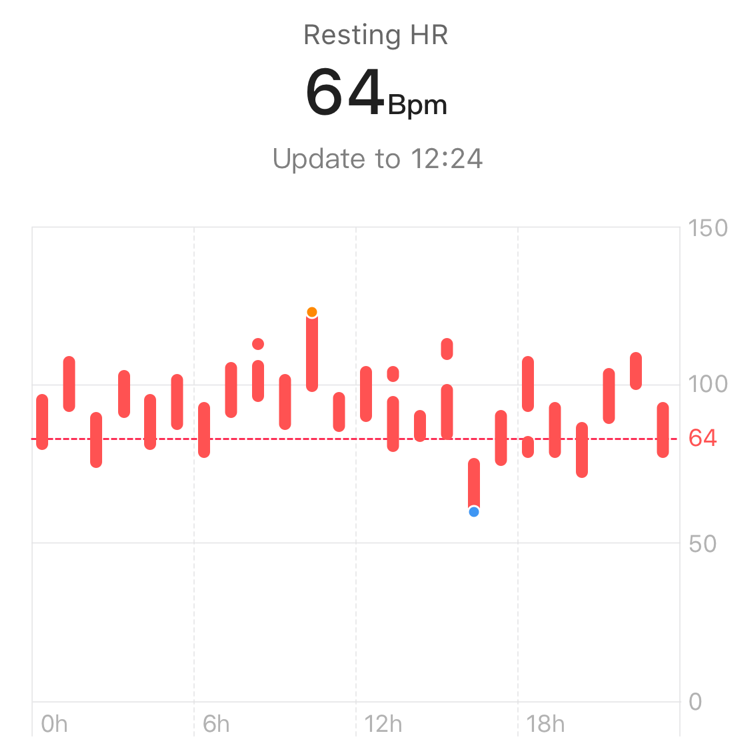 SPO2
All-day blood oxygen monitoring*
The TicWatch Pro 3 Ultra GPS uses light beams to measure the oxygen level of your blood, providing you with insights on how well your body is absorbing oxygen and helping you understand your overall health.
*This function is for health reference and is not a medical diagnosis standard.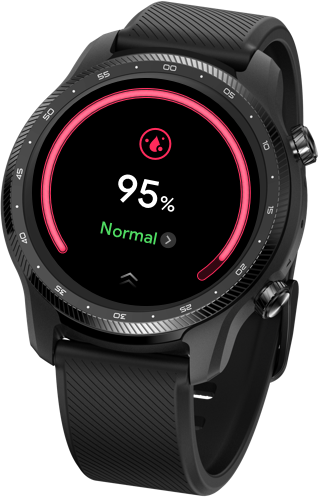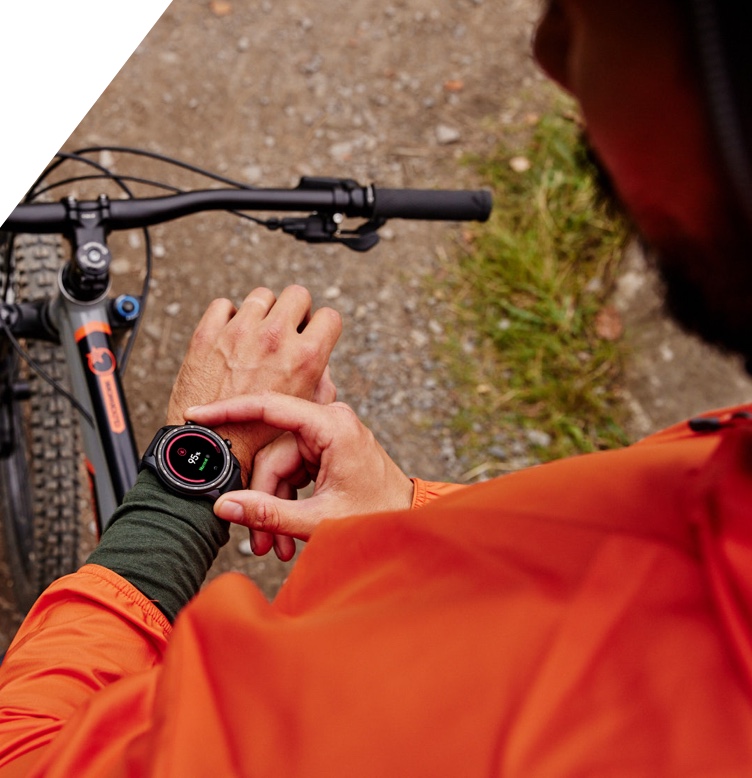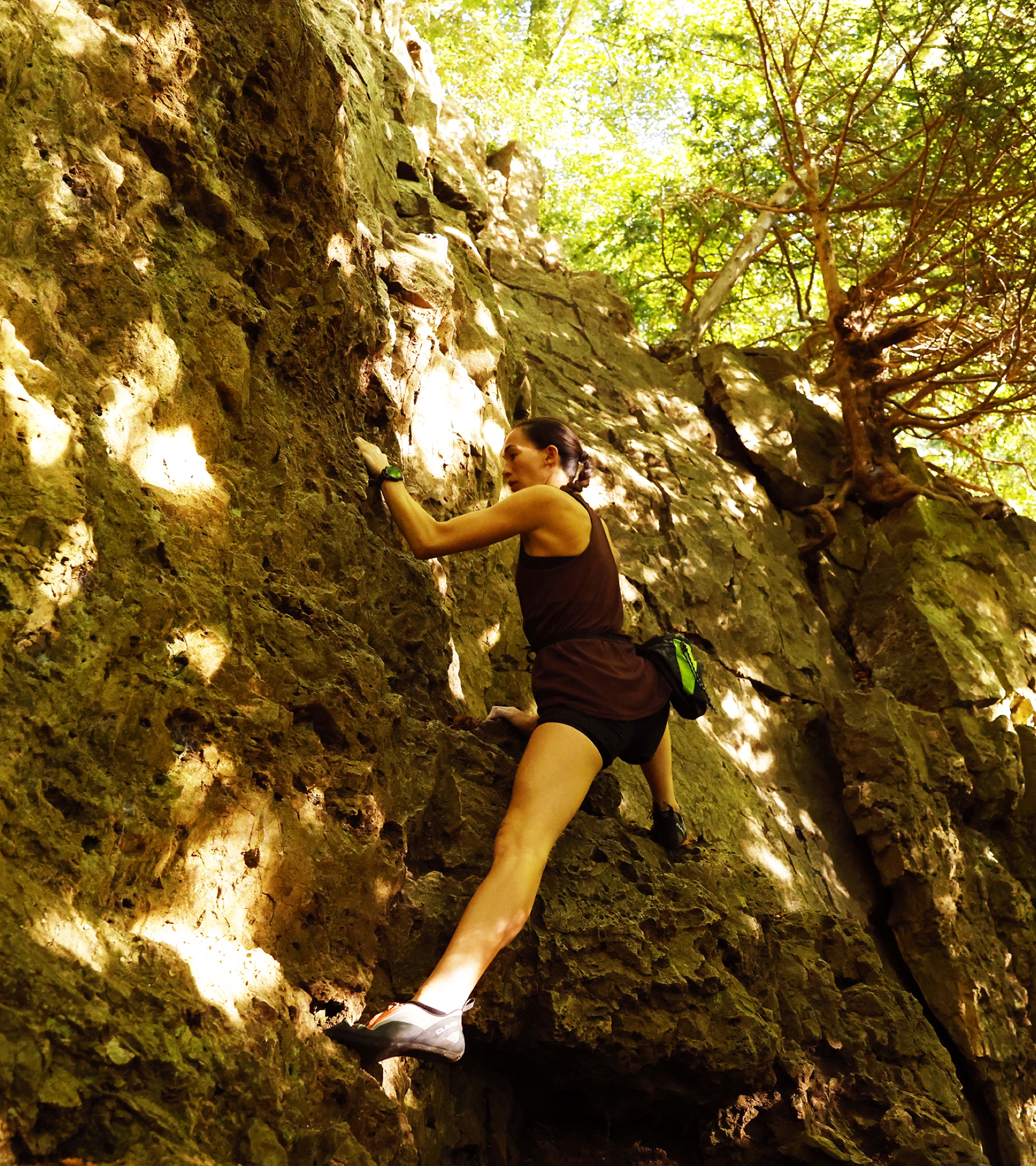 FITNESS TRACKING
Track a variety of workouts, indoors and outdoors
With more than 20 professional workout modes, the TicWatch Pro 3 Ultra GPS gets you motivated and unleashes your true potential. From swimming to high-intensity interval training (HIIT)*, the watch keeps track of your real-time fitness and health data, for however you exercise.
*High-intensity interval training (HIIT) workouts include Burpee, High Knees, Squat Jumps, Squat Punch, Jumping Jacks, Mountain Climber, Plank, Twisting Mountain Climber, Reverse Crunch, and Bridge.

With Google Pay, your watch is your new wallet
Keep your card in your wallet, and make contactless payments with Google Pay right from your TicWatch Pro 3 Ultra GPS! Just tap to pay and go, wherever contactless payments are accepted.
Google Pay is available only in select countries.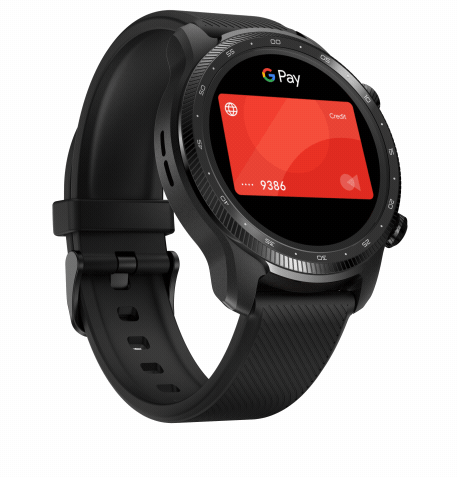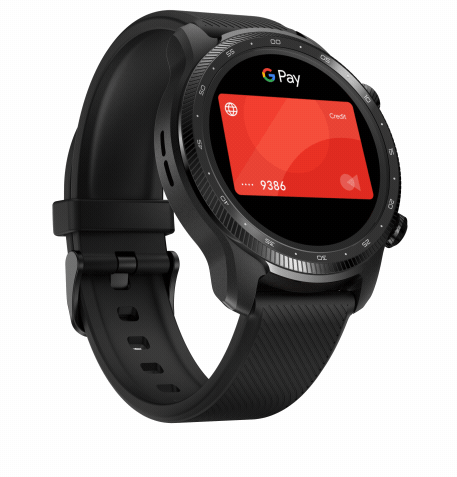 SPOTIFY
Listen offline from your wrist*
Spotify on your TicWatch Pro 3 Ultra GPS lets you download your favorite playlists and podcasts to listen to without having to take your phone with you.
*Requires the latest version of Spotify on your phone and the watch. See the Google Play Store for updates.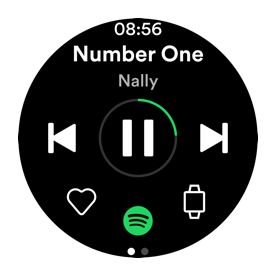 NOTIFICATIONS
Stay ahead while on the go
Get help from Google. Check the weather, view your calendar, control your tunes and more. Help is just a swipe away.
*Google Assistant is not available in certain languages and countries.